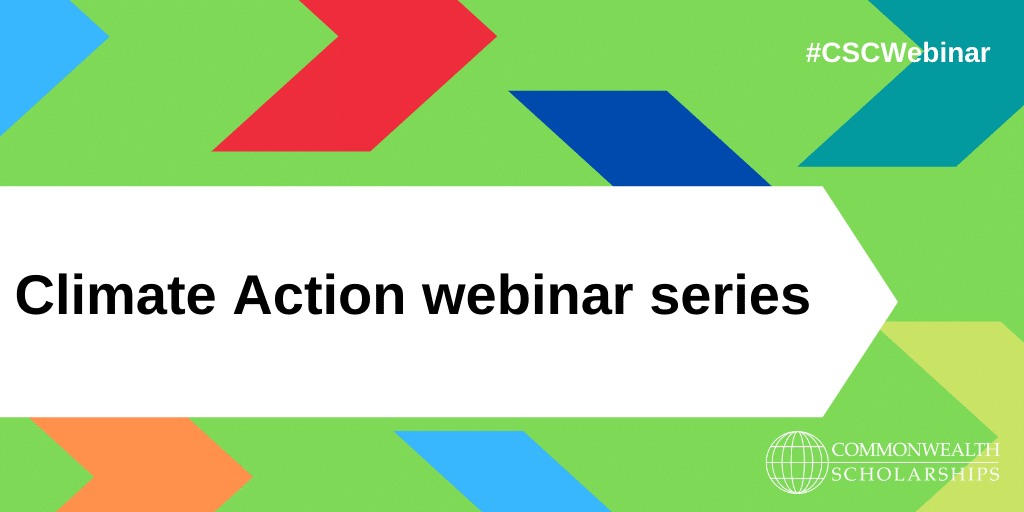 Climate Action webinar series- Does geopolitical risk increase carbon emissions and public health risk?
Duration: 11:00-12:00 (GMT); 21:00-22:00 (AEST)
Discussing the geopolitical risks to public health caused by rising carbon emissions.
In this webinar, Commonwealth Alumnus Dr Md. Safiullah will discuss the geo-political risks to public health caused by the rise of carbon emissions. In recent years, geo-political risk has been on the rise and has numerous economic consequences. Dr Safiullah will showcase his project work which aims to investigate the environmental and public health consequences of geo-political risk. More specifically, his work examines the effect of geopolitical risk on carbon emissions and their combined impact on public health risk.
Using annual data from a sample of 17 countries spanning the period 1990-2018, and the generalised quantile regression and panel corrected standard errors methods, his study documents that geo-political risk raises carbon emissions and which together amplify public health risks in the selected sample countries. The results of the project are robust in alternative model specifications and hold after controlling for foreign direct investment inflows, financial development, internationalisation of trade, per capita income, and total population. Given that, the findings of the study offer important policy implications and add a new dimension to the empirical literature.
The webinar will last for approximately one hour, including a Q&A session.
The CSC's Climate Action webinar series will provide a platform for Commonwealth Scholars and Alumni working and conducting research in areas related to climate change to present on their work and impact in this field to the CSC community.
You can watch previous webinars, delivered as part of the monthly Knowledge Hub webinar series, on the CSC's YouTube channel.
Dr Md. Safiullah is a Lecturer in Finance and Finance Research Seminar Convenor at La Trobe Business School, La Trobe University, Australia. He is a certified carbon literacy trainer as awarded by the Nottingham Business School, UK. Previously, he worked as a Sessional Lecturer in Finance at The University of Newcastle, Australia and at the Charles Darwin University, Sydney, Australia. He has also worked as a Lecturer and Assistant Professor in Banking at the University of Dhaka, Bangladesh.
Dr Safiullah is an active researcher on carbon emissions and firm-level environmental performance and is currently working on six research projects on climate change with co-authors from universities in the UK, Australia, India, and Bangladesh. Dr Safiullah's research interests are in the areas of climate finance, Islamic banking, corporate governance, and board gender diversity. 
Dr Md. Safiullah is a 2012 Commonwealth Scholar from Bangladesh. He completed his MSc in Corporate Governance and Ethics at Birbeck, University of London.