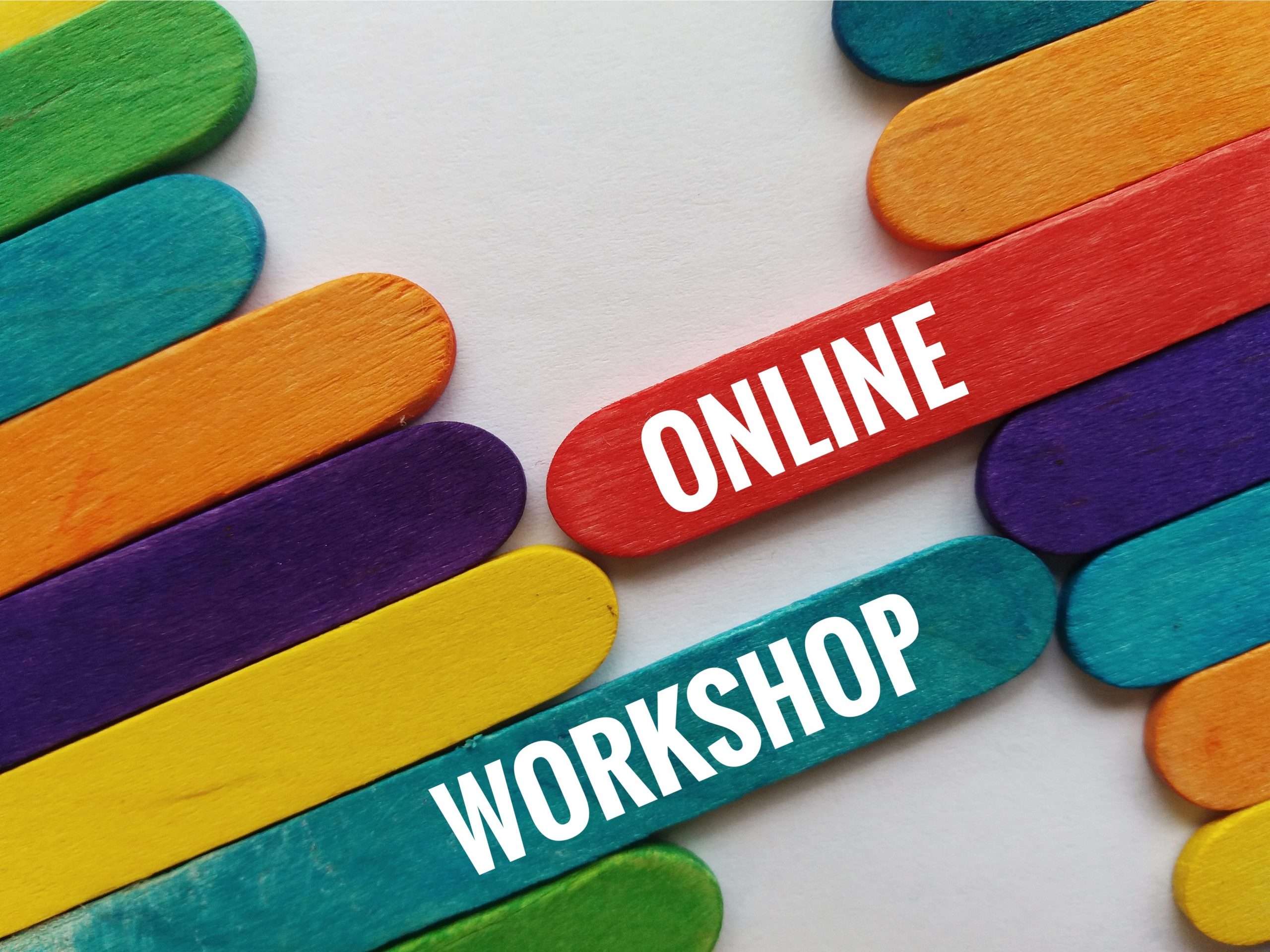 5 Years on from the SDGs: What's next?
Improve your understanding of the Sustainable Development Goals and how you can achieve development impact. 
This workshop will explore the background and aims of the Sustainable Development Goals (SDGs) and examine the SDGs as a framework for driving development. The workshop will also look at the interlinking factors between SDGs and how this informs our understanding of achieving them.
Scholars will consider how their research, studies and careers relate to the SDGs and are situated in the development framework by conducting a case study analysis.
This workshop is part of the CSC's Development Training Programme for the 2020-21 academic year.
CSC workshops focus on professional and practical skills and are designed to be interactive, with small groups of Scholars and Fellows taking part in each event.
If you attended this workshop, you can access the presentation slides here.
This workshop will be run by Moizza Binat Sarwar. Moizza is a senior researcher at the Overseas Development Institute (ODI) where she works on the national implementation of global goals with a focus on low- and middle-income countries.
Moizza holds a doctorate from the University of Oxford (Department of Social Policy) and has previously worked with international organisations such as IIED, World Bank, UNDP, IUCN and OPHI.