The Commonwealth Scholarship Commission in the UK (CSC) provides the main UK government scholarship scheme led by international development objectives.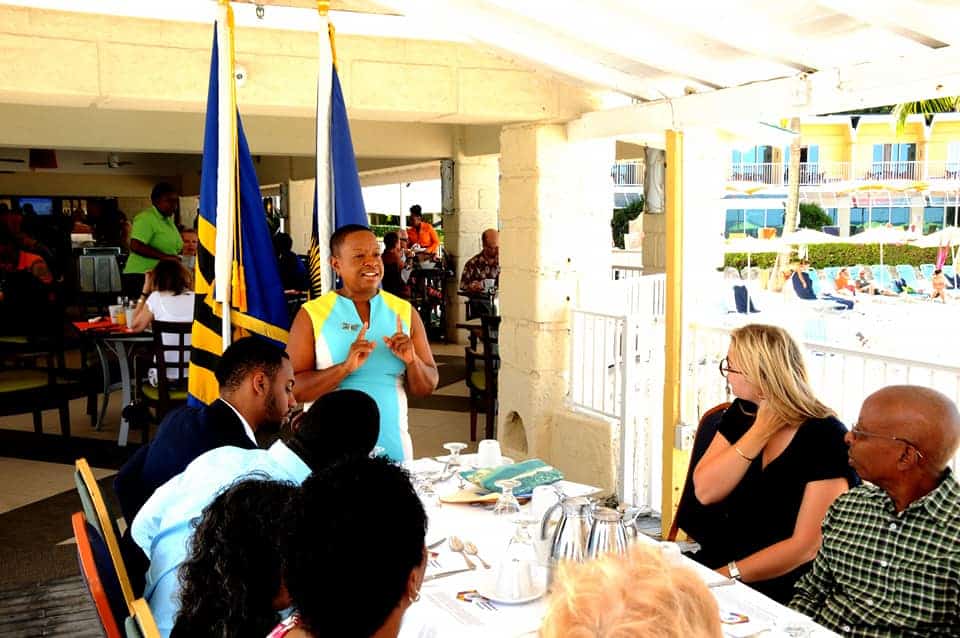 Who we are
The CSC is an executive non-departmental public body, sponsored by the Foreign, Commonwealth & Development Office. 
The CSC operates within the framework of the Commonwealth Scholarship and Fellowship Plan (CSFP) and is a vivid demonstration of the UK's enduring commitment to the Commonwealth.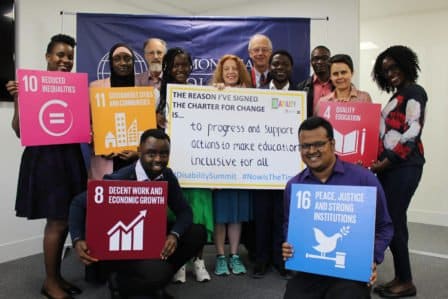 What we do
To date, over 27,800 people have taken up Commonwealth Scholarships since the first group of 175 Scholars arrived in the UK in 1960. During those 6 decades, the scheme has constantly developed, adapting to the very different world of a 53-nation Commonwealth of 2019.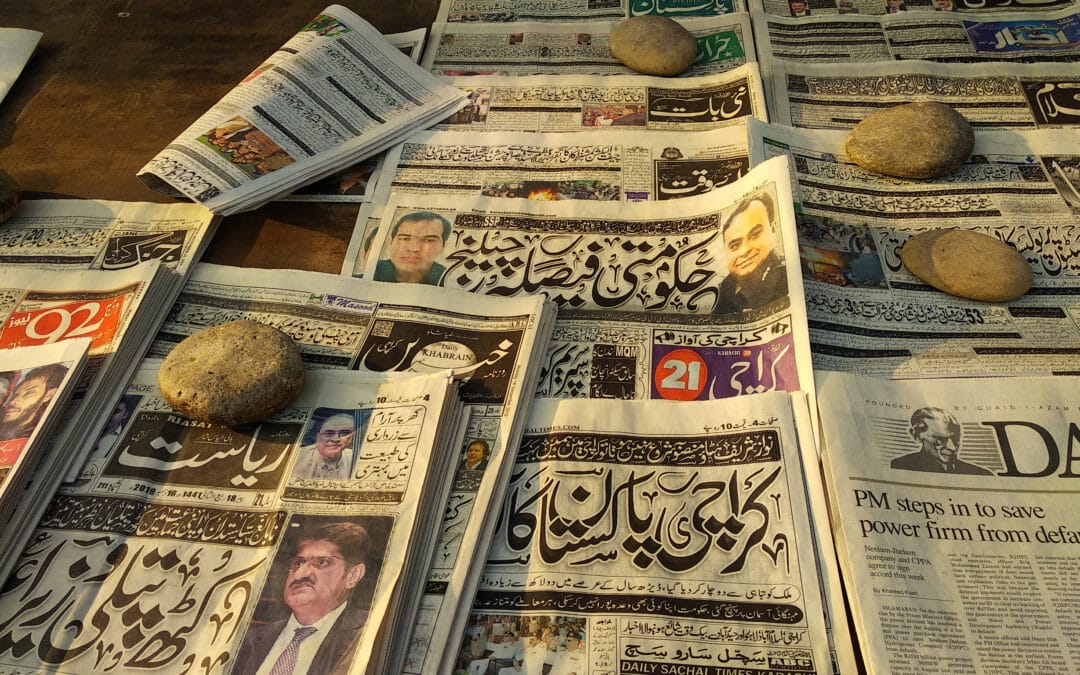 Journalism offers a way to inform and empower people and reframe the narrative around the developmental challenges they face. In December, we spoke to Hamna Iqbal Baig, a 2020 Commonwealth Scholar studying MA Multimedia Journalism at the University of Kent, about what...