The Commonwealth Scholarship Commission in the UK (CSC) provides the main UK government scholarship scheme led by international development objectives.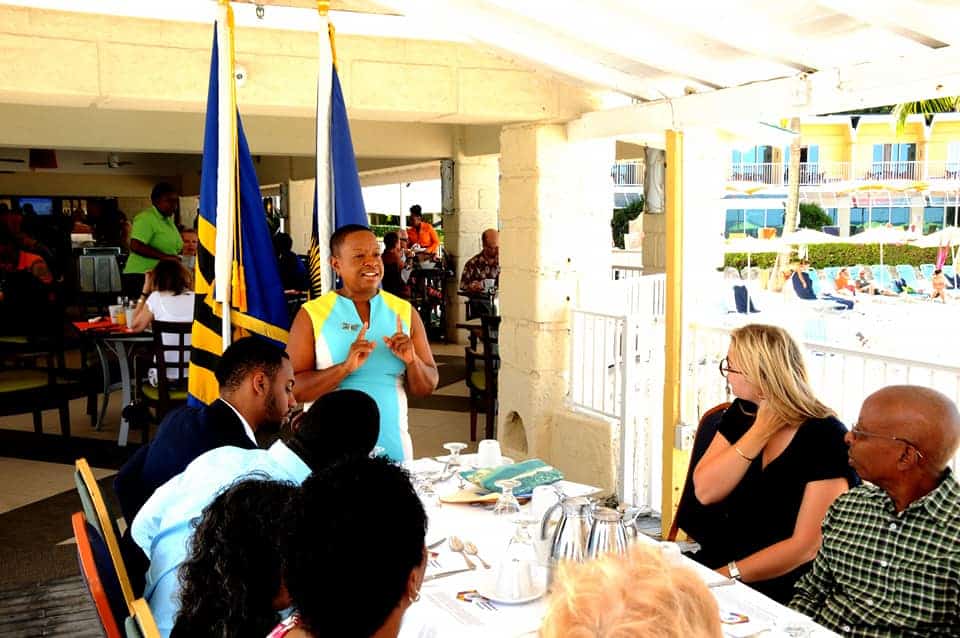 Who we are
The CSC is an executive non-departmental public body, sponsored by the Foreign, Commonwealth & Development Office. 
The CSC operates within the framework of the Commonwealth Scholarship and Fellowship Plan (CSFP) and is a vivid demonstration of the UK's enduring commitment to the Commonwealth.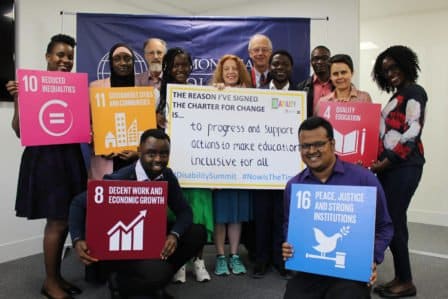 What we do
To date, over 30,000 people have taken up Commonwealth Scholarships since the first group of 175 Scholars arrived in the UK in 1960. During those 6 decades, the scheme has constantly developed, adapting to the very different world of a 56-nation Commonwealth of 2022.
As a global alumni community of over 30,000 individuals, Commonwealth Alumni have advanced social change across the Commonwealth and beyond in fields including healthcare, marine conservation, technology, and many more.
The CSC Alumni Team conducts interviews with Commonwealth Alumni under the six CSC development themes, to understand the impact of their work and research across critical development issues, discovering how they have improved society, at a local, national, and international level.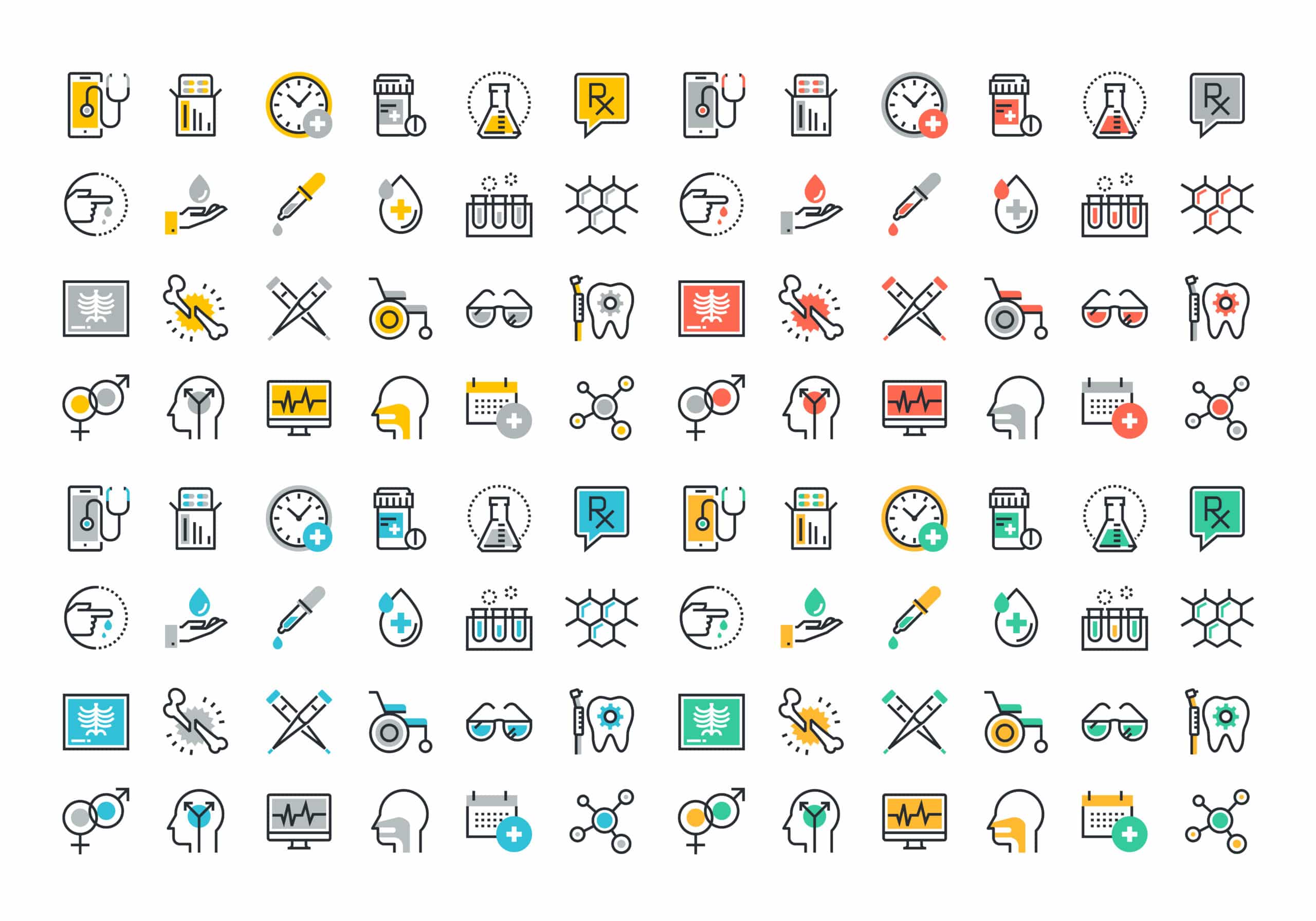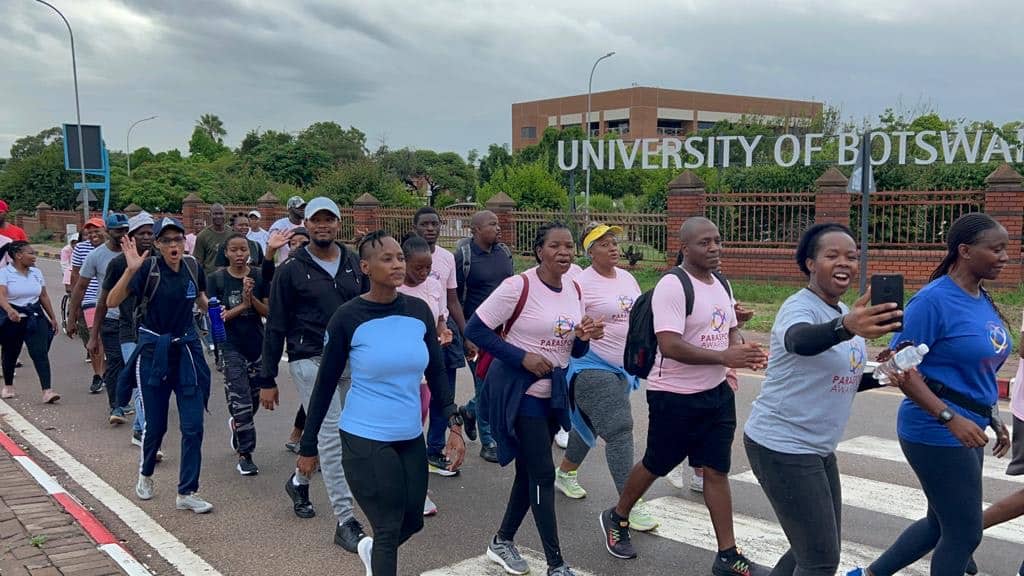 On 18 February 2023, Commonwealth Alumnus Dr Kagiso N Tlhabano-David delivered a one-day event to raise awareness of parasport. The event was held at the University of Botswana, Botswana. The activity promoted the 2022/23 ACEF theme, Sport for development.The event...