Professional Fellowship Host Organisations
Commonwealth Professional Fellowships are for mid-career professionals from low and middle income countries to spend a period of time at a UK host organisation working in their sector for a programme of professional development.
In 2022/23, all Commonwealth Professional Fellowships are in the thematic area of Clean Energy, Air and Oceans. The following organisations were selected to host Professional Fellows in this area: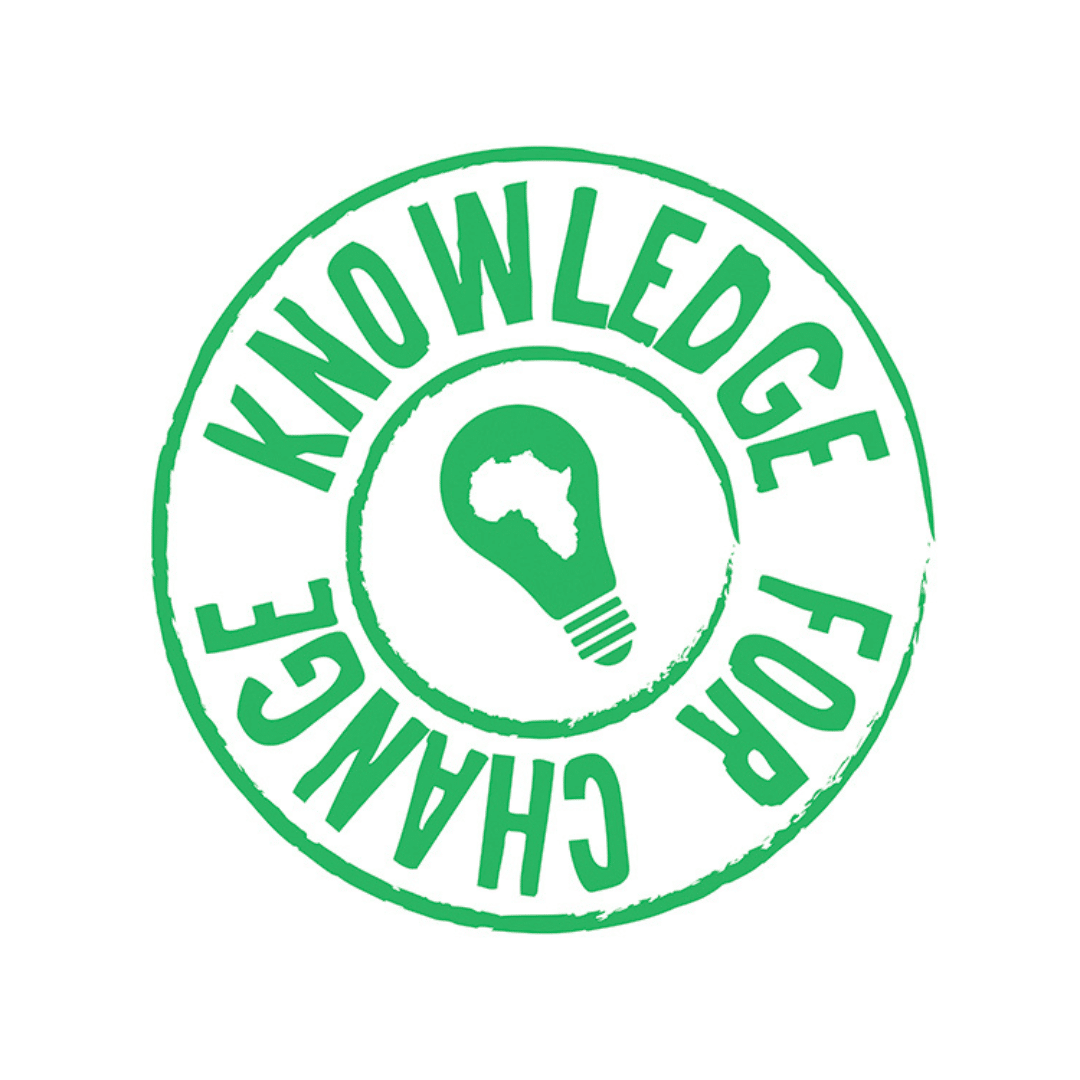 The Knowledge 4 Change programme takes a holistic approach by combining an interest in the impact of deforestation on climate change with the impacts of using wood and charcoal as primary fuels for cooking on human health, especially among women and children. Moving people away from an everyday technology used by the overwhelming majority of Ugandans will require a multi-professional team focused on raising awareness of the health and environmental implications of current practices, while also identifying optimal and affordable alternative devices (stoves). Fellows will work as a team to identify behaviour change and awareness-raising mechanisms and create an evidence base to promote alternative fuels and stoves.
The impact of the Fellowship programme could be immediate. Not only could it reduce the use of wood and charcoal in cooking (with important impacts on deforestation and tree planting), it also has the potential to improve the respiratory health of women and families and reduce the risks associated with childhood burns.
University of Edinburgh Earth Initiative 
The University of Edinburgh's programme is based within the Edinburgh Earth Initiative (EEI) – a flagship platform for accelerating global partnerships and research impact in the area of Clean Energy, Air and Oceans. Fellows will join a community of professionals and researchers working with partner institutions in South Asia. They will embark on a programme of interdisciplinary training and professional development to catalyse UK-India multi-faceted collaborations on respiratory health and climate change, and promote context appropriate interventions in urban India.
Fellowship activities will span issues around clean air, science, technology, innovation and public policy – with an underpinning focus on the intersection between access to clean air and gender.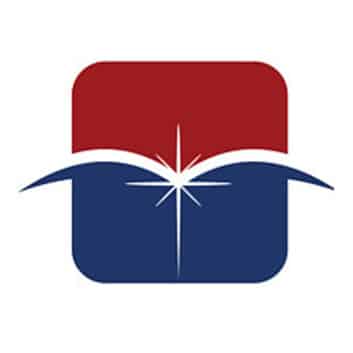 Lifegate Outreach Centre's (LOC) Fellowship programme is designed to help Fellows succeed in their objectives to promote the importance of Clean Energy, Air and Oceans in their work. Fellows will be equipped and engaged to access more rigorous evidence, driven by excluded communities themselves, to inform their campaigns. They will also explore community-driven solutions to the challenges uncovered.
Post-Fellowship, LOC plans to create an organised network of Fellows that will promote remote but continuous learning exchange with identified training institutions in the UK. Ultimately, LOC envisages that the Fellowship will enable Fellows to promote solutions that will drive uptake of low carbon and renewable energy technologies and accelerate the pathway towards decarbonisation.
University of Salford Energy House 2.0
The University of Salford programme's is based in the Energy House 2.0 project – an exciting new development at Salford University focused on accelerating the progress towards sustainable housing design and builds.
The Fellowship will focus on the relationship between the built environment and climate change in Uganda with an emphasis on Clean Air and Clean Energy in public buildings (hospital and schools) and domestic dwellings of low-income households. By connecting Fellows with experience in this field to key actors at Energy House, the Fellowship will identify affordable and sustainable ways of improving the design of new builds and potential adaptations to existing infrastructure in Uganda to reduce energy consumption, increase the use of renewable energy and water supplies, and improve ventilation.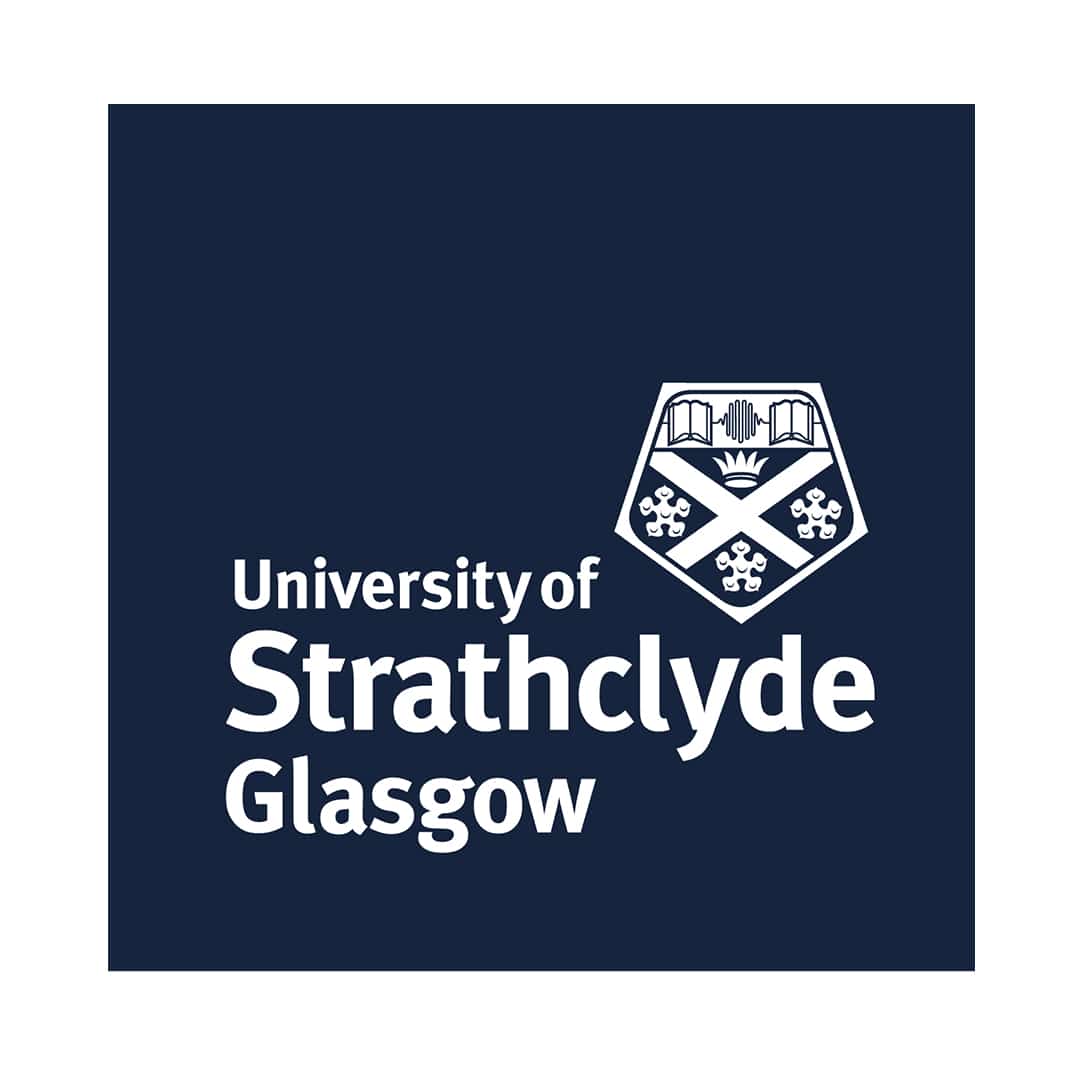 University of Strathclyde
The University of Strathclyde's programme is based in the Chemical and Process Engineering Department. Fellows will be immersed in the department's research ambiance which will engender new concepts and ideas, proliferate collaborations and networks to implement decarbonised processes and products post-Fellowship, as well as reveal new knowhow to address challenges and fulfil the COP26 vision.
Fellows can expect to develop skills in; ideas generation, collaborating and co-operation; debates; self-study and public speaking. The group has a wealth of ongoing research involving the decarbonising of materials and processes, renewable energy generation through national research centres (PNDC, AFRC and NMIS) and innovation hubs (Glasgow City Innovation District).
The following organisations have previously hosted CSC fellows: