News
Read the latest news about the CSC community and find out more about our current Scholars and Fellows, Alumni and partners.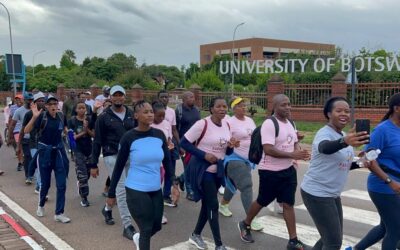 On 18 February 2023, Commonwealth Alumnus Dr Kagiso N Tlhabano-David delivered a one-day event to raise awareness of parasport. The event was held at the University of Botswana, Botswana. The activity promoted the 2022/23 ACEF theme, Sport for development.The event...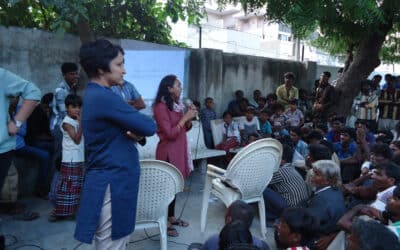 The CSC is excited to bring you the first new Case Study of 2023, continuing its series of published in 2022, as part of our ongoing work exploring the individual trajectories of Commonwealth Alumni, the wide-ranging impact that they are having, and the contribution...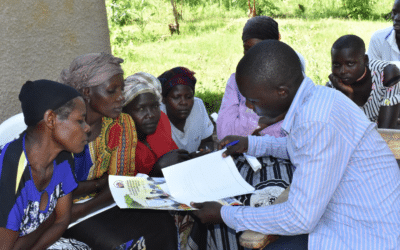 We are very pleased to share our latest case study, featuring Phionah Kanyorobe, a Commonwealth Alumnus whose developmental work cuts across three CSC Development Themes: Strengthening global peace, security and governance; Access, inclusion and opportunity; and...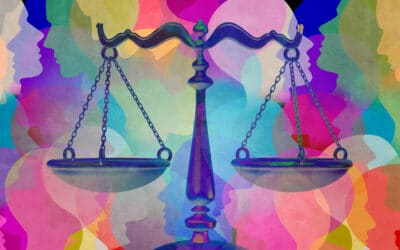 We are pleased to share the latest three alumni case studies, this time focused on the CSC Development Theme: Access, inclusion and opportunity. They join the twelve individual case studies published earlier this year demonstrating the outcomes and impact of...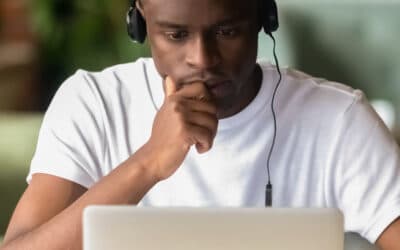 Commonwealth Distance Learning Scholarships were established in 2001 as part of an initiative designed to expand the modes of scholarships offered by the Commonwealth Scholarship Commission in the UK. To date, it has funded nearly 4,000 Scholars from 41 Commonwealth...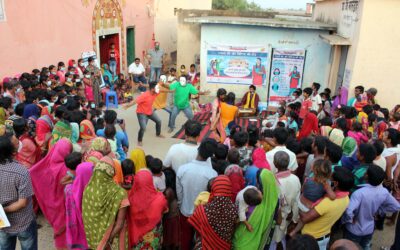 The CSC brings you three new alumni Case Studies that vividly demonstrate how Commonwealth Alumni are applying the skills and knowledge sharpened on Scholarship to lead and influence change and to successfully deliver developmental activities that have improved...