Current Scholars and Fellows
There are many different ways you can get involved in our community as a Commonwealth Scholar.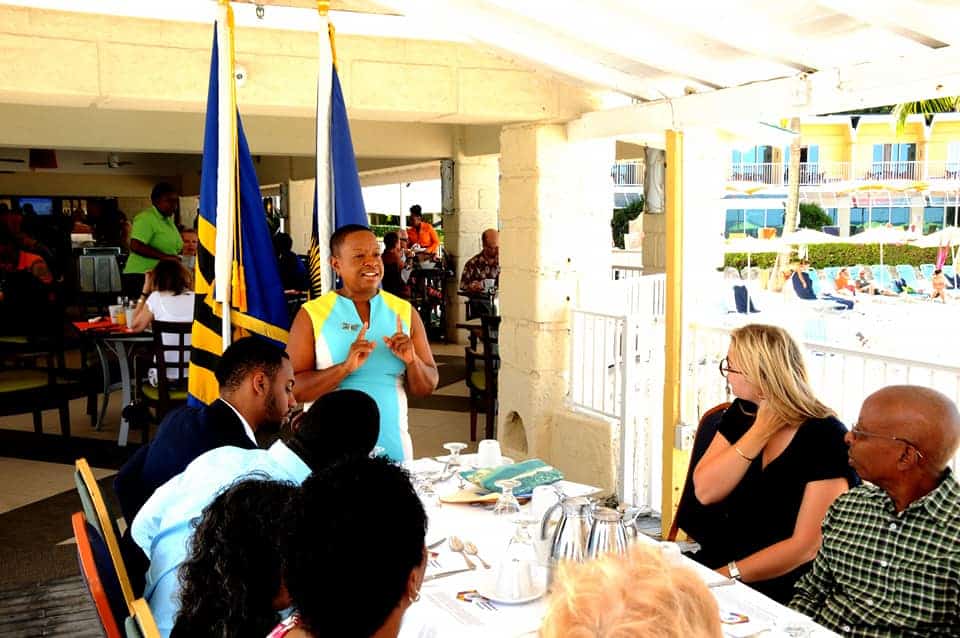 Events
Events are held throughout the academic year for Commonwealth Scholars currently studying in the UK.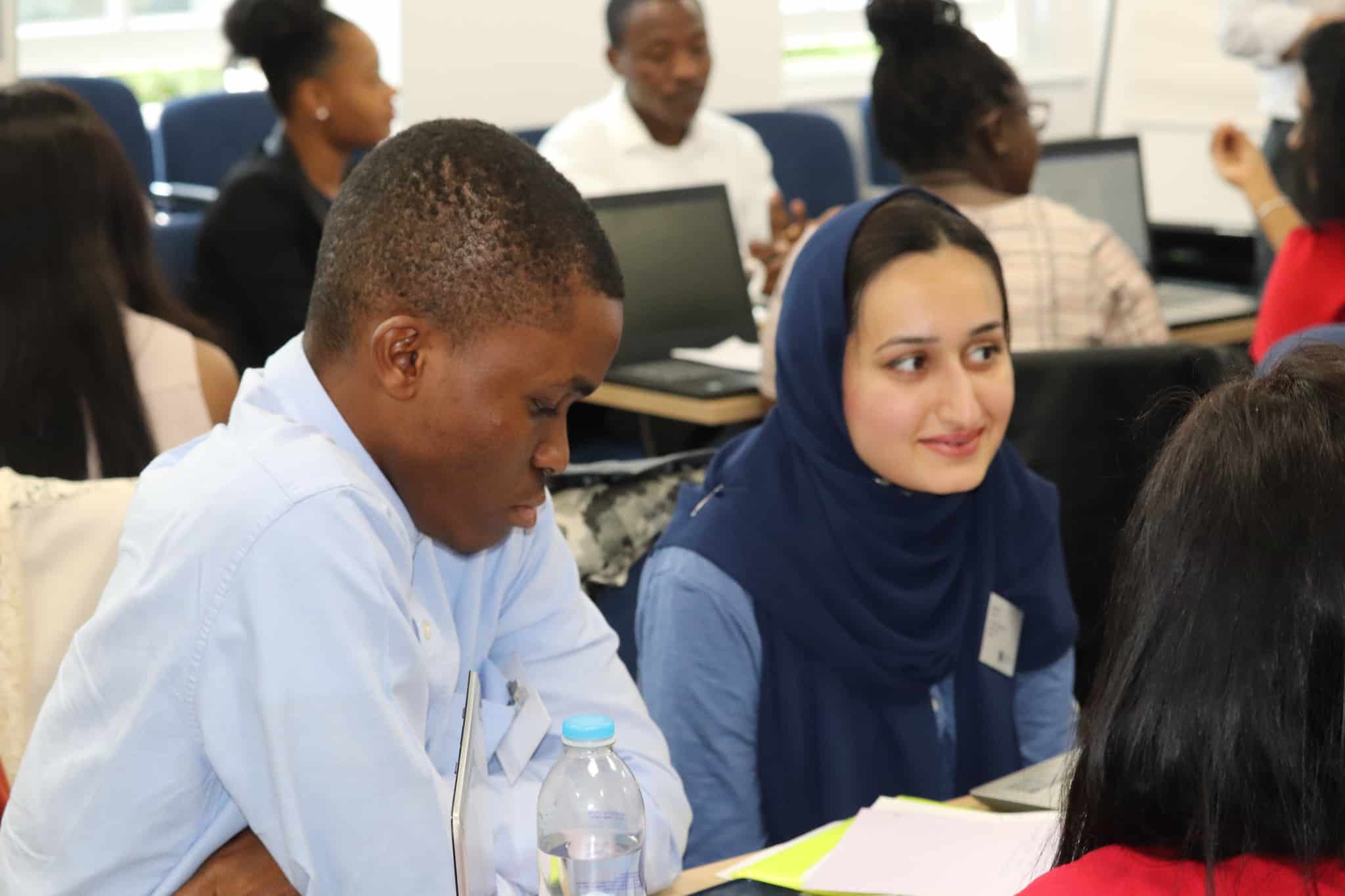 Development Training and Engagement
Development Training and engagement opportunities are a key part of the Commonwealth Scholarship award.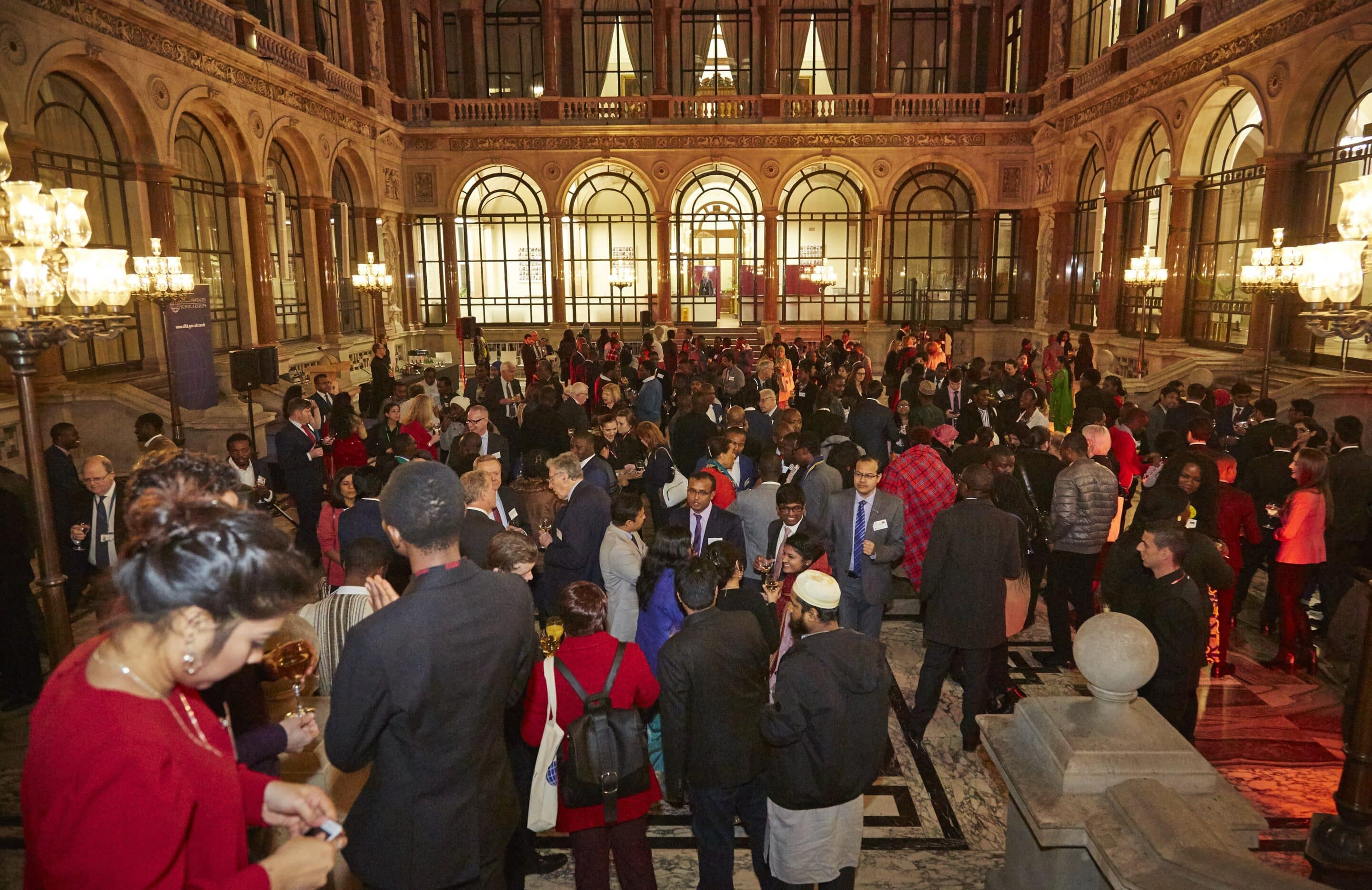 Social media
The Commonwealth Scholarship Commission uses a range of channels to communicate with prospective and current Scholars and Alumni. Check out the social media icons at the bottom of this page to access our social media channels.