Scholarships and Fellowships
Our work combines sustainable development with the UK national interest, by supporting innovators and leaders of the future from across the Commonwealth and attracting outstanding talent to the UK's universities.
To date, over 30,000 people have taken up a Commonwealth Scholarship since the first group of 175 Scholars arrived in the UK in 1960. During those six decades, the scheme has constantly developed, adapting to the very different world of a 56-nation Commonwealth of today.
Commonwealth Scholarships act as a catalyst for sustainable development by actively supporting candidates of outstanding ability, especially those from disadvantaged backgrounds, based in low and middle income countries.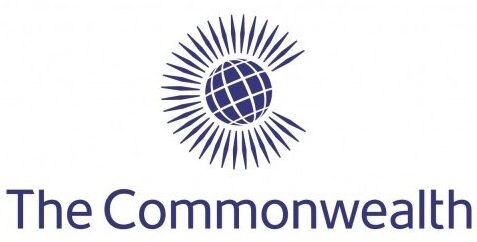 Commonwealth Scholarships granted since 1960
Scholars from 18 countries were welcomed in the first cohort
Unique scholarship programmes offered to nations across the Commonwealth
The majority of Scholarships are funded by the UK Foreign, Commonwealth & Development Office (FCDO), with the aim of contributing to the UK's international development aims and wider overseas interests, supporting excellence in UK higher education, and advancing the UN Sustainable Development Goals across a modern Commonwealth.
The Department for Education has funded our scholarship programme for candidates from high income Commonwealth countries to support post graduate research excellence and awards at doctoral level.
For low and middle-income countries
Master's Scholarships
Master's Scholarships enable talented and motivated individuals to gain the knowledge and skills required for sustainable development, and are aimed at those who could not otherwise afford to study in the UK.
Shared Master's Scholarships
Shared Master's Scholarships are offered at selected UK universities for selected courses. The CSC works with these universities to share the cost of funding for these awards.
Distance Learning Master's Scholarships
Distance Learning Master's Scholarships offer a selection of Master's courses through participating universities for those who may not be able to travel outside of their country.
Split-site PhD Scholarships
Split-site PhD Scholarships are aimed at graduates from Commonwealth countries who have a place at a university in an eligible Commonwealth country with a link to a UK university.
Professional Fellowships
Professional Fellowships provide professionals with the opportunity to enhance knowledge and skills in their given sector, and to have catalytic effects on their workplaces.
Gender and Sexuality Fellowships
Gender and Sexuality Fellowships will run as part of the Time Limited Programme for 2023/24 and are aimed at professionals whose work supports the rights, freedoms, dignity and inclusion of communities who are discriminated against because of sexual orientation, gender identity or gender expression giving the opportunity to spend a period of time at a UK host organisation for a programme of professional development.
For least developed countries and fragile states
as classified by the OECD Development Assistance Committee (DAC)
PhD Scholarships
PhD Scholarships contribute to the development needs of Commonwealth countries by supporting research that will have a developmental impact. Candidates are nominated for this award through a nominating agency.
Open to any participating high-income Commonwealth country
High-income PhD Scholarships
High-income PhD Scholarships are for candidates from high-income countries for full-time doctoral study at a UK university.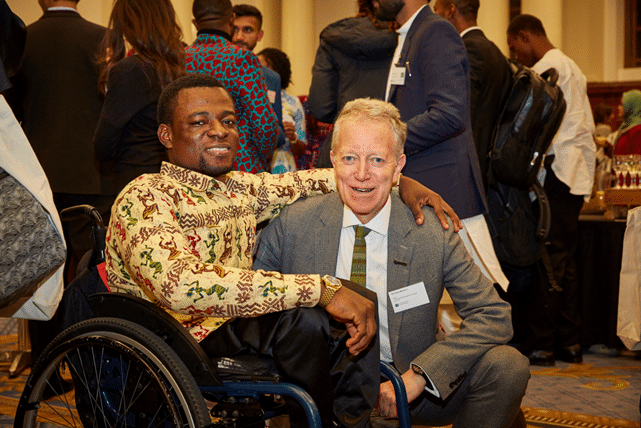 The CSC aims to identify talented individuals who have the potential to become catalysts for positive change in their communities and beyond. We are committed to a policy of equal opportunity and non-discrimination and encourage applications from a diverse range of candidates. Since 2018, the CSC has supported 72 disabled Scholars from 15 countries.  Click the button below for further information on the support available to scholars and fellows with a disability.
52% of candidates selected for CSC scholarships (those funded by Overseas Development Assistance funding) in 2021 were female. We work closely with our nominating agencies and university partners to ensure we are offering equal opportunities to all candidates regardless of their gender and that all our partners carry out nominations in a way that ensures an equal gender balance. Our gender policy requires all agencies to work towards nominating at least 45% female and 45% male candidates.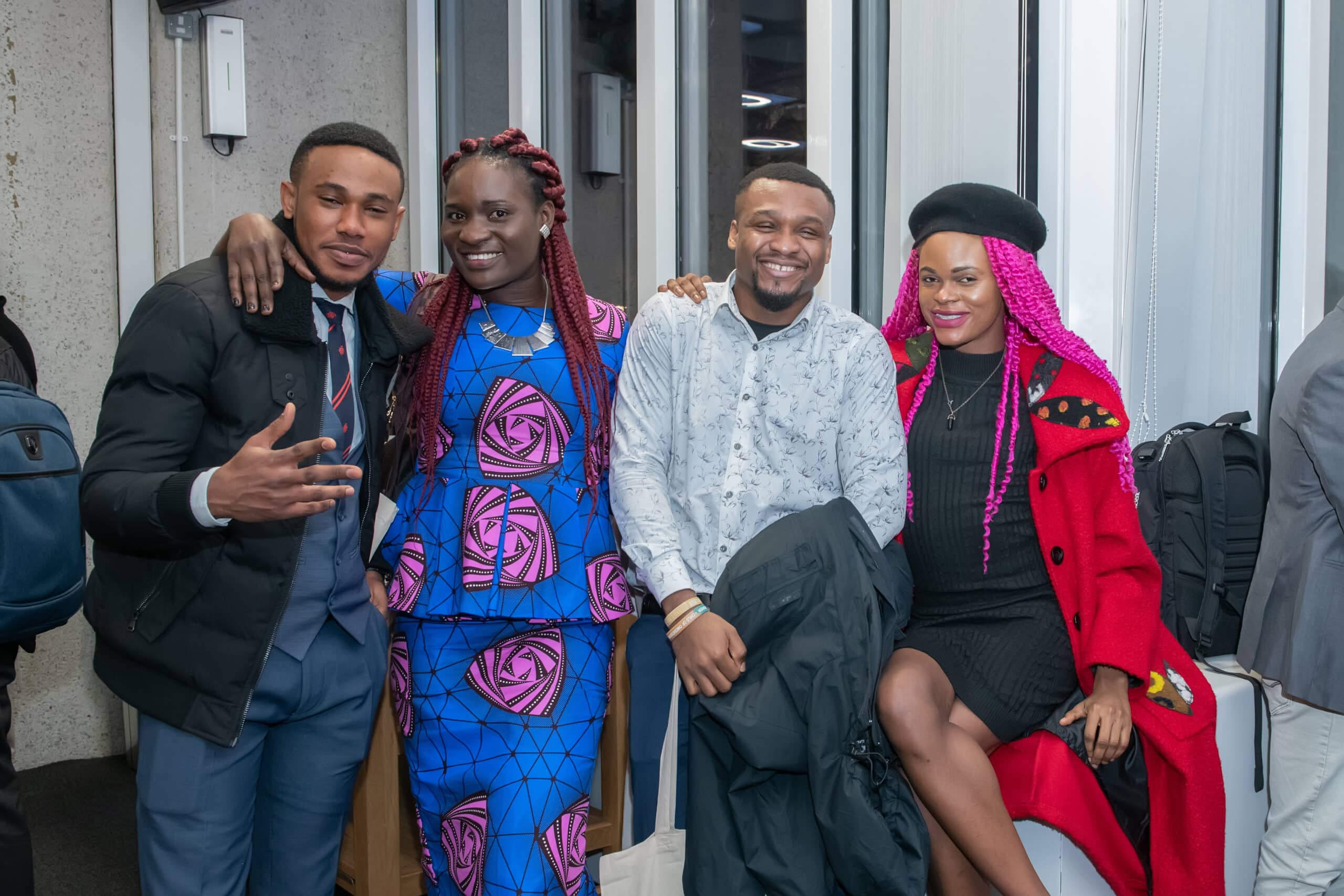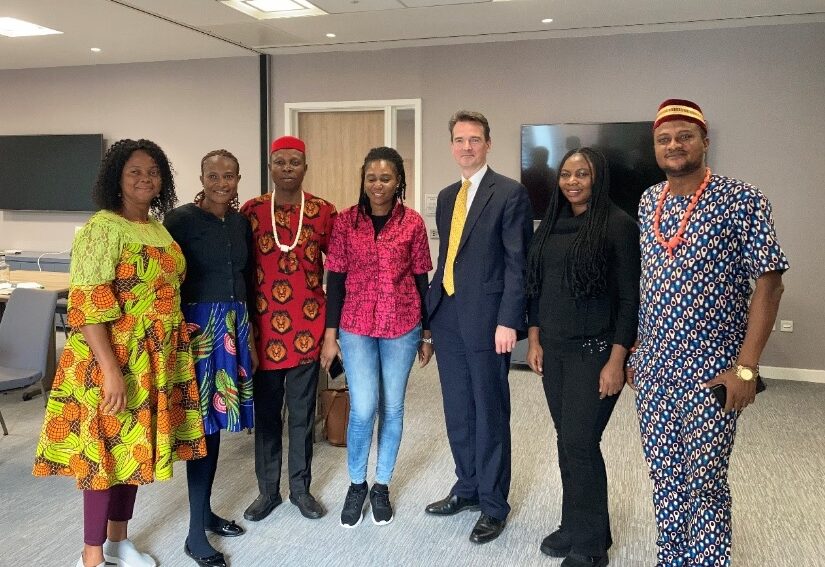 Since 2018, the CSC has been running unique Time Limited Programmes (TLPs) which sit outside of our main programmes and allow us to respond flexibly to current political or environmental challenges affecting the Commonwealth. These projects run for a one-year period and include a series of activities responding to a specific priority area.
The CSC believe that no one should be criminalised or persecuted because of who they are, or who they love. We believe that securing equal rights and fair treatment of lesbian, gay, bisexual, and transgender (LGBT+) people is essential to achieving the sustainable development goals and the 'leave no one behind' agenda. All LGBT+ people are welcome in the CSC community and we are committed to ensuring all our scholars reach their full potential. We seek to improve the experience for LGBT+ scholars and build an open, tolerant, and understanding community of scholars.
We do not require scholars to share their gender identity or sexual orientation with us, but always give the option to do so. The CSC's 2023/2024 Time Limited Programme is focussed on LGBT+ Rights, to find out more about what activities are planned throughout the year please visit the TLP page.