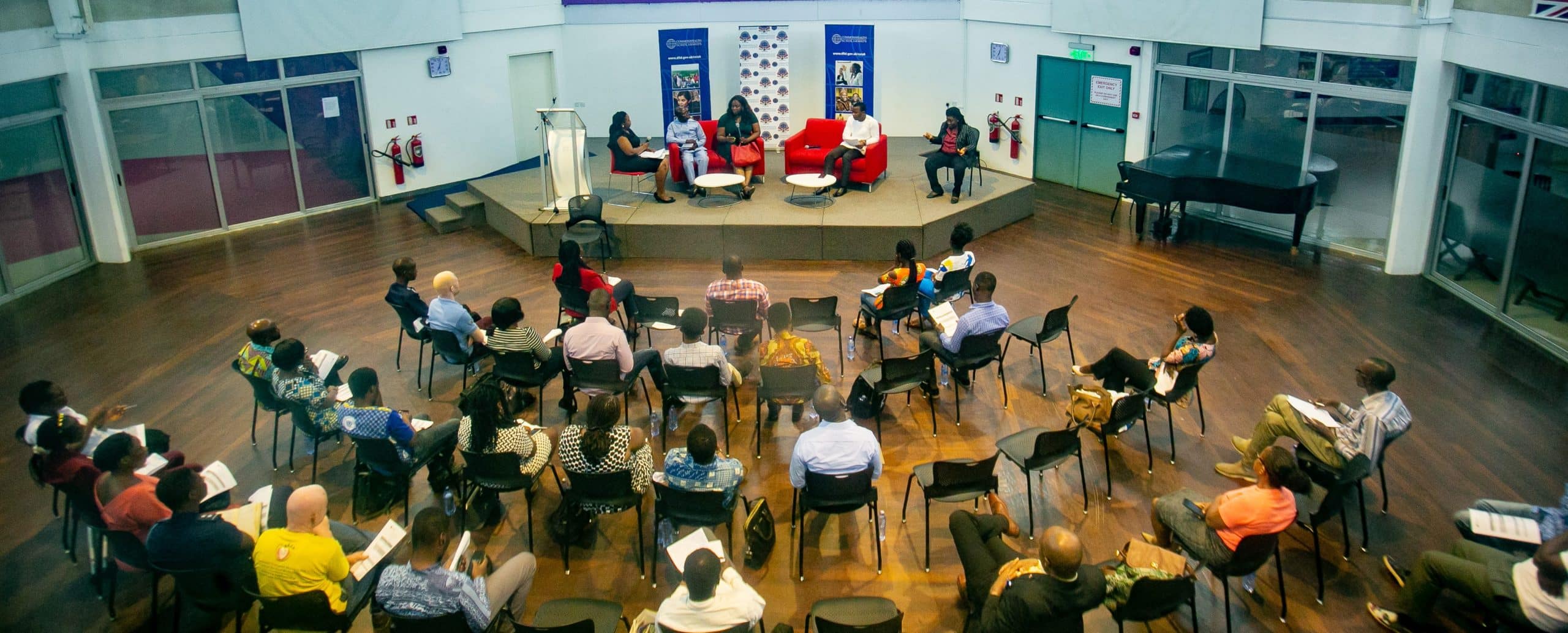 CSC Alumni Ghana Commonwealth Alumni Association of Ghana-Information Session
Commonwealth Association of Ghana (CoSFAG) – Information session on tertiary education 
The Commonwealth Association of Ghana (CoSFAG) will organise an information session on tertiary education in Ghana on Thursday 30 March 2023.  
CoSFAG will collaborate with the Social Work Students Association at Kwame Nkrumah University of Science and Technology (KNUST) to deliver the session on tertiary education. The session will provide an opportunity for high school students from KNUST High School to be informed about career choices available to them.
Through the session, students will learn about the different academic programmes available to them across Ghana's tertiary education institutions, career opportunities, and scholarship opportunities to pursue further studies. 
If you are a Commonwealth Alumnus from Ghana and would like to attend this event, please contact Roseline Obadiuno at Roseline.Obadiuno@ng.britishcouncil.org
This event has been organised by the British Council in Ghana on behalf of the Commonwealth Scholarship Commission in the UK (CSC).
Information will be shared with registered attendees.