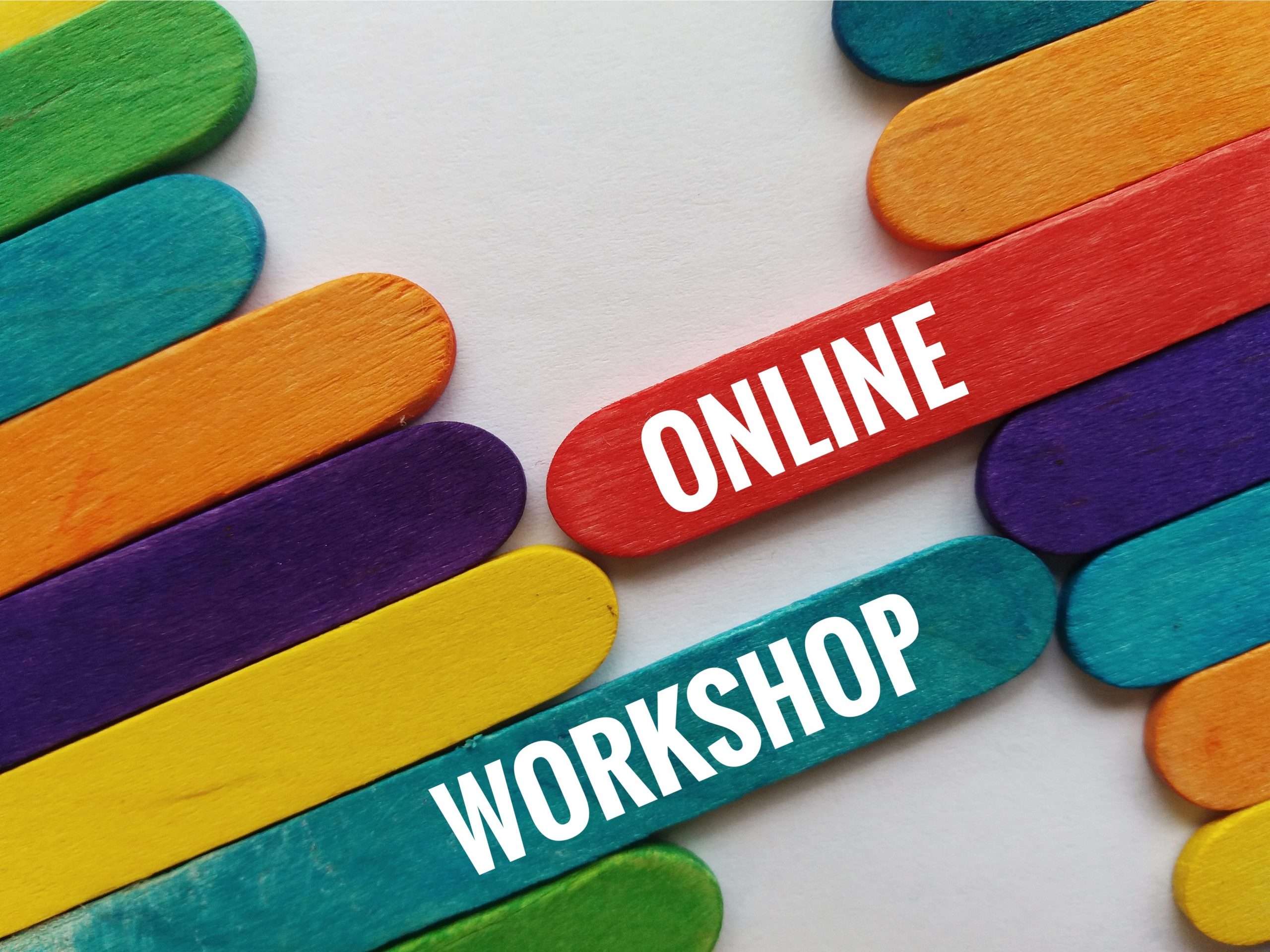 Communicating to Increase the Impact of your Research (part 1)
Gain a better understanding of research impact and how to communicate to different audiences in this online workshop.
This session is designed to introduce the basic principles and components of research impact and key considerations in developing a research communication plan to support your intended impact. You will explore communication approaches for academic audiences, with a focus on research writing and journal publication and will be introduced to frameworks and tools for communicating with non-academic audiences.
This virtual session will be highly interactive and give Scholars ample opportunity to discuss their ideas in breakout rooms throughout the session and also during Q&A towards the end of the workshop.
For more information about the workshop take a look at the training preview and preparatory work here.
This workshop is part of the CSC's Development Training Programme for the 2020-21 academic year.
CSC workshops focus on professional and practical skills and are designed to be interactive, with small groups of Scholars and Fellows taking part in each event.
If you attended this workshop, you can access the presentation slides here.
This workshop will be run by INASP, an international development organization with over 25 years' experience of working with a global network of partners in Africa, Latin America and Asia.
INASP believe that research and knowledge have a crucial role to play in addressing global challenges and contributing to the achievement of the Sustainable Development Goals (SDGs). To realize this potential, INASP works in partnership with individuals and institutions to strengthen their capacity to produce, share and use research and knowledge in support of national development.