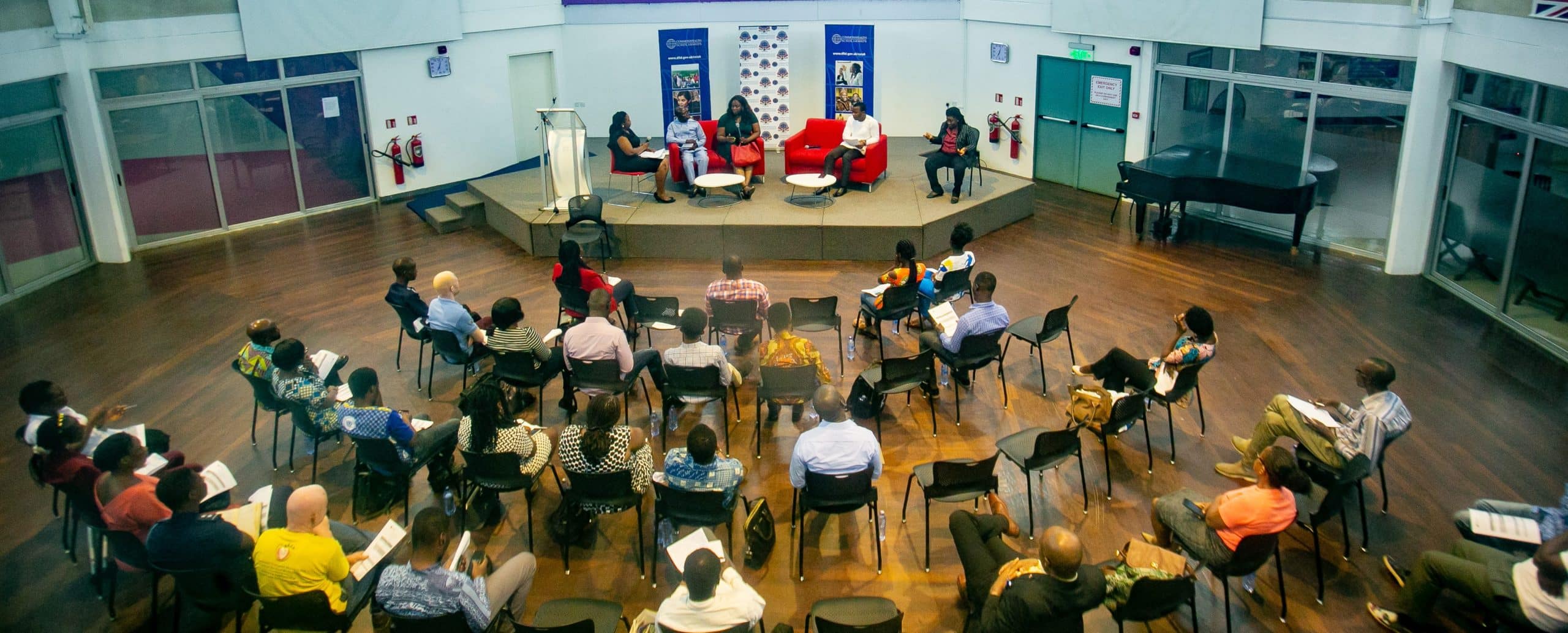 CSC Alumni Advisory PanelVirtual meet-up
Duration: 15:00-16:00 (GMT)
Alumni Advisory Panel virtual meet-up
The virtual meet-up will bring together members of the CSC's Alumni Advisory Panel in real-time and provide an opportunity for members to feedback on their panel experiences to date. There will be a short presentation to refresh panel members on their role and CSC expectations and an overview of upcoming panel activities in 2022-2023. 
Members of the Alumni Advisory Panel will receive an invitation to the virtual meet-up by email. For more information about the panel, please see the CSC website.
Information will be shared with registered attendees.
Information will be shared with registered attendees