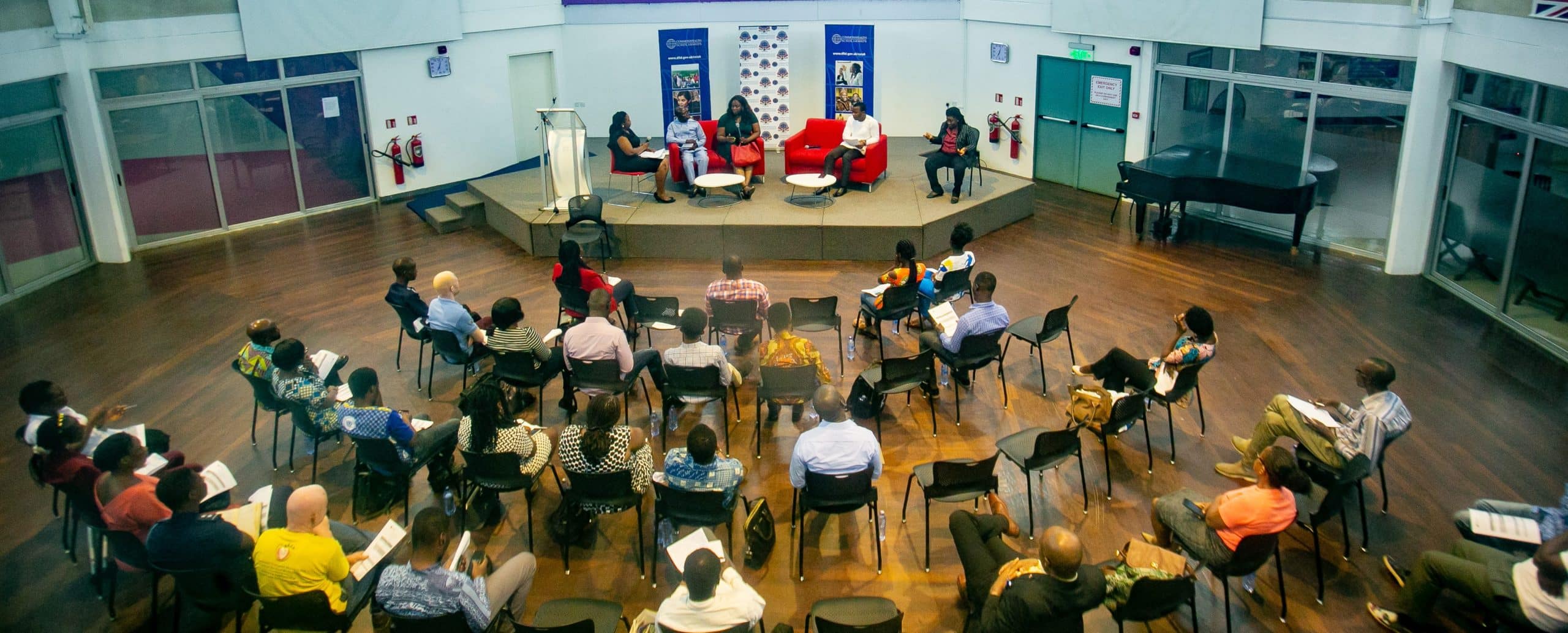 CSC Alumni Pakistan Networking Reception: Gender Roles in Pakistani Society and Women Empowerment
Duration: 15:00-19:00 (PKT)
Location: Hybrid (Karachi)
Exploring the challenges of gender disparity in Pakistan
Gender disparity is a persistent challenge in Pakistan and affects different parts of society. To highlight the issue and harness the potential of women in Pakistan, Commonwealth Alumni will take part in a networking event and panel discussion on 'Challenging Gender Roles in Pakistani Society- Women Empowerment and Gender Equality'.
The event aims to shed light on the disparities and challenges faced by women in Pakistan while exploring how Commonwealth Alumni can advocate for and promote gender equality, and ultimately contribute to a more inclusive and progressive society.
The event will provide a platform for Commonwealth Alumni to reconnect, share their insights and experiences, and form collaborations to champion gender equality in Pakistan.
This event has been organised by the British Council Pakistan on behalf of the Commonwealth Scholarship Commission in the UK (CSC).
15:00 – 15:05   Introduction and event overview
15:05 – 15:10   Welcome message
15:10 – 16:30   Introductions and Commonwealth Alumni Profile Showcase
16:30 – 16:45   Break
16:45 – 17:45   Panel discussion: Challenging Gender Roles in Pakistani Society- Women Empowerment and Gender Equality
17:45 – 18:00   Group photograph
18:00 – 19:00   Networking dinner