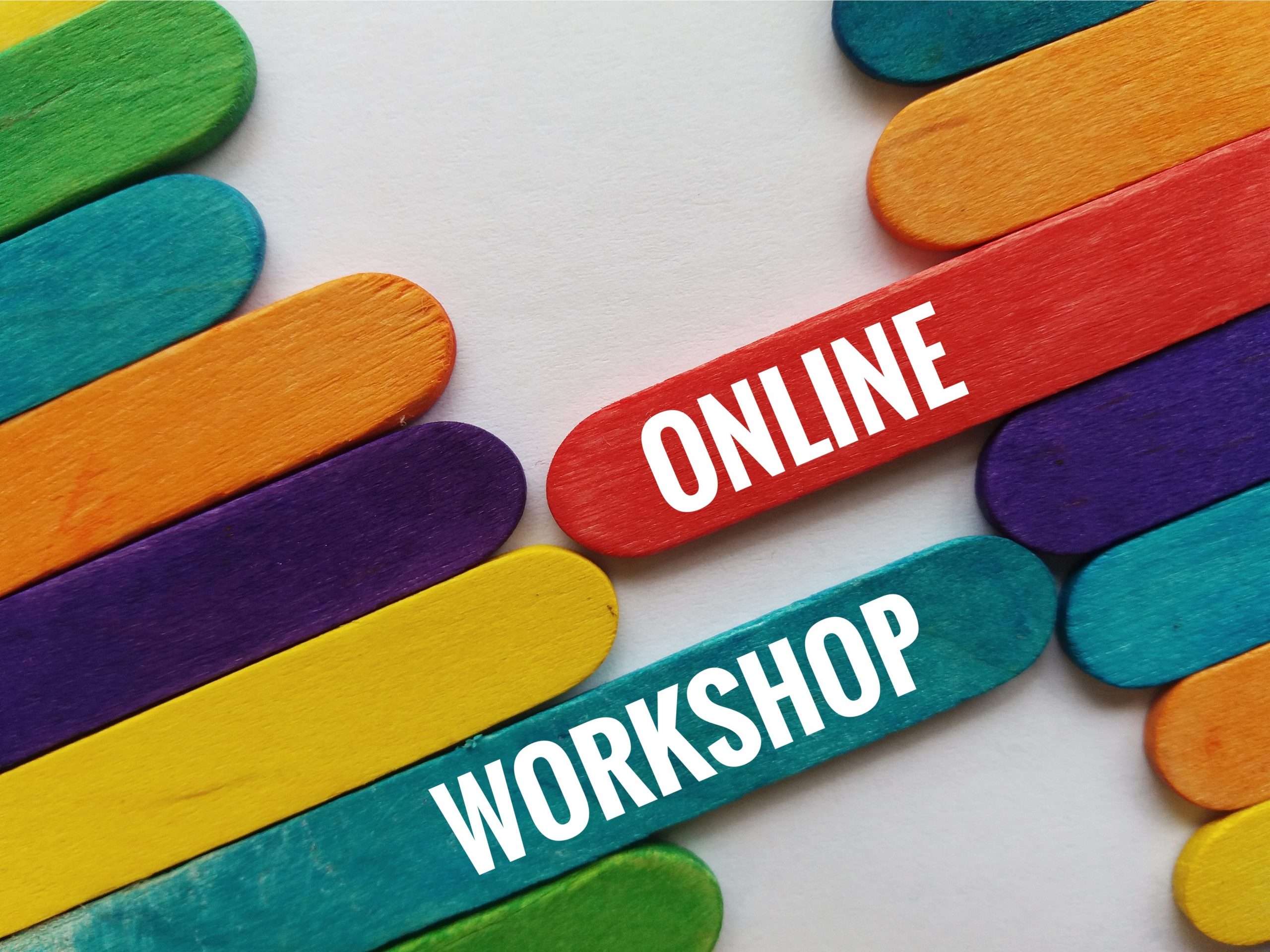 Transitioning to a Career
Find out how to align your academic skills to professional roles and take the first step into a new career in this online workshop.
This workshop will focus on Scholars' career development and immediate potential next steps for researchers after their degree. Scholars will gain a global view on different job sectors around the world, and common roles that people transition into from academia.
During this session Scholars will gain practical skills that will be useful when applying for jobs outside of academia. The workshop will help Scholars to address some typical questions they may encounter when moving into a new career including:
How do I interpret 'skills' referred to in job adverts?
What type of job roles are best suited to my own personal strengths?
What should i bear in mind when writing CVs and cover letters?
Where are practical places for me to find jobs?
How do I map my researcher skills to specific job descriptions?
How do I deal constructively with job rejections?
This workshop is part of the CSC's Development Training Programme for the 2020-21 academic year.
CSC workshops focus on professional and practical skills and are designed to be interactive, with small groups of Scholars and Fellows taking part in each event.
If you attended the workshop, you can view the presentation slides here. 
This workshop will be run by AccessEd, a non-profit organisation aimed at promoting fair access to university for all young people. Alongside running in-school programmes for under-represented pupils, they also work with researchers across the world, training them to focus on outreach and public engagement skills, career readiness, and leadership development.
AccessEd workshops are designed and delivered by qualified teachers and academics with extensive experience of training researchers across the UK and internationally.