Advisers play a critical role in the selection of graduate Commonwealth Scholars and Professional Fellows. The panel consists of academics from a wide range of UK higher education institutions with expertise in a broad range of subject areas. Applications are submitted under one of our six development themes:
Science and technology for development
Strengthening health systems and capacity
Promoting global prosperity
Strengthening global peace, security and governance
Strengthening resilience and response to crises
Access, inclusion and opportunity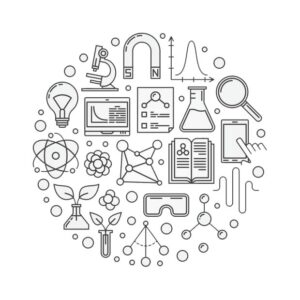 Academic Advisers assist the Commonwealth Scholarship Commission and we welcome expertise from all academic fields however we would appreciate particular expertise in specific areas, a few of which are listed below.
Agricultural Sciences and Botany
Biology and Microbiology
Climate Change
Engineering (all areas)
We are also seeing an increase in applications which are inter-disciplinary in nature, so if your expertise covers a number of different fields or you work in an area which overlaps with another discipline then we would particularly welcome your application.
We are looking for prospective panel members who are:
Employed at a UK higher education institution
Appointed at Lecturer, Senior Lecturer, Senior Research Associate, Reader or Professorship level (or equivalent experience)
Experienced at teaching graduates
Experienced at supervising PhD candidates
For full details on the role of a Commonwealth Academic Adviser and for information on how to apply, please click here.