Girls' Education
 In 2021, Commonwealth Alumni were invited to design and deliver a Girls' Education themed community-focused activity to raise awareness around the importance of Girls' Education within their chosen community and ways to advocate for and achieve access to education for girls.
In 2021-22, the CSC is running a series of activities linked to Girls' Education as part of our Time Limited Programme (TLP). The TLP is a year-long programme of activities and events which have a particular focus. This year, the TLP is focused on promoting Girls' Education as part of the UK government's ambitious initiatives to get 40 million more girls from low and middle income countries into primary and secondary school by 2026 and improve learning levels, so that girls can achieve their full potential.
These activities include a Professional Fellowship programme focused on Girls' Education, alongside a year-long engagement and communications strategy on this topic; alumni events held across the Commonwealth; and additional support being provided to the CSC's 'Access, Inclusion and Opportunity' online Knowledge Hub. 
In line with this theme, in 2021 Commonwealth Alumni were also invited to design and deliver a Girls' Education themed community-focused ACEF activity.
Girls' Education ACEF Activities
You can read about the Girls' Education themed ACEF activities delivered by Commonwealth Alumni below – as well as the impact these activities had on their chosen community.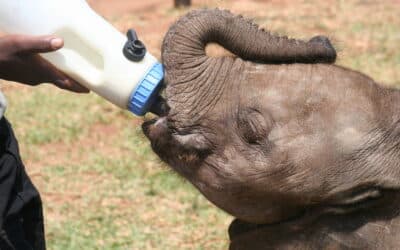 Commonwealth Alumnus Ricky Kalaluka is a trained teacher, forester, and agroforester.  He is currently the Head of Programmes at the Centre for Environment Justice (CEJ) in Zambia. As part of his responsibilities, he is a Project Lead on the five-year project,...