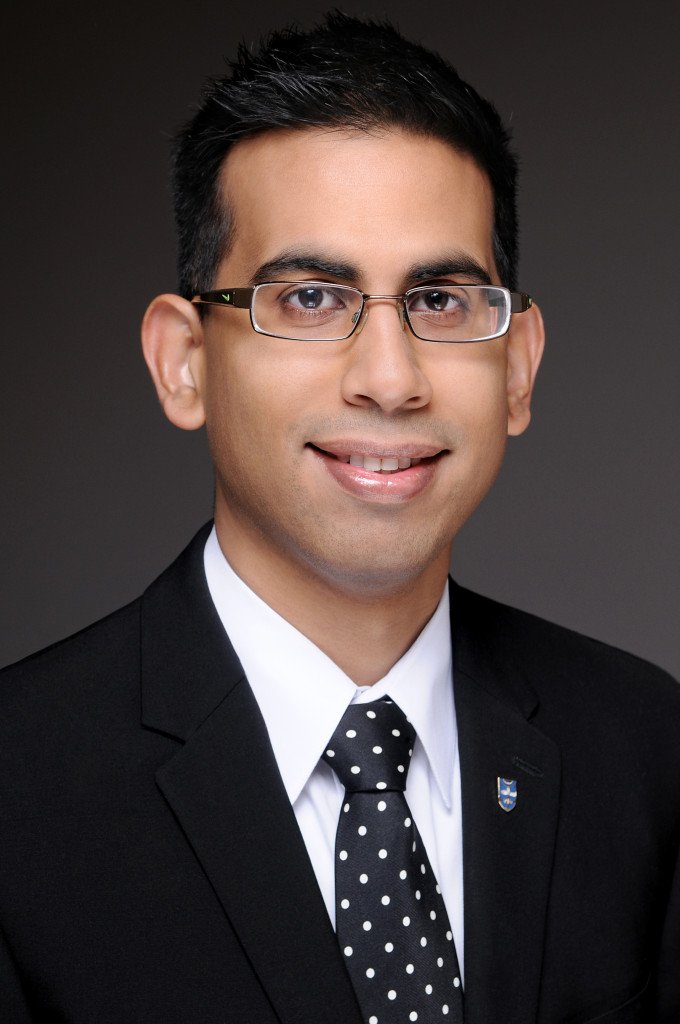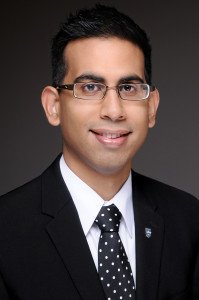 Dr Nadeem Hosein, a Commonwealth Scholar (2012-2013) from Trinidad and Tobago placed first among enrolled doctors in the MSc Clinical Neurology programme at UCL's Institute of Neurology.
While at the Institute of Neurology, Dr Hosein was able to complete academic, research and clinical aspects of the programme with distinction, receiving the MSc (Distinction) Clinical Neurology.
Dr Hosein also received the Hugo Ross prize which is given to the candidate receiving the highest overall scores in both academic and research aspects of the programme.
In addition, Nadeem was able to attain the Specialist Certificate in Neurology, awarded by the Association of British Neurologists and the Royal College of Physicians in June 2013.
He was featured in the country profile section of Issue 16 of Commonwealth Scholarships News magazine where he spoke about the benefits of his neurology training in the United Kingdom to citizens of his home country, Trinidad and Tobago.
Dr Hosein has returned to Trinidad and Tobago and is already putting his skills to use at the in-patient and out-patient levels as a Specialist Medical Officer (Ag) at San Fernando General Hospital in South Trinidad where he treats acute and chronic neurology patients.