2021 CSC Research Output winner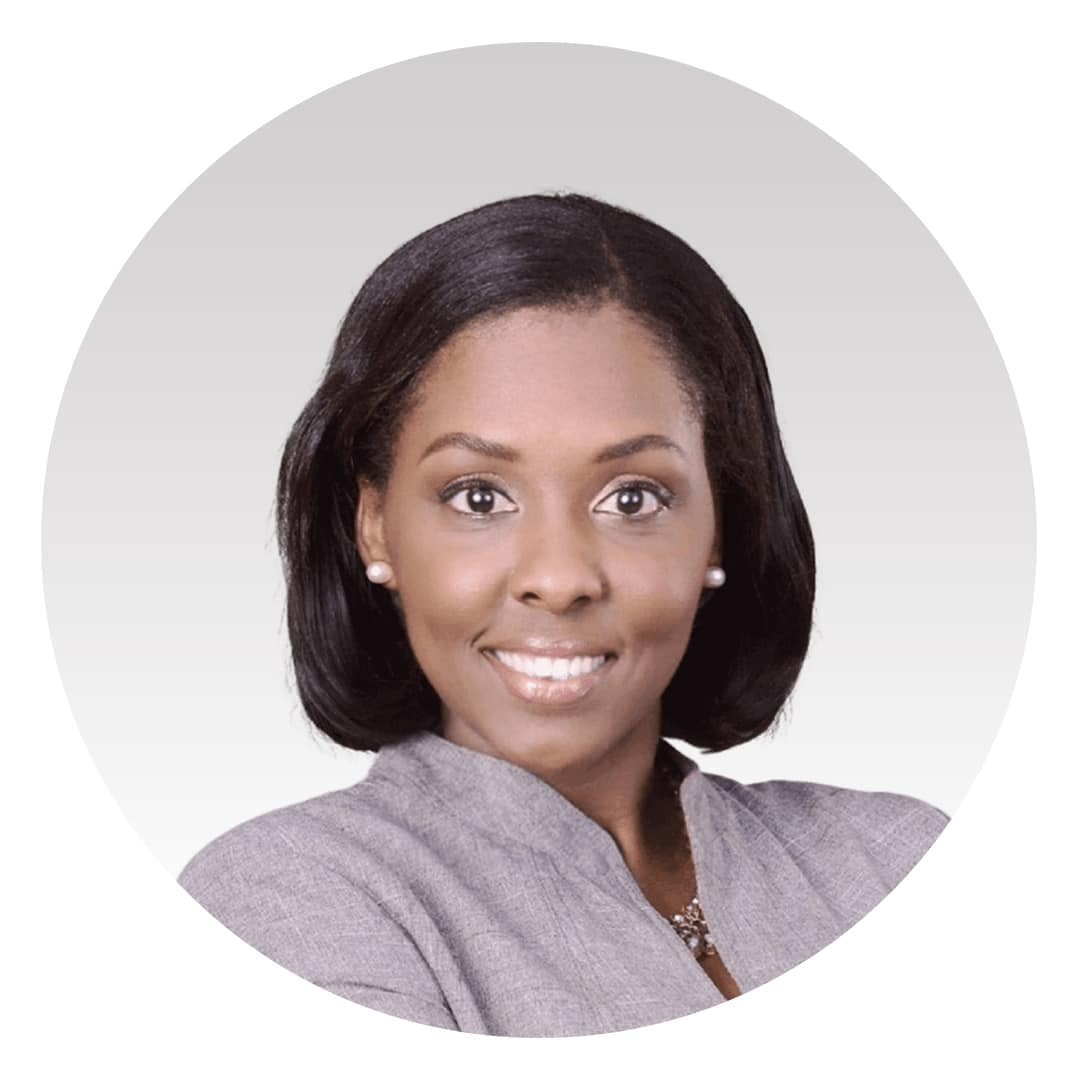 Dr Dacia Leslie is the winner of the 2021 CSC Research Output award stream for her article Reassessing Conditions of "Prison" in Jamaica published in International Criminal Justice Review.
Dr Leslie is a 2011 Scholar from Jamaica who gained a PhD in Criminology at Cardiff University. Her article examines prison conditions in the Jamaican context and looks at the extent to which recommendations from the 'Improving Prison Conditions in the Caribbean' Conference might have been implemented.
Whilst results suggest that since the Conference noticeable steps have been taken by state authorities in Jamaica to improve the quality of the rehabilitation experience, Dr Leslie argues that more meaningful reforms are needed to enable inmates to lead crime-free, productive lives upon release. Dr Leslie also makes recommendations on how serious offenders can be better supported to experience effective reintegration.
Global prison populations continue to grow despite evidence of the continued risks to prisoners' safety, security, and human rights. Jamaica's recidivism rate of 41% indicates a problem both within the correctional system and wider society and suggests that the country is not on track to achieve a 'just, peaceful and inclusive' society by 2030, as outlined in the United Nations Sustainable Development Goal 16. Approximately 50% of Jamaica's custodial child population are in pre-trial detention and approximately 59% of adults admitted to correctional institutions serve 12 months or less, and indeterminate sentencing continues.
Findings from the paper are reflected in the Caribbean Youth Advocacy & Action Agenda on Violence Prevention, entitled 'Creating a Culture of Peace', and the monitoring and evaluation framework for Jamaica's National Poverty Reduction Programme which help foreground the concerns of persons deprived of liberty on the national and regional policy agendas. These initiatives continue to amplify the experiences of ex-offenders by promoting and advocating for their social reintegration needs.
The needs spotlighted in the article have also inspired the formation of the Crime Prevention and Offender Management (CPOM) research cluster, chaired by Dr Leslie, which advocates for criminal justice reform in the Caribbean region through collaboration and research. This advocacy work continues and complements broader efforts to strengthen global peace, security, and governance through promoting the social inclusion and citizenship of inmates and ex-offenders (including deported migrants). This research work has included developing an Integrated Strategic Plan for witness care in Jamaica which was formally presented to the Minister of Justice, the Honourable Delroy Chuck, QC, MP, on 28 October 2020 on behalf of Global Affairs Canada and the United Nations Development Programme.
Dr Leslie's research has featured in further publications, including a single-author book entitled 'Recidivism in the Caribbean: Improving the Reintegration of Jamaican Ex-prisoners', which received the Principal's Award for Best Faculty of Social Sciences Research Publication for the 2019/2020 academic year from the University of the West Indies, Mona Campus.
The award winners and highly commended articles were chosen by a panel of experts drawn from multidisciplinary backgrounds in science and social science.
The CSC Research Impact Awards celebrate the research and publication endeavours of Commonwealth Scholars and Alumni at the early and mid-career researcher stages. The annual awards are offered through two streams and promote the important research undertaken by doctoral Commonwealth Scholars and Alumni and its value to international development.