Topical prize: clean energy, air and oceans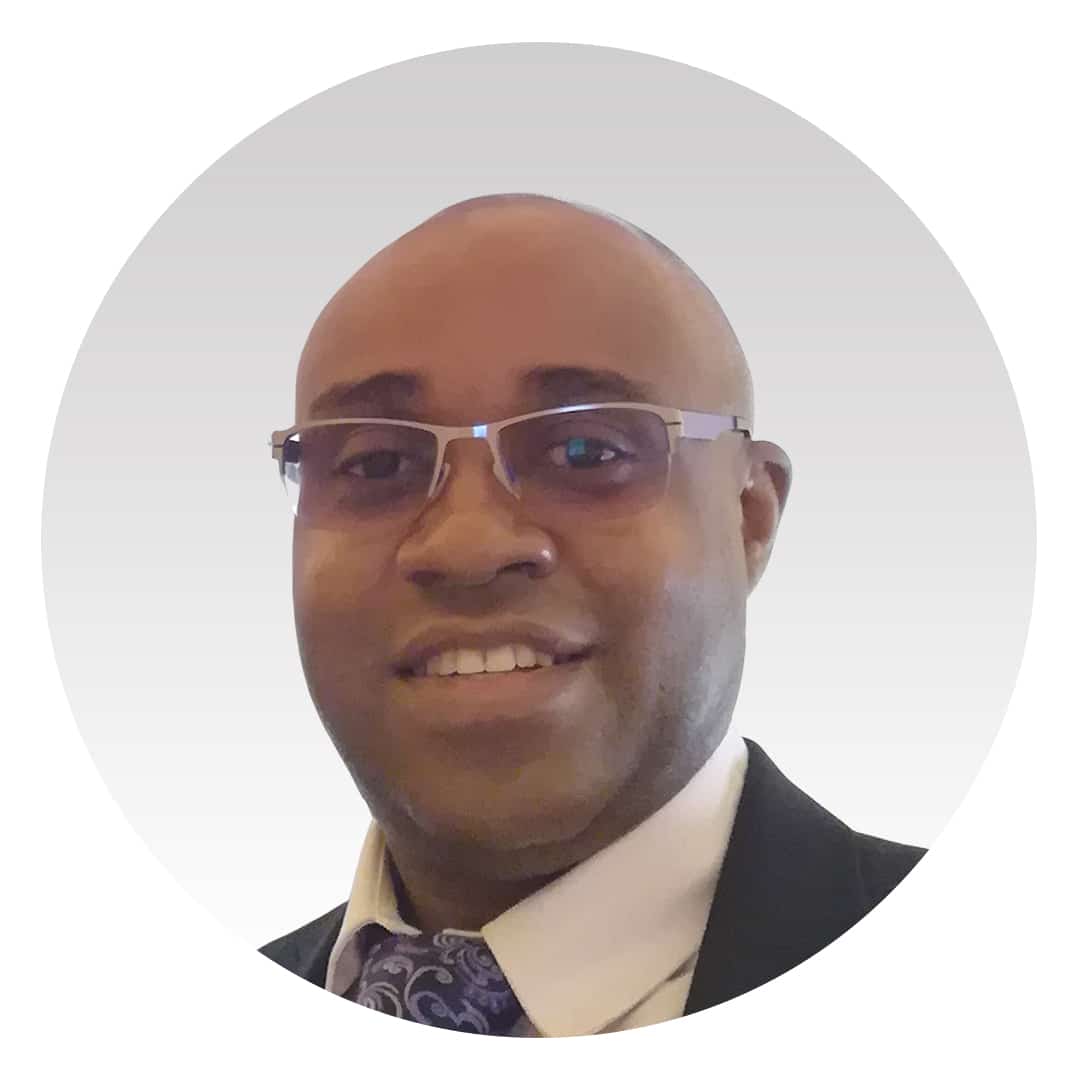 Dr Ikpaya David Ikpaya is the winner of the 2022 RIA topical prize for his clean energy related-research. His article, Development of SHACS: Progress on Channel-1 Prototype Demonstrator, is published in IEEE Transactions on Geoscience and Remote Sensing. Dr Ikpaya is a 2017 Rutherford Fellow from Nigeria who gained a Post Doc. in Remote Sensing Instrumentation at the University of Surrey. Dr Ikpaya's article explores the design and build of a spaceborne atmospheric carbon-dioxide monitoring instrument known as SHACS (Spatial Heterodyne Atmospheric Carbon-dioxide Spectrometer), which is aimed at mitigating the effect of climate change on the environment.
With various countries seeking to reduce carbon emissions in response to the global climate crisis, the SHACS instrument provides a cost-effective and affordable means for monitoring atmospheric CO2 levels globally. Due to its compact configuration, the instrument fits into a microsatellite size platform and can provide high-quality, hourly measurements of atmospheric CO2 concentration to inform policymakers.
This research, initially funded by the National Space Research and Development Agency (NASRDA), Nigeria, has received a wide range of interest from the Space sector and academia as it is a compact, robust, cost-effective, and high-performance instrument suitable for both space-based and in situ-based observations. Ikypaya's research contributes to Sustainable Development Goals 7 and 13, and to the CSC Development Theme Science and technology for development.