2021 Taylor & Francis CSC Research Implementation and Uptake winner
Professor Dr M. Shafiq-Ur Rahman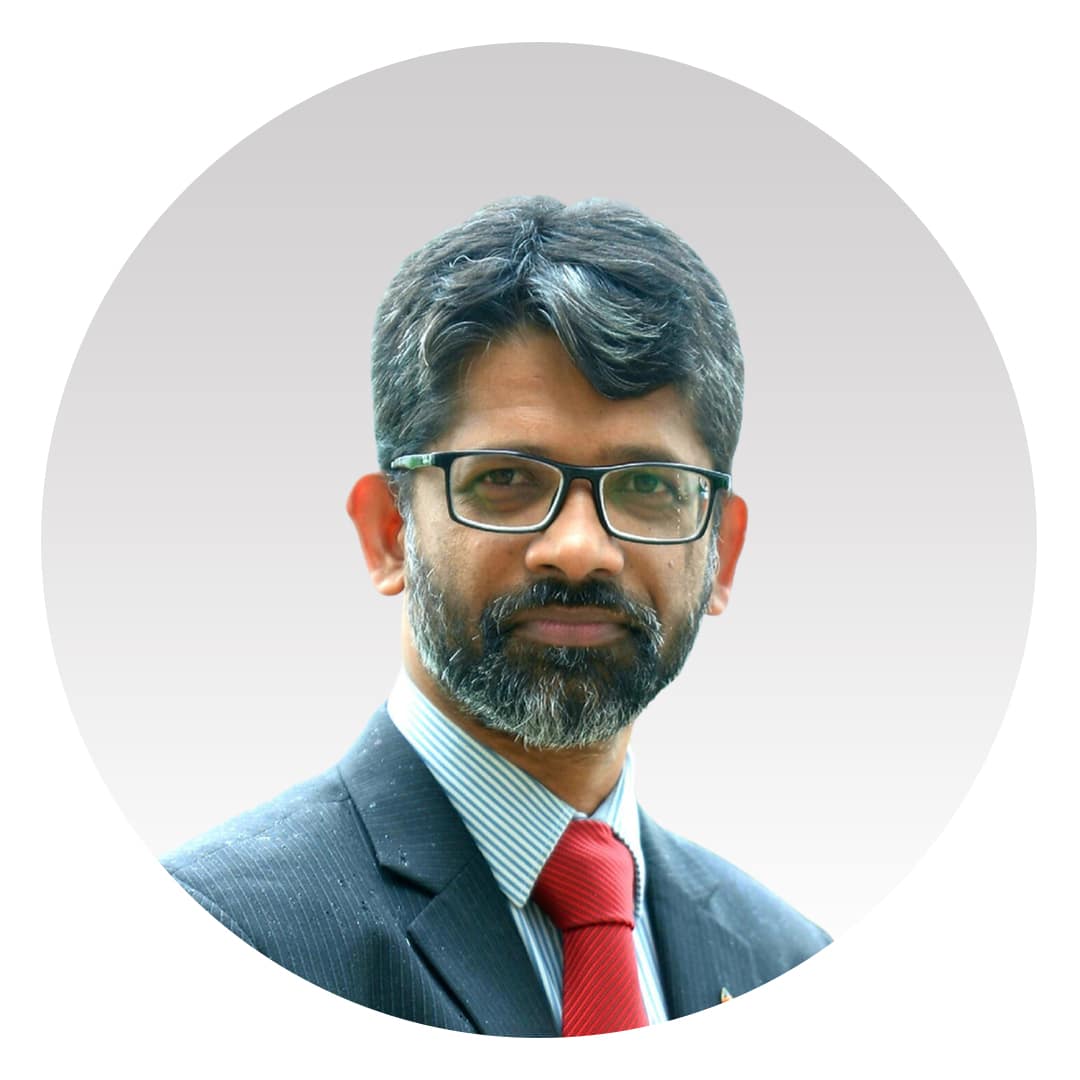 Professor Dr M. Shafiq-Ur Rahman is the winner of the 2021 Taylor & Francis CSC Research Implementation and Uptake award stream for his article Public bike-sharing schemes (PBSS): Prospects in Bangladesh published in Transport Research Part A: Policy and Practice.
Professor Rahman is a 2017 Commonwealth Fellow and 2009 Commonwealth Scholar from Bangladesh. He is now a professor in the Department of Urban and Regional Planning at Jahangirnagar University in Bangladesh. In his article, Professor Rahman discusses the feasibility of implementing public bike-sharing schemes (PBSS) in Bangladesh, particularly in Dhaka city, and the major issues that need to be considered.
The research recommendations outlined in the Professor Rahman's article have already been implemented at the local level in Bangladesh. Based on the guidelines and suggestions provided in the paper, PBSS have been initiated in seven different locations, including Jahangirnagar University. Working with private company, Jobike Limited, the first of these public bike-sharing schemes was introduced in Jahangirnagar University where Professor Rahman works.
The findings from Professor Rahman's research have been incorporated into the undergraduate city and transport planning course curricula in several universities in Bangladesh, and already seven students have conducted undergraduate and postgraduate dissertations on PBSS. An earlier version of Professor Rahman's article was presented at the 13th International Conference of the Eastern Asia Society for Transportation Studies (EASTS) on "Redesigning Transport & Logistics for the Rise of Asia" held in Colombo in Sri Lanka from the 9-11 September 2019. The final research findings were subsequently presented to a congress seminar held on 'World Cities Day 2019' in Dhaka in Bangladesh.
Professor Rahman's research has also been taken up by the Dhaka Transport Coordination Authority (DTCA), the leading body for transportation planning and management in Dhaka city, which has conducted a feasibility study on the implementation of PBSS in Dhaka city and a scoping study is also currently underway. In addition, there have been consultation meetings with NGOs in Dhaka to share the results of the research and encourage wider deployment of the scheme.
The award winners and highly commended articles were chosen by a panel of experts drawn from multidisciplinary backgrounds in science and social science.
The CSC Research Impact Awards celebrate the research and publication endeavours of Commonwealth Scholars and Alumni at the early and mid-career researcher stages. The annual awards are offered through two streams and promote the important research undertaken by doctoral Commonwealth Scholars and Alumni and its value to international development.