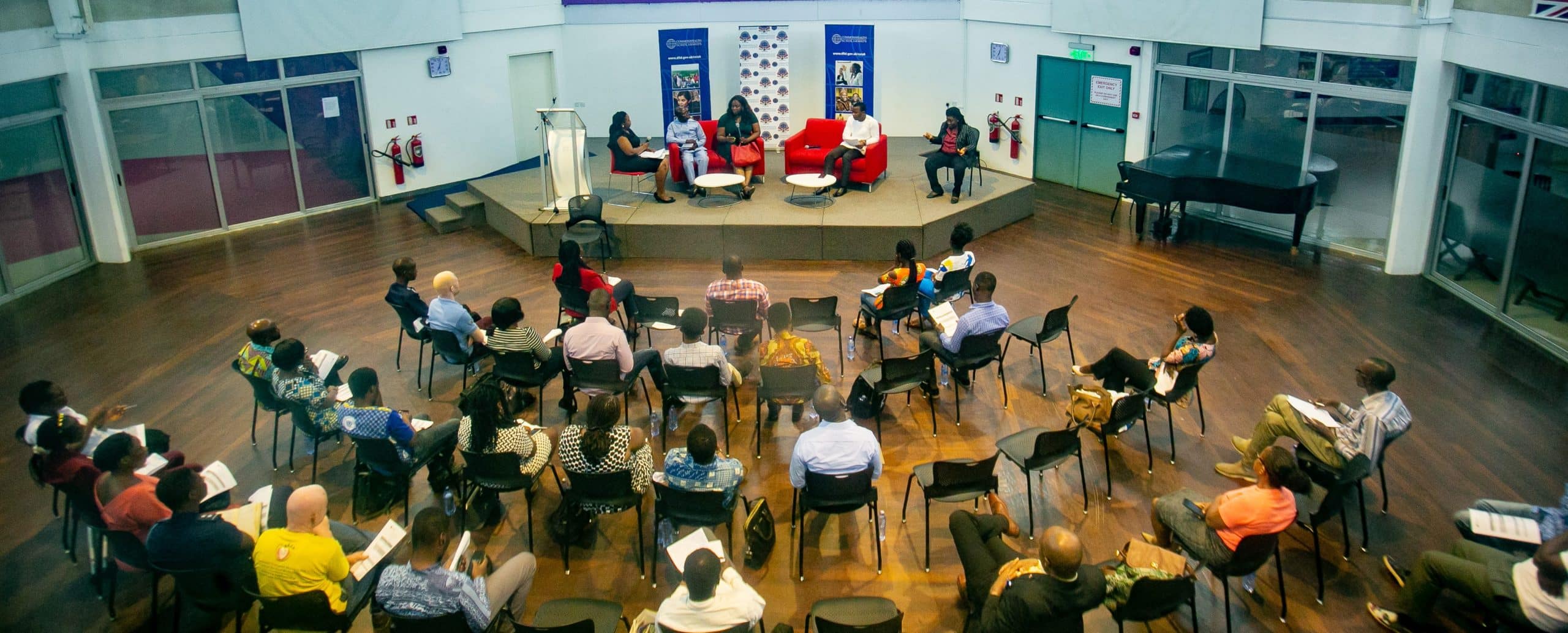 Alumni Association meet and greet for Commonwealth Scholars from Guyana
Duration: 18:00-17:00 (BST); 13:00-14:00 (UTC)
Meet members of the CSC alumni association in Guyana
The CSC Alumni Team invite current Scholars from Guyana to join a meet and greet event co-organised with the coordinator of local CSC alumni association in Guyana, Gina Arjoon, and the CSC Alumni Team.
The meet and greet will provide an opportunity for current Scholars to find out more about the association and how to stay connected post-Scholarship or Fellowship, as well as ask for advice and guidance on post-study experiences for those coming to the end of their studies.
The CSC's alumni associations are coordinated by alumni volunteers who are responsible for organising a range of local events and activities which encourage networking and ongoing professional development. In certain countries, alumni associations are supported by the British Council (on behalf of the CSC), which assists in establishing and strengthening these groups.
Members of the alumni association who will lead the event are:
Gina Arjoon, Association Coordinator (2009 Commonwealth Scholar)