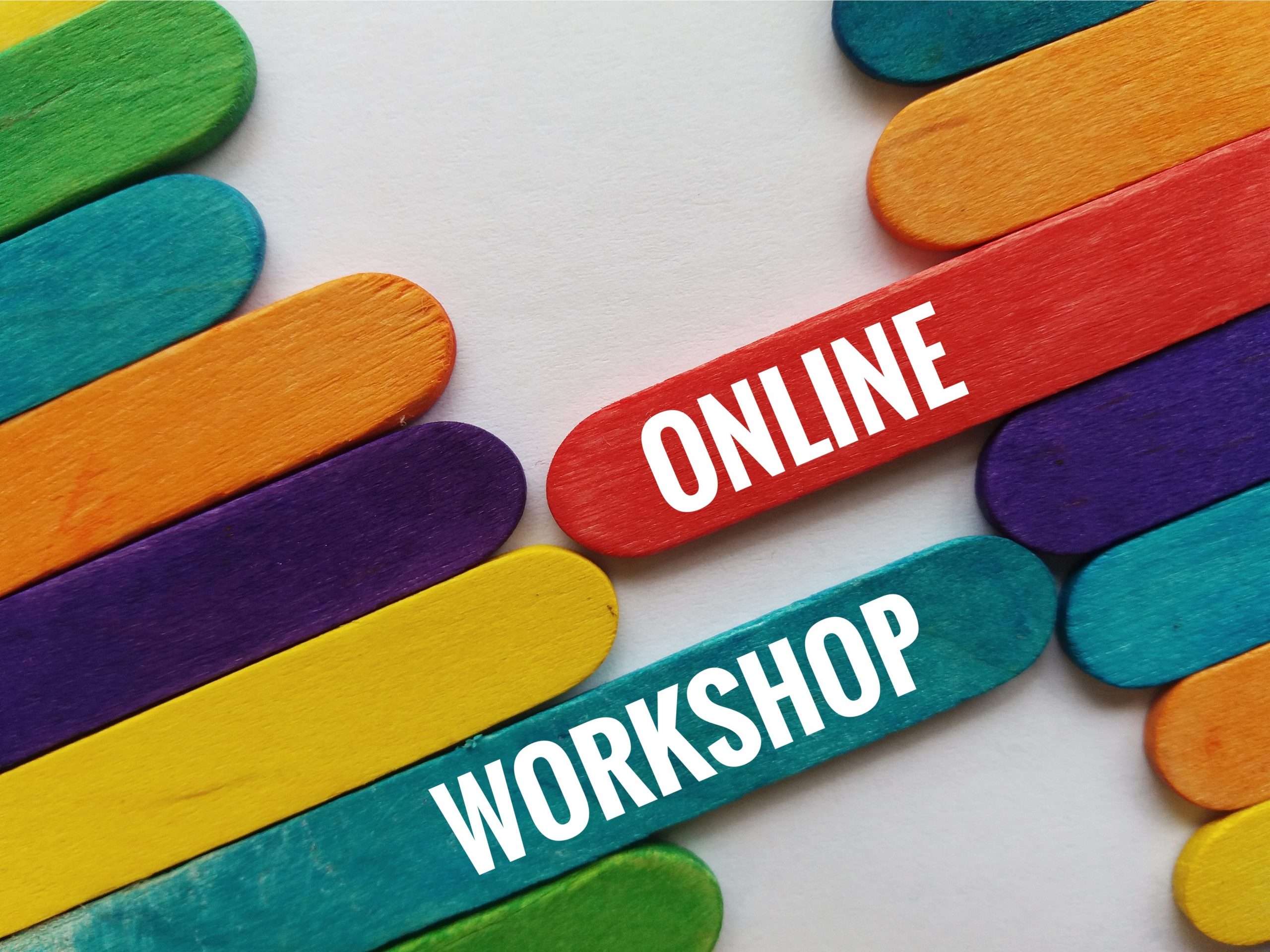 Approaching COP26: Climate change, sustainable development, and climate mitigation in a warming world
Join a special workshop on climate change and sustainable development as we look ahead to COP26.
This workshop will begin with a discussion of topical climate news and global anticipation of the 2021 UN Climate Change Conference (COP26, Nov 2021). We will discuss the current basic state of knowledge on climate change
What are the key findings?
What is scientifically accepted?
The impact of climate change on development will also be discussed with a focus on water, ecosystems, food, coast, and health impact.
Scholars will have the chance to reflect on the expected impact of climate change on lower-income regions and the mitigation and adaptation challenges that current situation presents. We will discuss climate change-related practices that Scholars as researchers might encounter in their everyday life as well as in their degree studies.
During the session, there will be a keynote delivered by an expert in climate change financial risk, who has worked for the World Bank, United Nations (UN), and the former Department for International Development (DFID).
The workshop will conclude with a discussion of the two-way relationship between climate change and sustainable development on the one hand, and global decision making under uncertainty and the 'climate change moral compass' on the other. Finally, participants will considers what collective steps should be taken next.
This workshop is suitable for researchers at any stage in their research and those with limited or in depth knowledge of climate change.
CSC workshops focus on professional and practical skills and are designed to be interactive, with small groups of Scholars and Fellows taking part in each event.
If you attended this session, you can access the workshop slides here.
This workshop will be run by AccessEd, a non-profit organisation aimed at promoting fair access to university for all young people. Alongside running in-school programmes for under-represented pupils, they also work with researchers across the world, training them to focus on outreach and public engagement skills, career readiness, and leadership development.
AccessEd workshops are designed and delivered by qualified teachers and academics with extensive experience of training researchers across the UK and internationally.