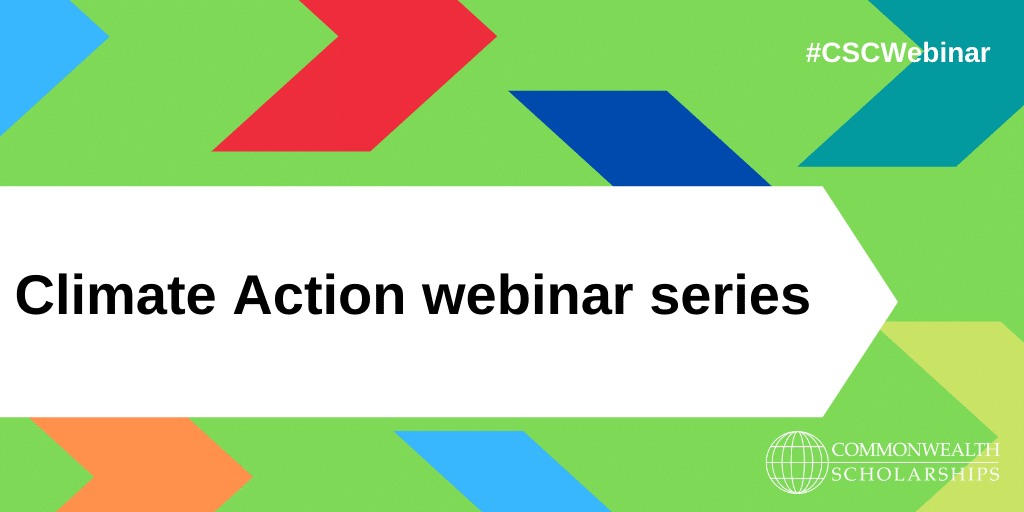 Climate Action webinar seriesResidential energy upgrades as a public health intervention: Findings from the Victorian Healthy Homes Program
Duration: 09:00-10:00 (GMT); 20:00-21:00 (AEST)
Designing healthy homes for a changing climate.
In this webinar, Commonwealth Alumnus Toby Cumming will provide an overview on the Victorian Healthy Homes Program in Australia. He will discuss the health risks faced by people living in thermally inefficient homes during cold winters and the need for basic home upgrades, including insulation, draught sealing, and efficient heating, which can increase indoor temperatures while reducing energy use. Toby will provide insights on the Victorian Healthy Homes Program which is a randomised controlled trial that is designed to test whether these upgrades also deliver health benefits.
The webinar will last for approximately one hour, including a Q&A session.
The CSC's Climate Action webinar series will provide a platform for Commonwealth Scholars and Alumni working and conducting research in areas related to climate change to present on their work and impact in this field to the CSC community.
You can watch previous webinars, delivered as part of the monthly Knowledge Hub webinar series, on the CSC's YouTube channel.
Toby Cumming is the Team Leader for Research at Sustainability Victoria. After completing a Bachelor of Behavioural Science (Hons) at La Trobe University in Melbourne, he was awarded a Commonwealth Scholarship to undertake a PhD at Cambridge University. Returning to Melbourne, Toby worked for 12 years as a Research Fellow at the Florey Institute, focusing on stroke and dementia. In 2019, wanting to make a greater contribution to the fight against climate change, Toby shifted to Sustainability Victoria to work on the Victorian Healthy Homes Program.
Toby Cumming is a 2001 Commonwealth Scholar from Australia. He completed his PhD in Neuropsychology at the University of Cambridge.