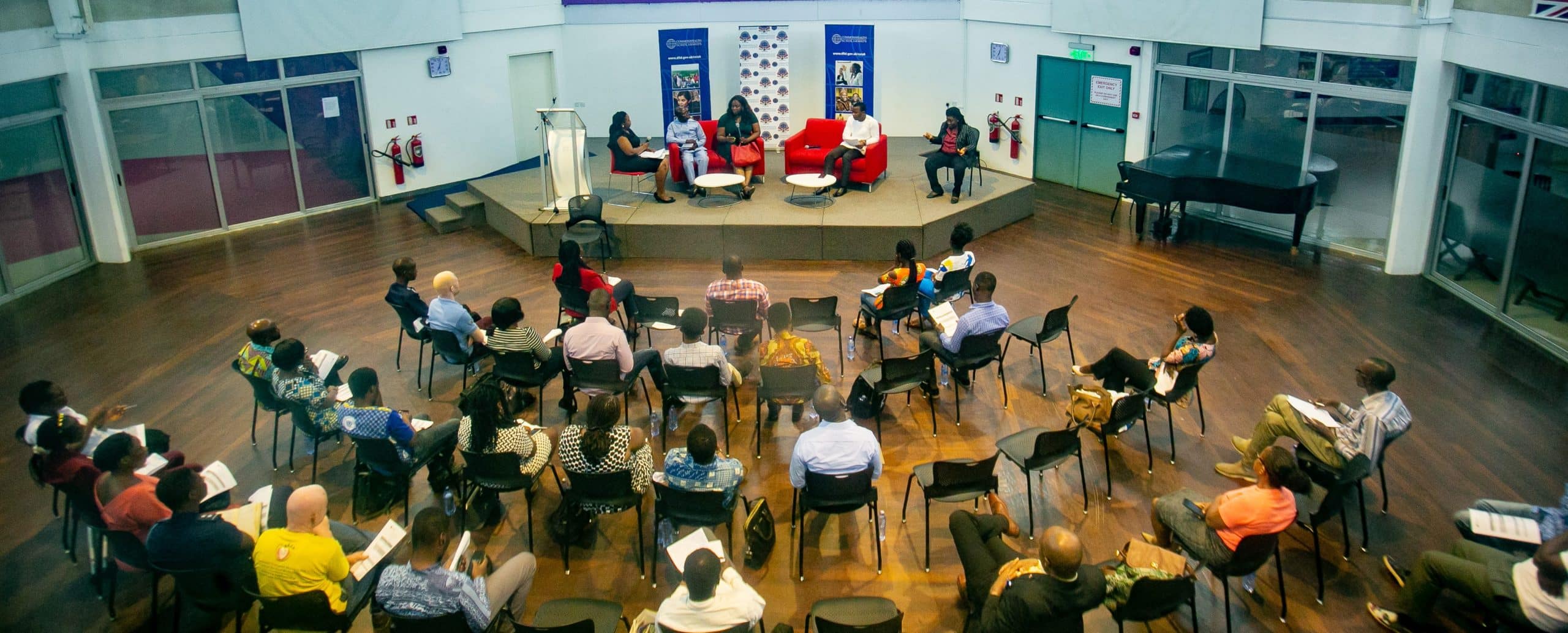 CSC Alumni Canada Kingston alumni reception
Reuniting Commonwealth Alumni based in Kingston, Ontario
This evening reception will bring together Commonwealth working at Queen's University and in and around Kingston to connect and share the ways in which they can contribute to the CSC and associated organisations. Alumni will also discuss ways in which they can support prospective applicants to apply for Commonwealth Scholarships, engage in the CSC Mentoring Programme, and join the Alumni Advisory Panel. 
This event has been organised by the Canadian Association of Commonwealth Scholars and Fellows (CACSF) on behalf of the Commonwealth Scholarship Commission in the UK (CSC).
Information will be shared with registered attendees.