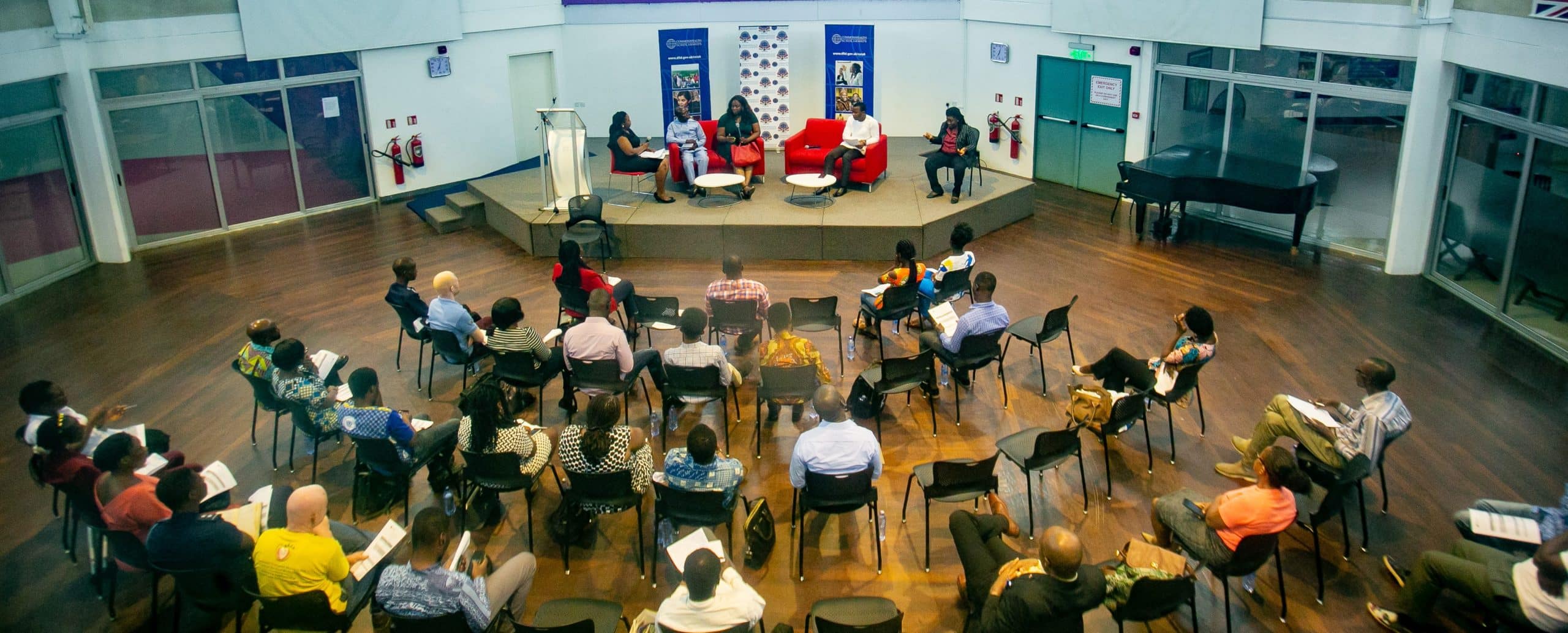 CSC Alumni Canada Tour of Royal Opera House
Duration: 15:00-17:00 (BST)
Join a backstage tour of Royal Opera House delivered by Commonwealth Alumnus
Commonwealth Alumnus Dan Dooner, Staff Director, Royal Opera House (1984 Scholar from Canada) will give a backstage tour of Royal Opera House, London, UK, to Commonwealth Alumni living in London. The event will include an introduction to the history of opera and insight into Dan's role and the history of the Royal Opera House.
This event has been organised by the Canadian Association of Commonwealth Scholars and Fellows (CACSF) on behalf of the Commonwealth Scholarship Commission in the UK (CSC).
Information will be shared with registered attendees.
Dan Dooner, Staff Director, Royal Opera House (1984 Scholar from Canada)