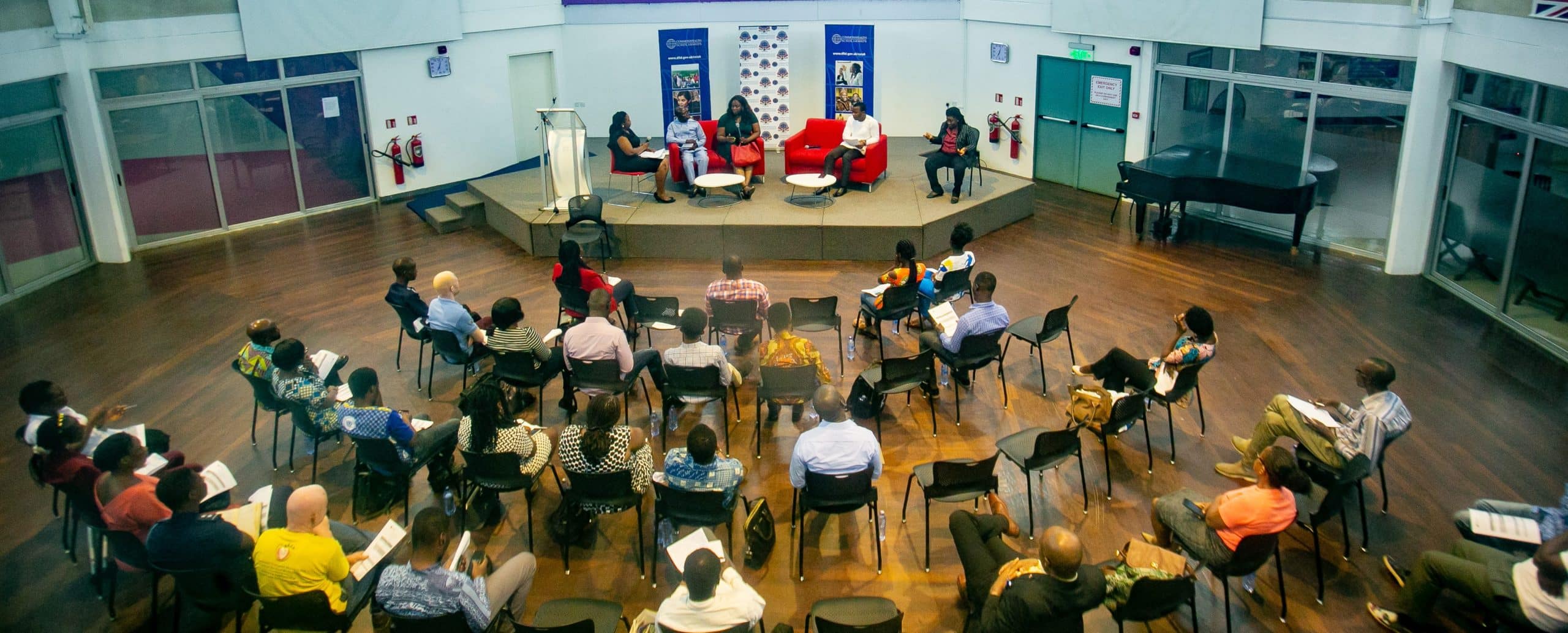 CSC Alumni Ghana Information Session: Life After School
Duration: 15:00-16:00 (GMT)
Commonwealth Scholars and Fellows Alumni Association Ghana support prospective Commonwealth Scholarship applicants
The Commonwealth Scholars and Fellows Alumni Association Ghana (COSFAG) and Kwame Nkrumah University of Science and Technology (KNUST) are jointly hosting an information on the theme, 'Life After School', to support students coming to the end of their studies and share information on Commonwealth Scholarship opportunities. 
The highlights of the session include:
Searching for universities and applying for scholarships
Guidance on what makes a successful Commonwealth Scholarship application
Benefits of applying for a Commonwealth Scholarship
Making the most of the National Service Experience
Making a Life Plan, using a SWOT analysis
Managing stress, frustrations, and coping with disappointment
This event has been organised by the British Council in Ghana on behalf of the Commonwealth Scholarship Commission in the UK (CSC).
Information will be shared with registered attendees.