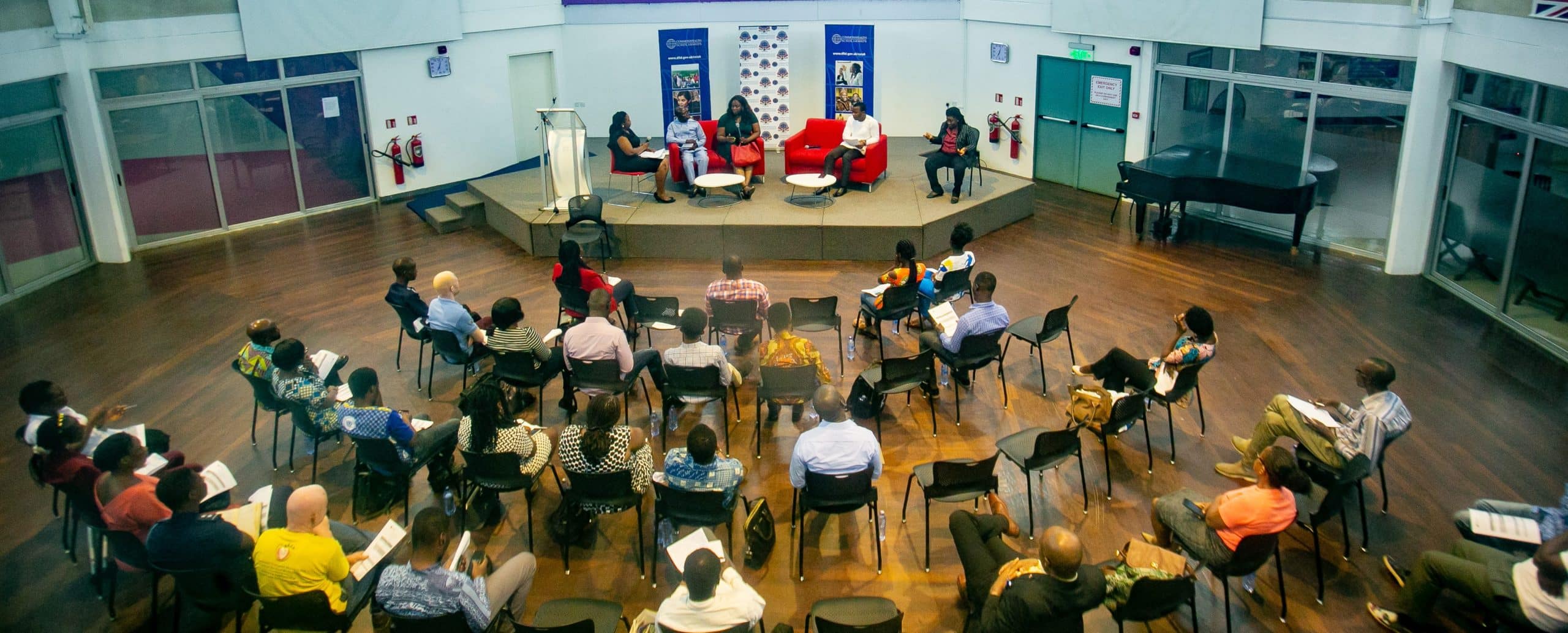 CSC Alumni Ghana Scholarships Information Session for Prospective Applicants
Duration: 17:00-18:00 (WAT)
Commonwealth Alumni in Ghana support prospective Commonwealth Scholarship applicants
The Commonwealth Scholars and Fellows Alumni Association Ghana (COSFAG) are hosting a Commonwealth Scholarship information session for prospective applicants on 13 September.
The online information session will bring together Commonwealth Alumni and prospective applicants to learn more about Commonwealth Scholarships, the application process, and tips for submitting a strong application.
This event has been organised by COSFAG with support from the the British Council Nigeria on behalf of the Commonwealth Scholarship Commission in the UK (CSC).
Information will be shared with registered attendees.