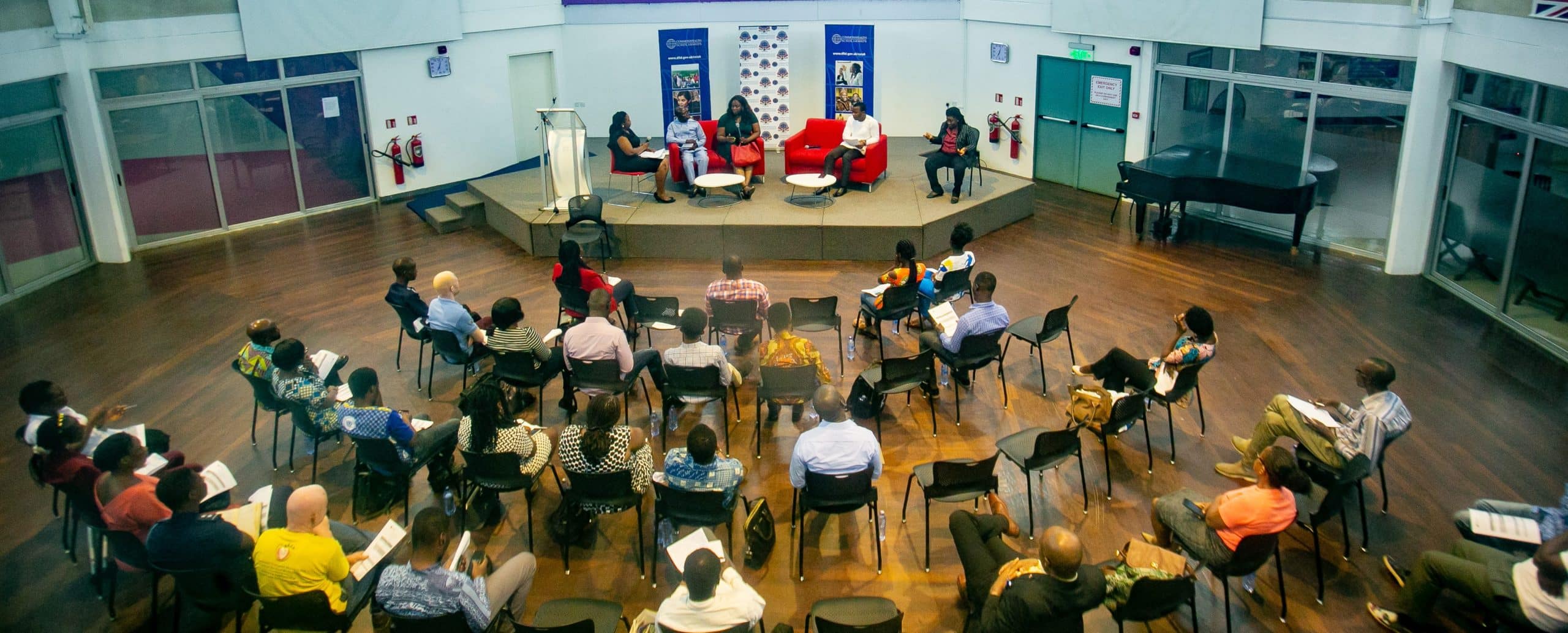 CSC Alumni Kenya Scholarships Information Session for Prospective Applicants
Duration: 09:00-15:30 (EAT)
Commonwealth Alumni in Kenya support prospective Commonwealth Scholarship applicants
The CSAAK, in collaboration with the British Council and Strathmore University will hold a capacity strengthening session for potential Commonwealth Scholarship applicants on 18 August at Strathmore University.
The aim of the session is to raise awareness of Commonwealth Scholarship opportunities at higher education institutions in Kenya and among potential applicants. The session will:
Provide information on Commonwealth Scholarships available to citizens of Kenya and how to apply
Outline the Commonwealth Scholarship offer
Cover the skills needed to submit a strong application
Provide mentorship opportunities to potential applicants through the alumni association
Answer questions from participants about Commonwealth Scholarships
Information will be shared with registered attendees.
Paul Ochieng- Dean of Students, Strathmore University
Ted Iha- President, Students Association of Strathmore University
Sarah Amoit- President, Commonwealth Scholarships Alumni Association Kenya (CSAAK)
Other speakers are to be confirmed.