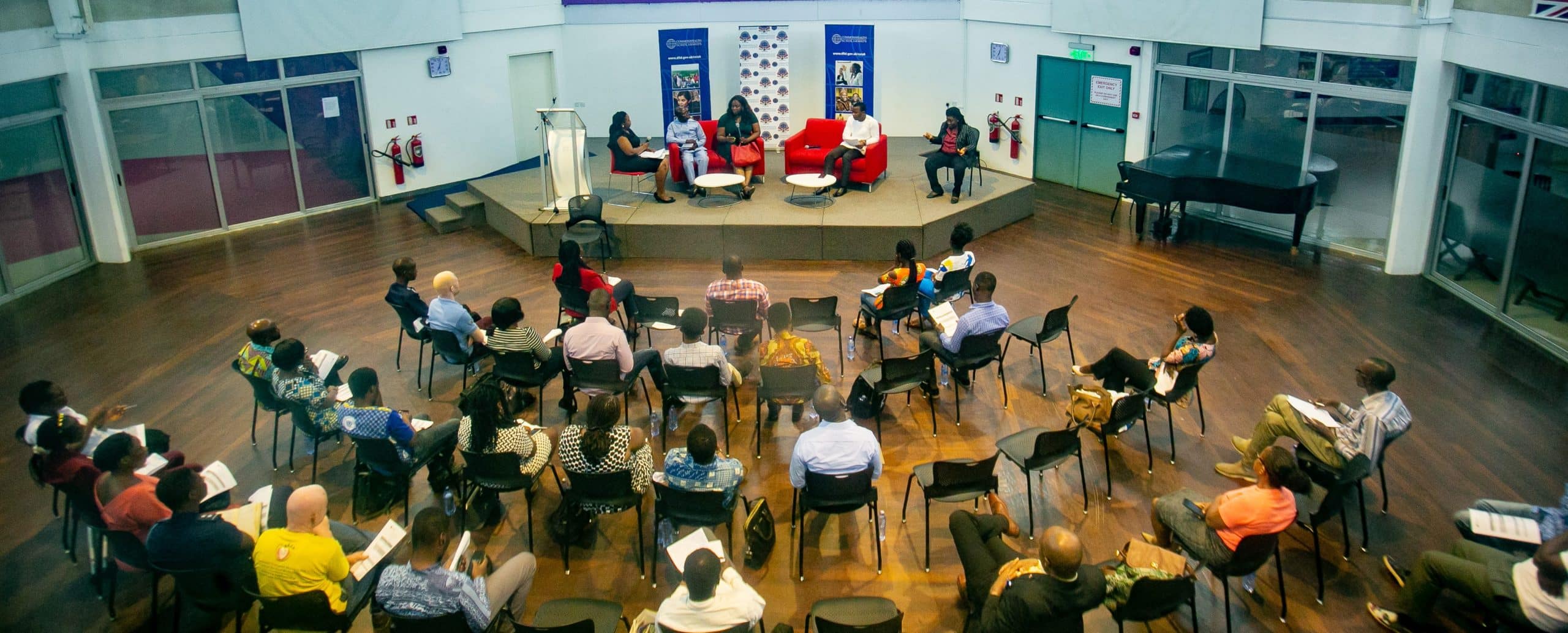 CSC Alumni Nigeria and Sierra LeoneWorkshop on Inclusion for People with Invisible and Visible Disabilities
Observing International Day of Persons with Disabilities
International Day of Persons with Disabilities (IDPWD) is observed annually on 3 December. In 2022, the IDPWD theme is: 'Transformative solutions for inclusive development: the role of innovation in fuelling an accessible and equitable world.' 
To mark IDPWD, on behalf of the Commonwealth Scholarship Commission in the UK (CSC), the British Council is organising an inclusivity themed alumni workshop on the topic, 'The future of accessibility and inclusion of people living with invisible and visible disabilities'.
The workshop will include a moderated discussion that will address the inclusion of persons with invisible disabilities in society. The objectives of the workshop are to:
Promote awareness of invisible and visible disabilities
Promote the inclusion of people living with different forms of existing disabilities in the design of interventions and policies
Promote inclusive language in both verbal and non-verbal communication
Identify policy gaps within legal frameworks
Support the CSC development theme Access, inclusion and opportunities
If you are a Commonwealth Alumnus from Nigeria or Sierra Leone would like to attend this event, please contact Roseline Obadiuno at Roseline.Obadiuno@ng.britishcouncil.org
This event has been organised by the British Council in Nigeria.
Information will be shared with registered attendees.
Information will be shared with registered attendees