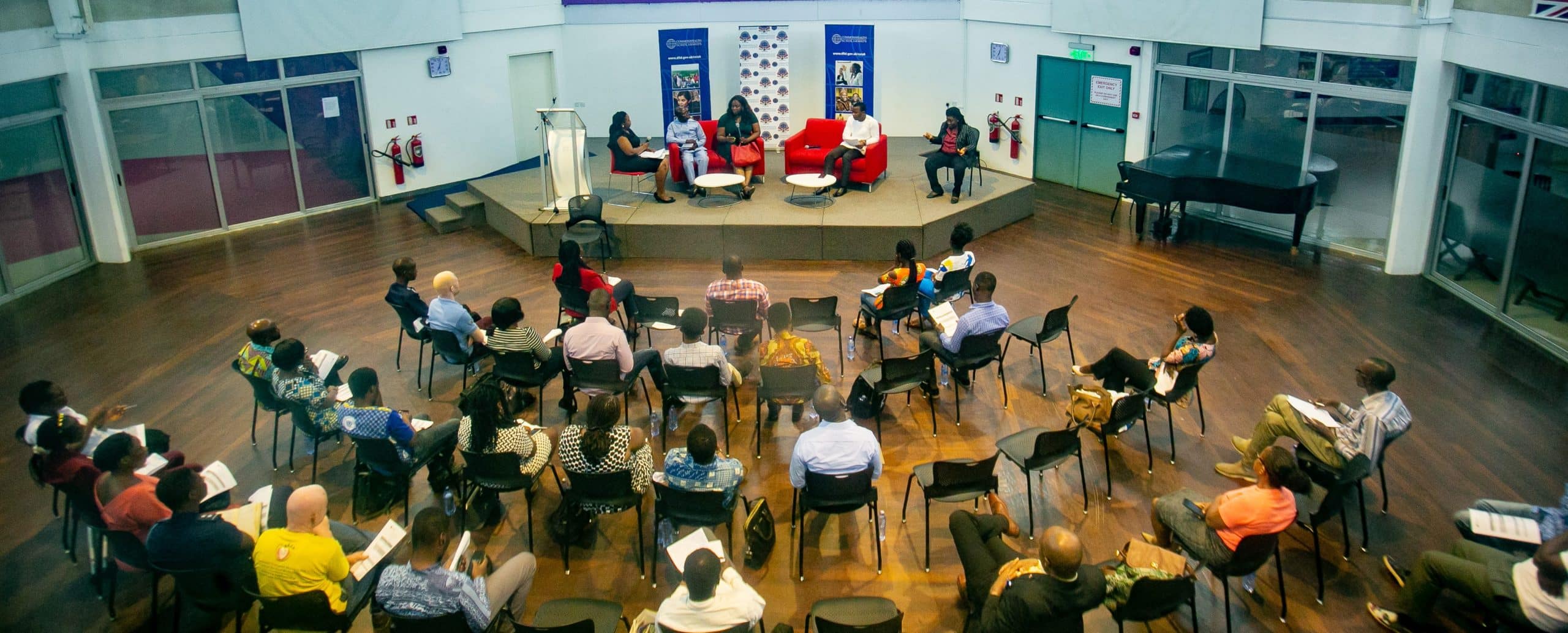 CSC Alumni Nigeria Commonwealth Alumni Roadshow
Celebrating the achievements of the Commonwealth Scholars and Fellows Alumni Association, Nigeria (COSFAN)
This day long event will bring together Commonwealth Alumni in the western region of Nigeria to celebrate the achievements of alumni and COSFAN and include the inauguration of the Lagos Chapter and Osun State Chapters of the alumni association. 
COSFAN members will visit their Patron, the Ooni of Ife, Oba Adeyeye Enitan Ogunwusi, and undertake an inventory of the association's members and identify new strategic priorities for the association, including mentorship, networking, and capacity building. 
The objectives of the events and related activities are to:
Facilitate networking between Commonwealth Alumni in the region
Create awareness of Commonwealth Scholarships through town hall meetings
Inaugurate the Lagos and Osun State Chapters of COSAN
Provide opportunities for mentorship
This event has been organised COSFAN with support from the British Council Nigeria on behalf of the Commonwealth Scholarship Commission in the UK (CSC).
Information will be shared with registered attendees.