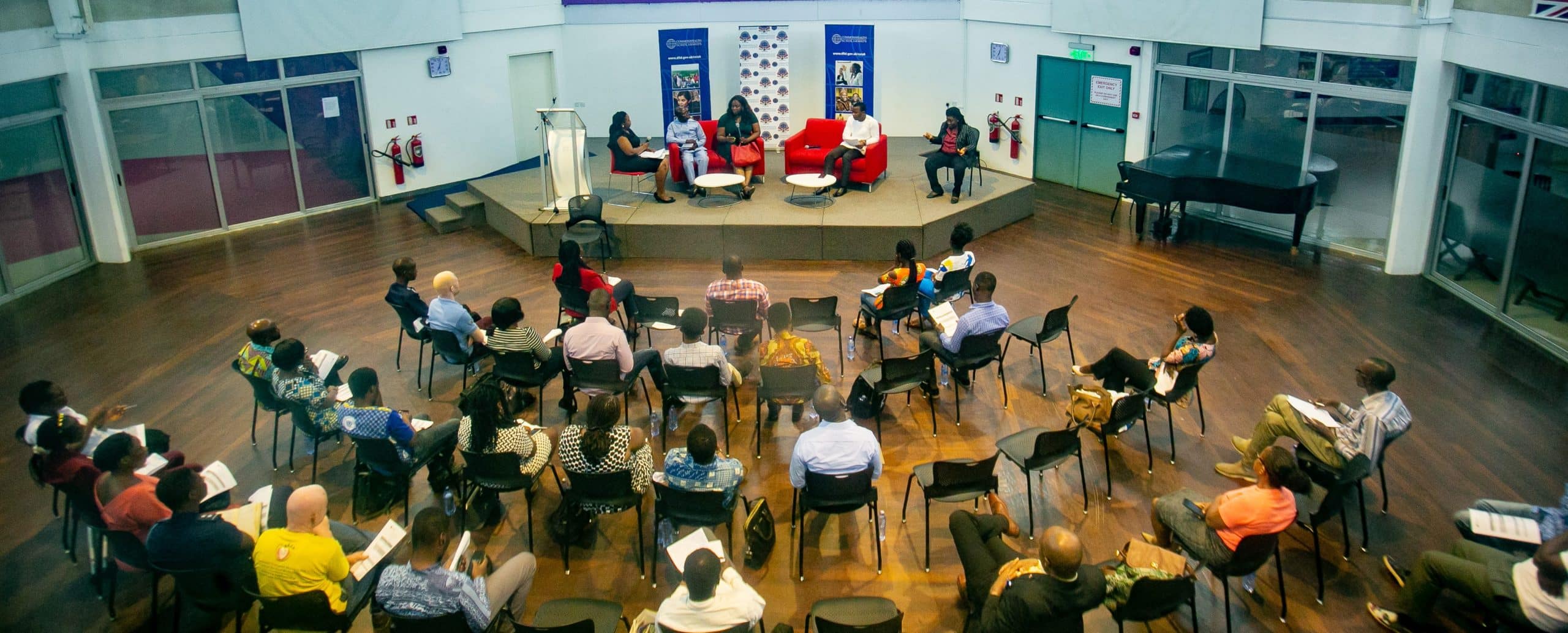 CSC Alumni Nigeria Scholarships Information Session for Prospective Applicants
Duration: 11:00-12:00 (WAT)
Access and inclusion in Commonwealth Scholarships
This online session will share information about the CSC's commitment to supporting talented individuals who have the potential to make change and encourages applications from a diverse range of candidates and the support available to disabled applicants and scholars.
You can read the CSC Disability Support Statement here. 
This event has been organised by the British Council Nigeria on behalf of the Commonwealth Scholarship Commission in the UK (CSC).
Information will be shared with registered attendees.