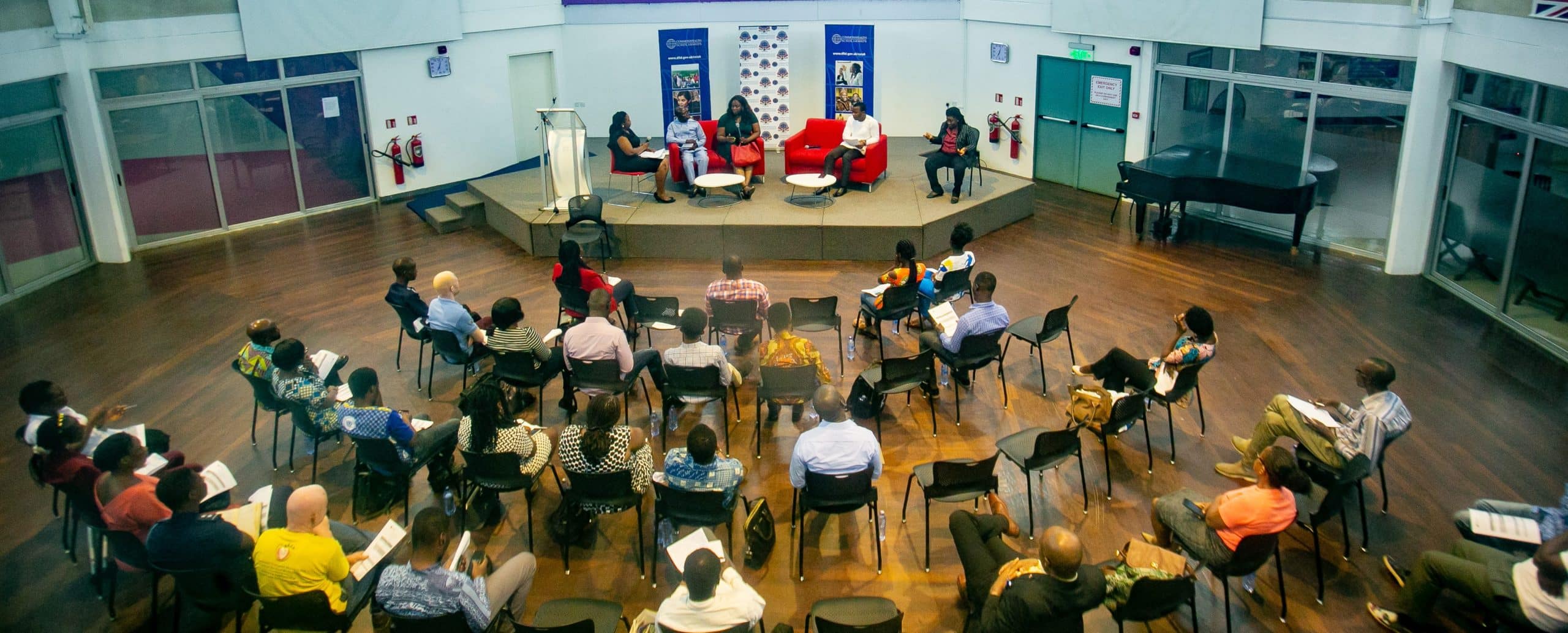 CSC Alumni NigeriaWorkshop on Inclusion and Digital Accessibility of Persons with Disabilities
International Day of Persons Living with Disability
This event will mark International Day of Persons Living with Disability, which  takes place on 3 December. The event will explore digital accessibility for persons with disability in a post-COVID-19 world and further actions needed to achieve inclusion.
The format of the event is a moderated panel discussion on the impact of digital exclusion on persons with disability and possible solutions.
If you are a Commonwealth Alumnus from Nigeria and would like to attend this event, please contact Roseline Obadiuno at Roseline.Obadiuno@ng.britishcouncil.org
This event has been organised by the British Council in Nigeria.