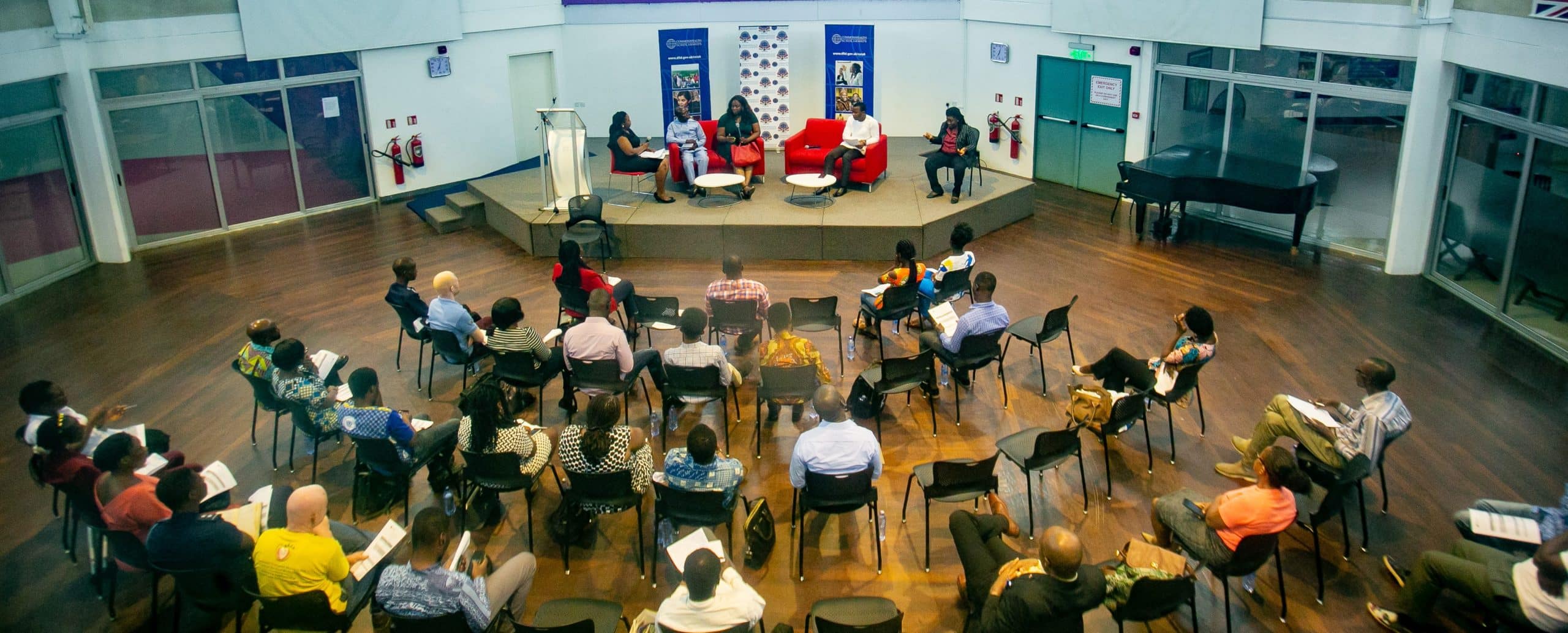 CSC Alumni Pakistan Networking Reception: Mental Health and Well-being
Duration: 15:00-18:00 (PKT)
Exploring the connections between well-being, mental health and climate change
In today's fast-paced and interconnected world, the importance of mental health and well-being cannot be overstated. As we grapple with the challenges brought on by a rapidly changing society, it is imperative that we prioritise our mental and emotional well-being.
Simultaneously, in an era marked by unprecedented environmental challenges, the intersection of mental health and climate change has become an urgent concern. As we navigate the complex landscape of climate-related stressors, it is essential to explore the profound impact of environmental change on our mental well-being.
This networking reception will feature a guest speaker lecture on well-being, mental health and climate change and the critical relationship of these components on our lives. The event aims to empower Commonwealth Alumni to harness the power of networking to promote mental well-being and environmental sustainability in a rapidly changing world. 
This event has been organised by the British Council Pakistan on behalf of the Commonwealth Scholarship Commission in the UK (CSC). 
15:00-15:05   Introduction and overview, British Council
15:05-15:10   Welcome message, British Council
15:10-16:20   Introductions and Profile Showcasing, Commonwealth Alumni
16:20-17:00   Guest Speaker Lecture: Navigating the Mind: Exploring Mental Health and Well-being
17:00-17:15   Group photograph
17:15-18:00   Networking High Tea
Head-Education, British Council Pakistan
Representatives from the Ministry of Climate Change, Government of Pakistan
Representatives from UK Foreign, Commonwealth and Development Office, British High Commission Pakistan
Commonwealth Alumni
Senior Manager-Higher Education Mobility, British Council Pakistan
Manager-Higher Education Mobility, British Council Pakistan