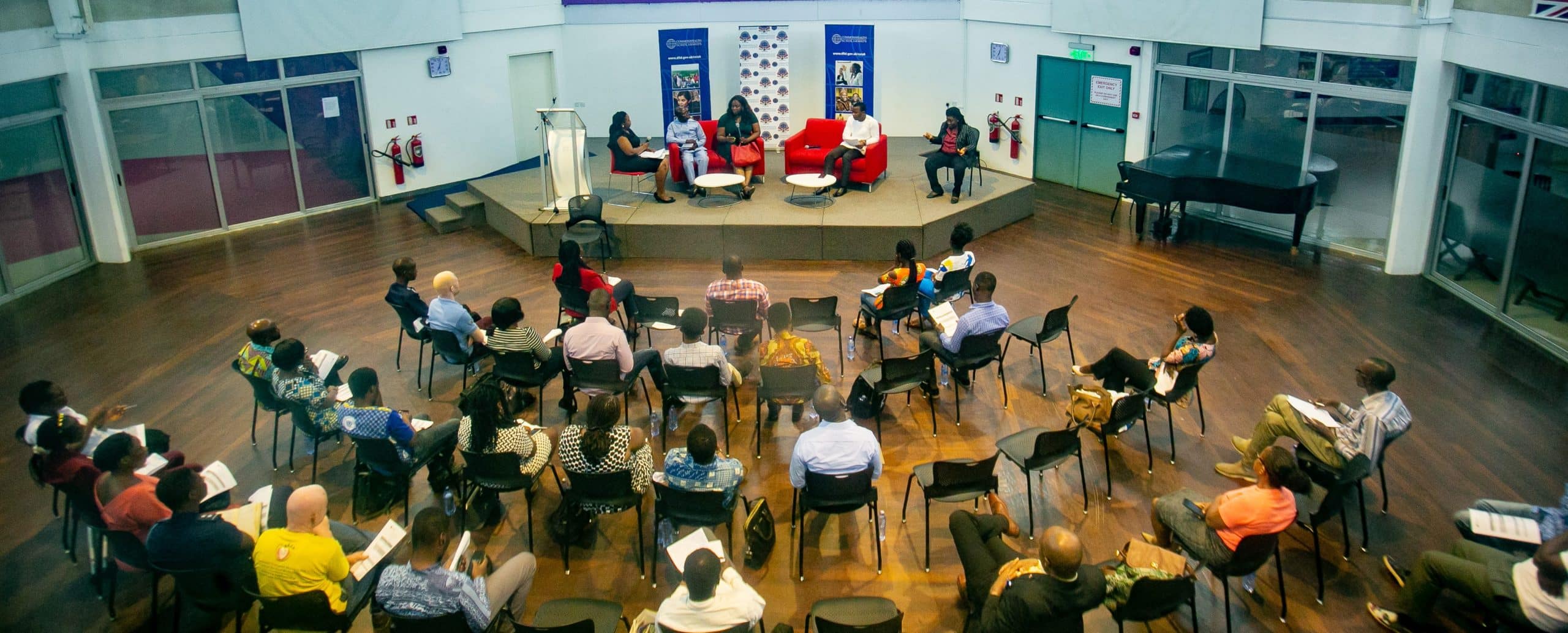 CSC Alumni Pakistan Panel Discussion: Gender issues in employment
Duration: 15:30 – 16:30 (PKT)
Panel discussion on gender issues in employment in Pakistan
The panel will discuss common issues experienced in the workplace due to gender discrimination.
The event has been organised by the British Council Pakistan in liaison with the Pakistan Alumni Association Commonwealth Scholars (PAACS).
The panel discussion will last approximately one hour, including a question and answer session.
15:30 – 15:40 Introduction from British Council and panel members
15:40 – 16:15 Panel discussion 
16:15 – 16:30 Q&A session
The panel consists of Commonwealth Alumni and external speakers with expertise in gender, disability, sustainable development, and human resources. Confirmed panelists are:
Madeeha Maqbool, 2017 Commonwealth Scholar, MSc Public Financial Management, SOAS, University of London
Madeeha is a gender specialist and works for the Government of Pakistan in the Audit and Accounts Service. She has taught public finance and policy to young bureaucrats.
Faran Mahmood, 2012 Commonwealth Scholar, MPhil Engineering for Sustainable Development, University of Cambridge
Faran has a background in development studies and is an expert on SDGs with a full spectrum of advisory, policy, fund-raising, and programme management experience  in government, international, and local development sectors.
Khadija Amir, 2014 Commonwealth Shared Scholar, MSc Sustainable Development, University of Exeter
Khadija is the President of the Pakistan Alumni Association Commonwealth Scholars (PAACS). She will be moderating the panel discussion.
Sadia Zahid, HR Representative
Sadia is a certified Human Resource Personnel in Human Resource Practitioner (HRP) from Concord Cooperation Canada with expertise in corporate recruiting, staffing, retrenching valued resources, interviewing, and assessing human potential.