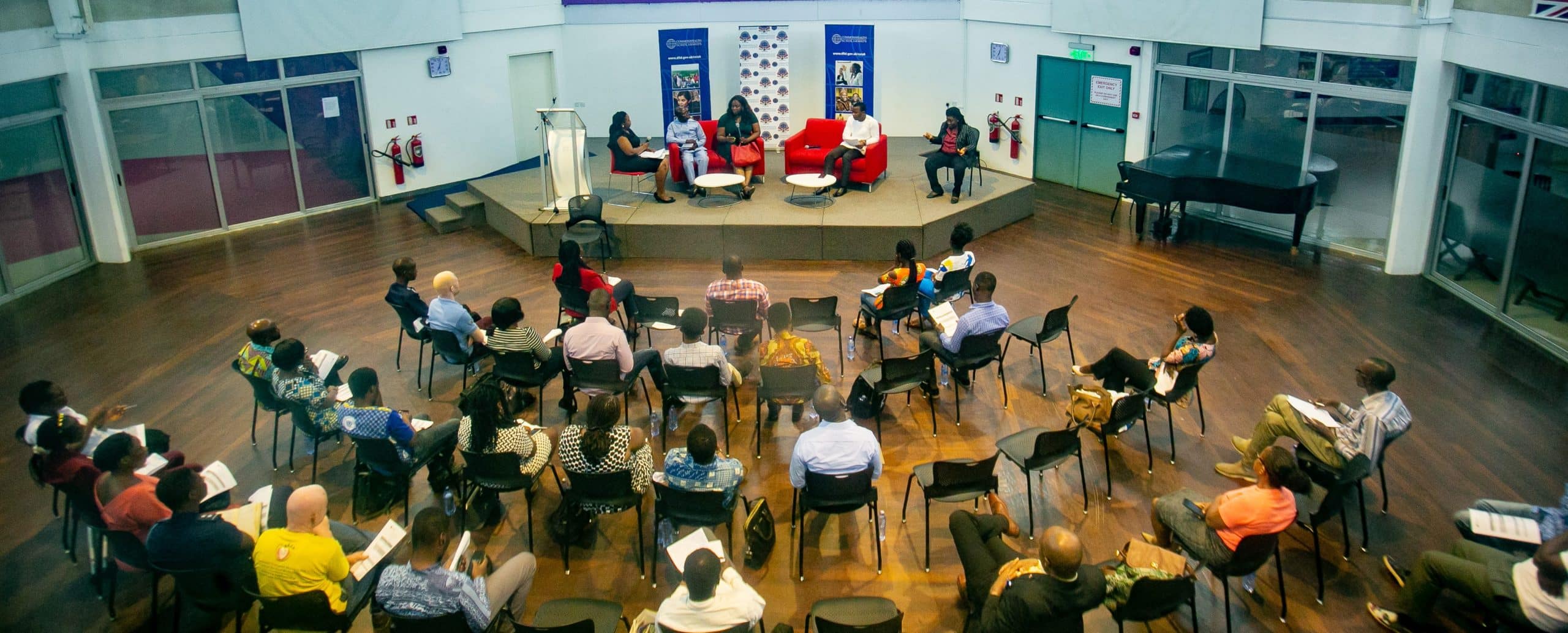 CSC Alumni South Africa Panel Discussion on Youth in Politics and Governance in South Africa
Duration: 10:00-13:00 (SA time)
Youth in Politics: The role and potential of South African Youth in Governance and Leadership
Accountable leadership is pivotal to Africa's development journey. Whilst some leaders may have fallen short in addressing the continent's challenges, there is an emerging hope pinned on the dynamic youth population. This generation has the potential to revolutionise leadership in terms of accountability, economic transformation, representation, and public service.
This panel discussion will explore the significance of youth representation in South Africa's political climate and discuss the avenues available to inspire the younger generation to aspire to and secure public office roles. Topics for discussion will include:
Youth innovations and the role of the creative sector in shaping political perspectives
Contributions of youth organisations in South Africa
Job-creation by and for young people and strategies to combat unemployment and unemployability
Youth-led intellectual and political activitism
Responses to an education system that may not be fully addressing economic challenges faced by young people
The objectives of this discussion and event are to:
Provide a platform for young voices to articulate key political issues, network with peers, and exchange ideas
Recognise and celebrate exceptional leadership endeavours undertaken by South African youth
Identify the diverse ways in which young people can be catalysts for positive transformation and emphasise their role in political party evolution, governance, citizen engagement, and electoral processes
This event is led by the Commonwealth Scholarships and Fellowships Alumni Association South Africa (COSFASA) with support from the British Council South Africa on behalf of the Commonwealth Scholarship Commission in the UK (CSC).
Information will be shared with registered attendees.
George Barret, Country Director, British Council South Africa
Representative, African Leadership Academy
Representative, Ministry for Presidency, Youth and Persons with Disabilities
Representative, National Youth Development Agency
Sbonga Dlamini, Chair, COSFASA Steering Committee