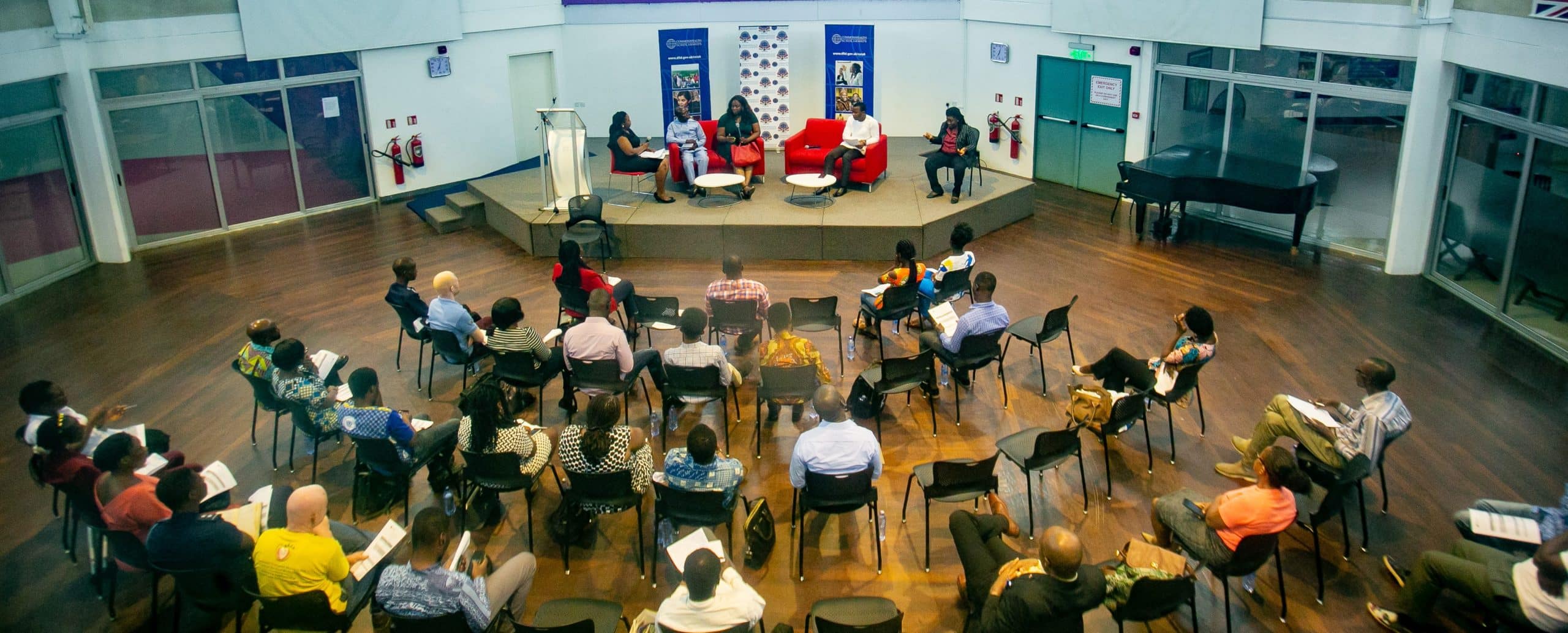 CSC Alumni TanzaniaProject StandUp: alumni association community engagement
Commonwealth Alumni raise awareness of sexual violence in Tanzania
Project StandUp seeks to use a holistic approach to sexual violence awareness in Dar es Salaam which will involve stakeholders including students, teachers, and local government authority leaders.
The aims of the project are to:
Strengthen the capacity of teachers and local government authority (LGAs) leaders in monitoring risky areas around school compounds and provide timely and safe spaces for students to report cases of violence whilst at school
Discuss sustainable solution towards preventing the growing trend of sexual abuse amongst students in schools
Over two days, attendees will take part in capacity strengthening activities and discuss ways to challenge norms around violence in schools through arts based engagement.
This project is led and implemented by the CSC's alumni association in Tanzania and is supported by the British Council in Uganda.
The agenda will be shared with participants.
Margaret Kirumbuyo, CSC Tanzania alumni association coordinator and project lead (2019 Shared Scholar)
Rebecca Msangi, social educator and project facilitator