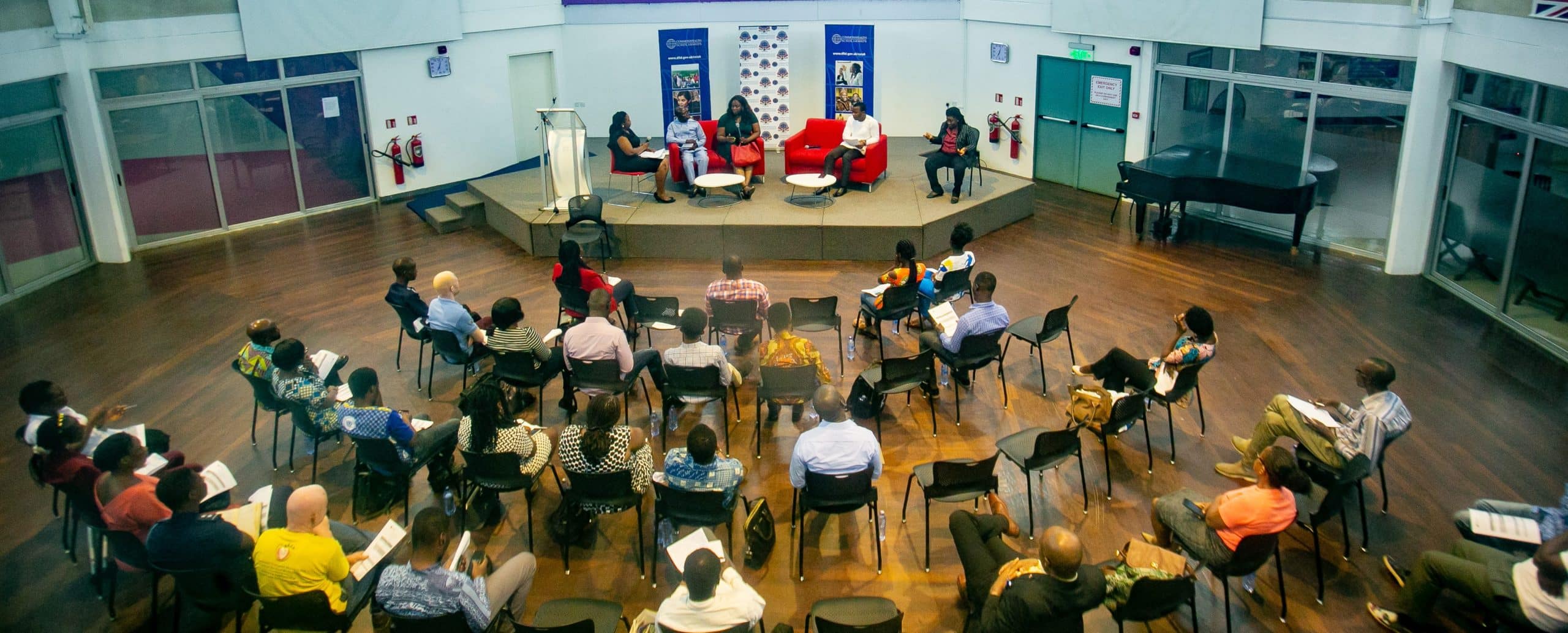 CSC Alumni WSA Panel Discussion: Access and inclusion in a pandemic
Duration: 12:00 – 13:30 (BST)
Panel discussion on the impact of COVID-19 on access and inclusion
Since the outbreak of COVID-19, many nations have been facing socio-economic crisis, rising insecurity, and food shortages amidst increasing public health challenges. The reports and emerging data from those on the front line have shown that all types of violence against women and girls, particularly domestic violence, has intensified. Other vulnerable groups, such as the elderly and persons with disability, have also been greatly impacted. Despite being a population that is particularly at-risk to COVID-19, persons with disabilities and the elderly face even greater inequalities in accessing healthcare during the pandemic, due to inaccessible health information and environments, as well as selective medical guidelines and protocols that may magnify the disenfranchisement these vulnerable persons face in healthcare provision.
The panel will highlight different aspects surrounding COVID-19 as it affects gender, age, and disability and discuss possible solutions and challenges in view of the UN's Sustainable Development Goals (SDGs).
The panel discussion will last for approximately 1 hour and 30 minutes, including breakout groups.
The British Council, on behalf of the CSC, is developing a series of webinars on CSC related themes for Commonwealth alumni across the West and Southern Africa region. These panels will enable networking amongst alumni in related fields, extend knowledge, and provide an opportunity to share learning and examples of best practice. Panelists and contributors will be invited from across the region to participate, contribute, and learn.
The panel consists of Commonwealth Alumni who are experts in the fields of gender, women's rights, gerontology, disability studies, and community development from across the region. Confirmed panelists are:
Prince Tommy Williams, 2011 Commonwealth Professional Fellow from Sierra Leone, Lifeline Network International
Prince is a community development expert specialising in education, leadership, and gender. He is currently the Executive Director for Lifeline Nehemiah Project.
Michael Kalu, 2013 Commonwealth Distance Learning Scholar from Nigeria, MSc Gerontology, University of Southampton
Michael is the Scientific Director of Emerging Researchers and Professionals in Ageing African Network, which, among other opportunities, provides scholarships to final year undergraduate students whose projects promise to improve older adults' health and social care.
Dorcas Tiwaa Addai, 2016 Commonwealth Shared Scholar from Ghana, MA Human Rights, Globalisation and Justice, Keele University
Dorcas is a Senior Investigator at the Commission on Human Rights and Administrative Justice (CHRAJ), in the International Cooperation Unit. She has been involved in the promotion of international human rights principles in Ghana. Dorcas will be moderating the panel discussion.
Boston Munthali, 2016 Commonwealth Distance Learning Scholar from Malawi, MSc Orthopaedic Trauma Science, Queen Mary University of London
Boston works with the Malawi Ministry of Health and Population as the lead Specialist Orthopaedic Surgeon at Mzuzu Central Hospital. His work involves treating patients with musculoskeletal diseases, including surgery to mitigate the severity of disabilities.