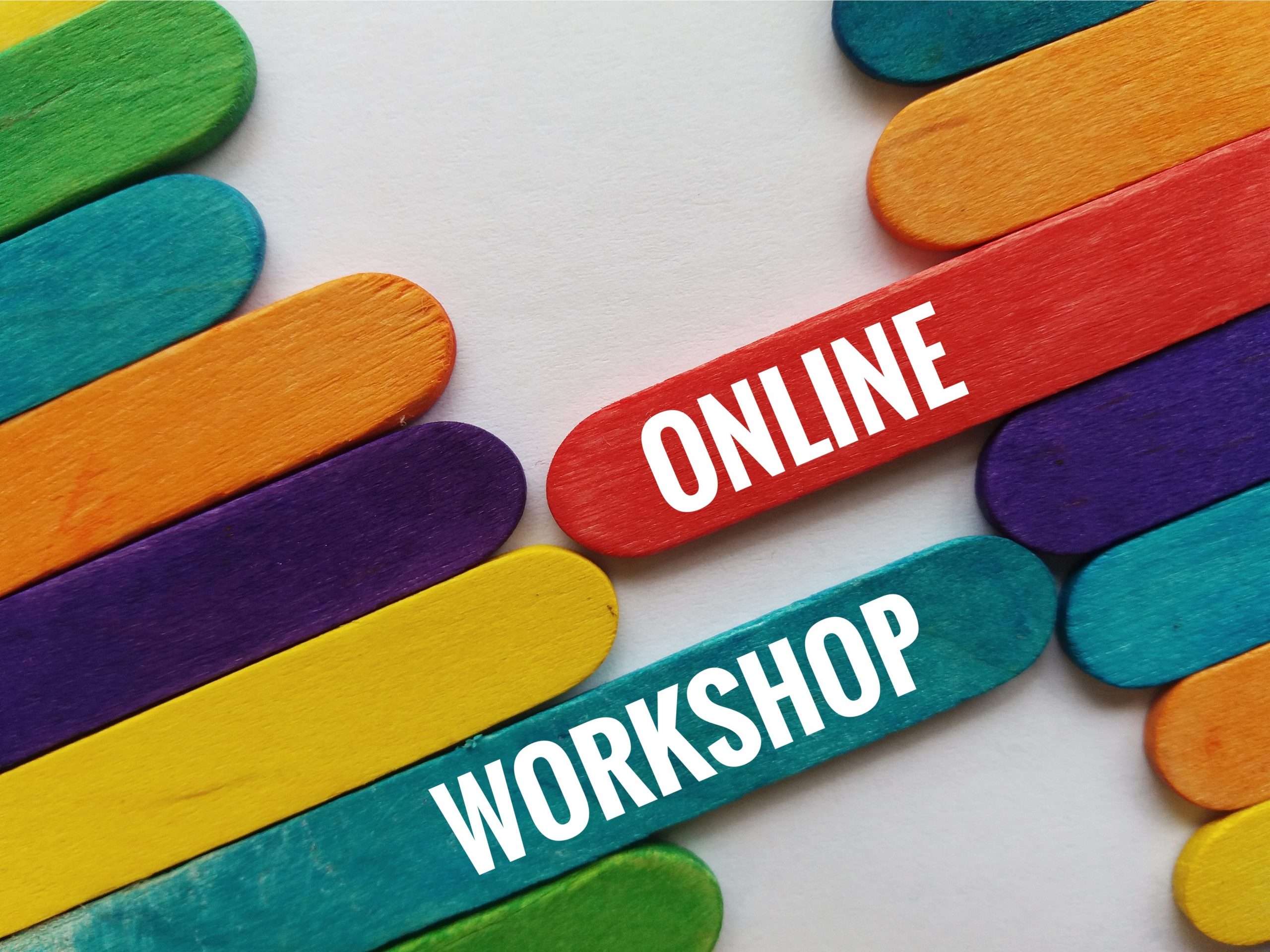 Influencing and Overcoming Barriers
Discover how to become skilled at influencing and develop strategies for success in this online workshop.
This session will focus on influencing skills: how can you influence other people for success and impact, and how can you overcome typical barriers with people that you might face in the workplace, during your degree or as part of project work?
Scholars will leave this session as a whiz at influencing others and overcoming personal barriers. We will be covering:
The difference between persuading and influencing: how do I be good at both?
How do I effectively persuade others?
What are the different types of influencing strategies that can be practically deployed, and tactics for positively influencing others for success?
During the session, Scholars will practice:
Different scenarios and how to be influential with these
Creating your own personal social network map
Drawing your own influencing network diagram, to be practically used for future projects and work.
CSC workshops focus on professional and practical skills and are designed to be interactive, with small groups of Scholars and Fellows taking part in each event.
You can download the Engagement and Reflection Log here.
Further details of the workshop agenda will be provided to participants on the day.
This workshop will be run by AccessEd, a non-profit organisation aimed at promoting fair access to university for all young people. Alongside running in-school programmes for under-represented pupils, they also work with researchers across the world, training them to focus on outreach and public engagement skills, career readiness, and leadership development.
AccessEd workshops are designed and delivered by qualified teachers and academics with extensive experience of training researchers across the UK and internationally.