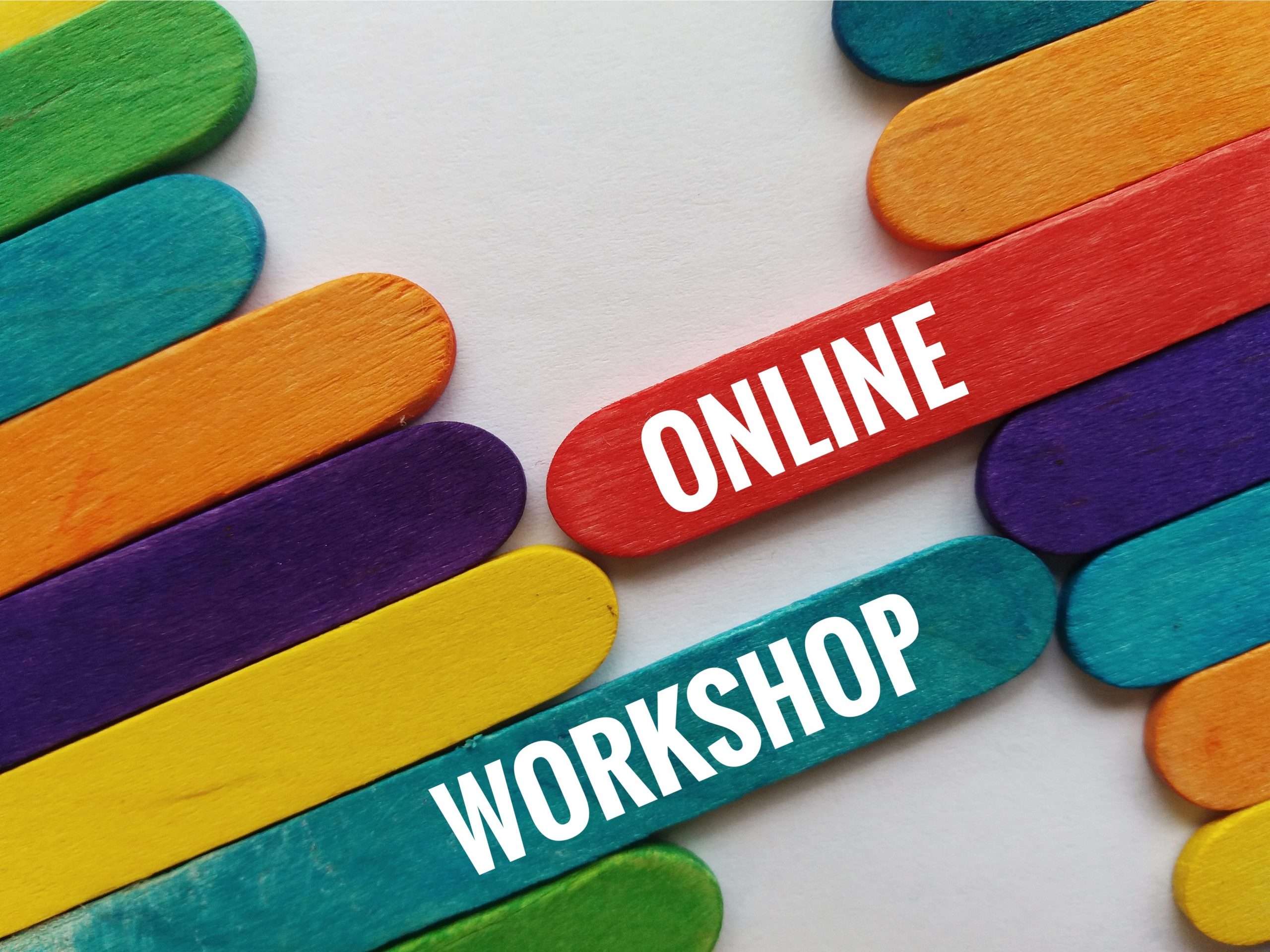 Launching your own Social Project
Find inspiration to start a social project and discover practical tips in this online workshop.
This workshop is aimed at Scholars who are interested in setting up their own social enterprise or organisation, or launching their own social project.
This workshop will cover in detail 10 practical steps to follow when considering setting up a social project or organisation. During the session, Scholars will choose a social issue and be guided through exploring their own social idea.
The workshop will cover:
Key factors for planning your social project or organisation set up.
What you should include in your business plan.
How to seek support from a social mentor.
Scholars will leave the session having practised thinking about what their own social venture could be; mapped their own vision and mission statement; drafted their project or organisation objectives; and finally delivered their own elevator pitch!
This workshop is part of the CSC's Development Training Programme for the 2020-21 academic year.
This workshop will be run by AccessEd, a non-profit organisation aimed at promoting fair access to university for all young people. Alongside running in-school programmes for under-represented pupils, they also work with researchers across the world, training them to focus on outreach and public engagement skills, career readiness, and leadership development.
AccessEd workshops are designed and delivered by qualified teachers and academics with extensive experience of training researchers across the UK and internationally.