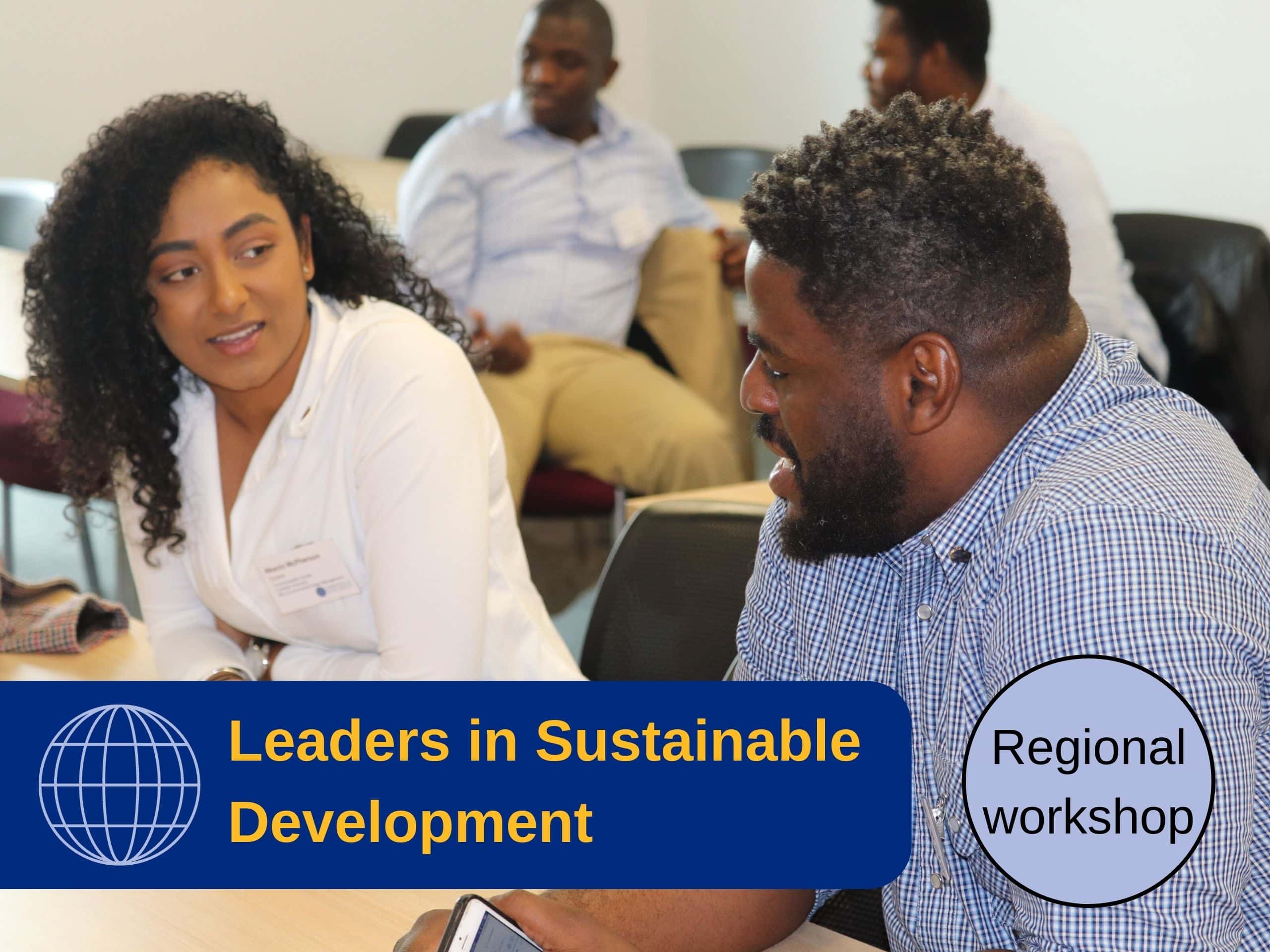 Leaders in Sustainable Development regional workshopWriting for Development (North West)
Duration:14:30-16:30 (GMT)
Location:University of Central Lancashire
Learn about the principles of development and how they apply to research in this workshop
This workshop will introduce Scholars to the theory, discussion, and practice of development concepts and principles, and how they apply to individual research. In this workshop Scholars will explore:
Who the main actors and institutions in development are
What skills and expertise are required as a researcher working in the field of development
How to use the language and communication of development (and typical language faux pas!)
The factors that impede development progress
What impedes development progress – the main issues you see in your own field of expertise
What practical tips and frameworks you can learn and use when applying your degree to the field of development, and how to excel in this field
Scholars will leave the workshop with a holistic overview of writing for development and will have practised making connections and intersections between their research and development. This session offers foundational learning to support Scholars during their academic studies as well as providing essential skills to help take on social impact projects after their scholarship.
This workshop will be hosted in-person – further details about the location will be available nearer the time.
The CSC's Leaders in Sustainable Development programme of workshops focus on professional and practical skills and are designed to be interactive, with small groups of Scholars and Fellows taking part in each event.
This workshop will help to develop the following skill areas:
Analytical skills
Challenging bias
Communicating to a lay audience
Constructing an argument
Debating
Impact planning
Investigation
Networking
Problem solving
Public engagement
Stakeholder management
Trend analysis
Written communication
Writing
This workshop is relevant for Scholars at any point in their postgraduate studies or research.
To attend this workshop, Scholars should have an introductory knowledge and understanding of the basic context of the subject area.
Before attending, Scholars should ensure they have completed weeks 1, 2, and 3 of the CSC's Understanding Development Impact training course on FutureLearn.
This workshop will be run by 
AccessEd
, a non-profit organisation aimed at promoting fair access to university for all young people. Alongside running in-school programmes for under-represented pupils, they also work with researchers across the world, training them to focus on outreach and public engagement skills, career readiness, and leadership development.
AccessEd workshops are designed and delivered by qualified teachers and academics with extensive experience of training researchers across the UK and internationally.