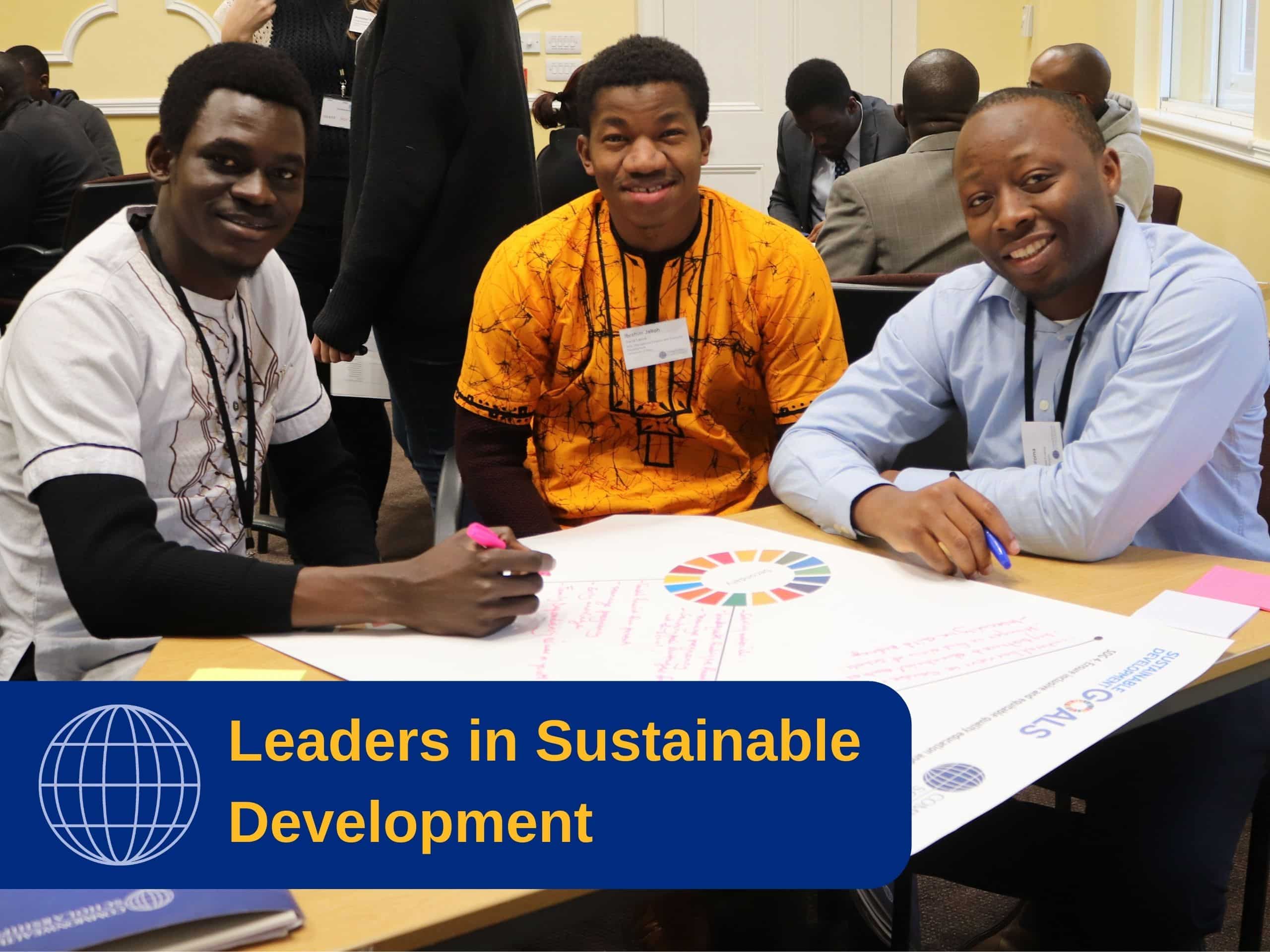 Leaders in Sustainable Development workshopMastering Networking
Duration:15:30-17:30 (GMT)
Discover how to finesse essential networking skills in this online workshop
Networking is vital for getting along in an academic environment or work setting, so this workshop will give Scholars the confidence and motivation to excel in this essential professional skill. The workshop will focus on developing participants' networking skills and give Scholars the tools for building their own personal network.
During the workshop Scholars will cover:
Why building networks is important and the functions of a personal network
Basic steps towards building a network anywhere in the world
Typical attributes of highly successful networkers and how to develop similar skills
Where to start when building a professional and personal network
How to create and use a personal network map
Scholars will practise networking conversations with others and build-up their personal skills, as well as using storytelling tools for successful networking and communication. There will also be a chance to put the skills into practise with a networking scenario at the end of the workshop.
The CSC's Leaders in Sustainable Development programme of workshops focus on professional and practical skills and are designed to be interactive, with small groups of Scholars and Fellows taking part in each event.
This workshop will help to develop the following skill areas:
Adaptability/flexibility
Collaborating
Communicating to a lay audience
Conflict resolution
Diplomacy
Influencing
Interpersonal skills
Networking
Presentation skills
Public engagement
Stakeholder management
Storytelling
UK orientation
Verbal communication
This workshop is relevant for Scholars at any point in their postgraduate studies or research.
To attend this workshop, Scholars should have an introductory knowledge and understanding of the basic context of the subject area.
Before attending, Scholars should ensure they have completed week 5 of the CSC's Understanding Development Impact training course on FutureLearn.
This workshop will be run by AccessEd, a non-profit organisation aimed at promoting fair access to university for all young people. Alongside running in-school programmes for under-represented pupils, they also work with researchers across the world, training them to focus on outreach and public engagement skills, career readiness, and leadership development.
AccessEd workshops are designed and delivered by qualified teachers and academics with extensive experience of training researchers across the UK and internationally.