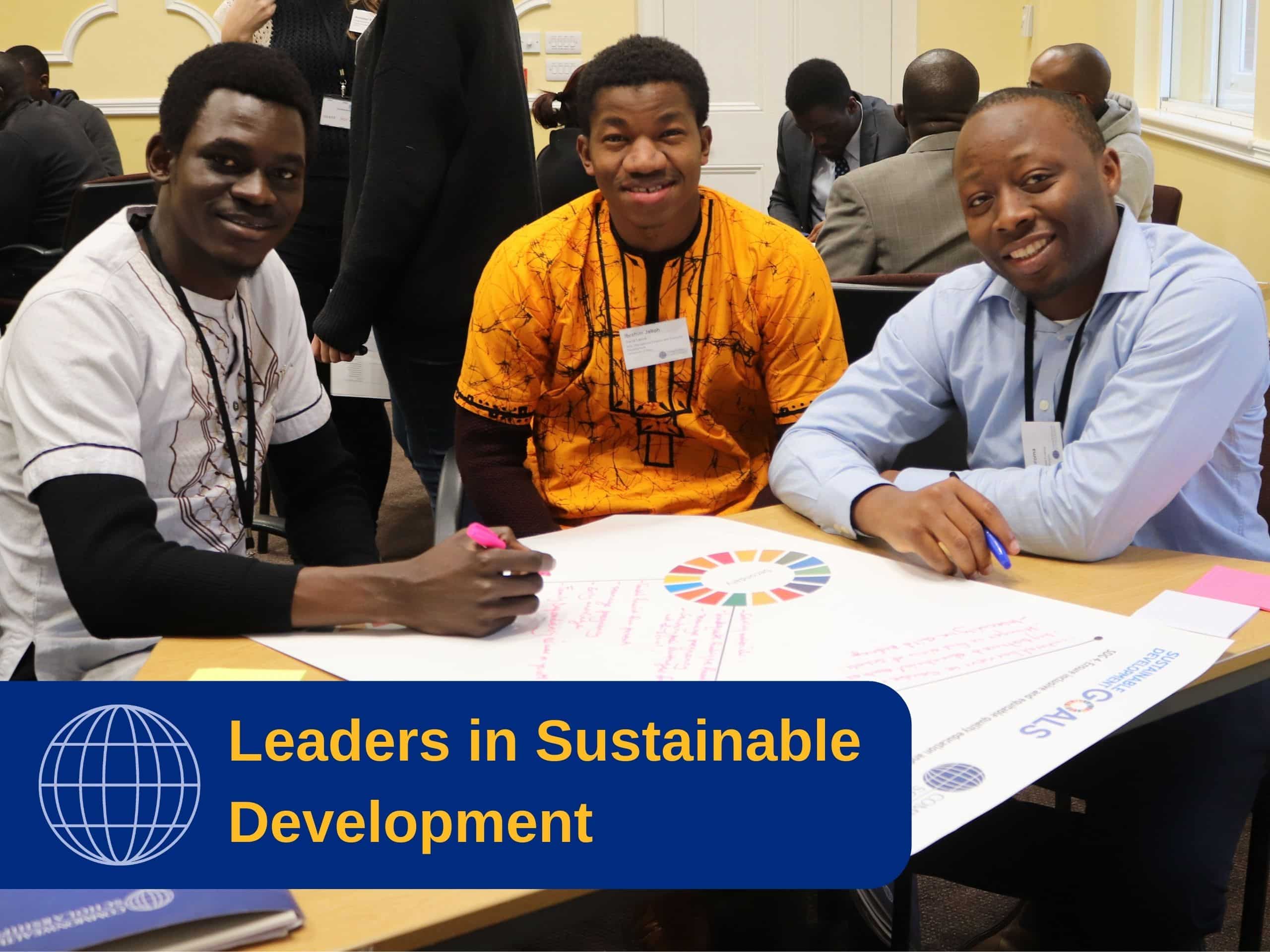 Leaders in Sustainable Development workshopTransitioning to a Career
Duration:15:30-17:30 (GMT)
Discover how to adapt and showcase expertise to prospective employers in this online workshop
This workshop is a great way for Scholars to kickstart their early career development and explore potential next steps following the completion of their degree.
Scholars will get a global view of different job sectors around the world and insights into the common roles and opportunities for people who are moving from academia into a different employment sector.
During this workshop, Scholars will gain practical, useful skills for applying for jobs outside of academia as well as answers to some typical questions about transitioning to a career including:
How do you interpret 'skills' referred to in job adverts?
What type of job roles are best suited to your own personal strengths?
What are the tips for writing CVs and cover letters?
Where are the best places for you to find jobs?
How do you map researcher skills to specific job descriptions?
How do you deal constructively with job rejections?
…and much more besides!
The CSC's Leaders in Sustainable Development programme of workshops focus on professional and practical skills and are designed to be interactive, with small groups of Scholars and Fellows taking part in each event.
This workshop will help to develop the following skill areas:
Adaptability/flexibility
Career mapping
Constructing an argument
Decision making
Goal setting
Independent thinking
Investigation
Problem solving
Storytelling
UK orientation
Verbal communication
Written communication
Work ethic
This workshop is relevant for Scholars at the mid-end point in their postgraduate studies or research.
To attend this workshop, Scholars should have an introductory knowledge and understanding of the basic context of the subject area.
Before attending, Scholars should ensure they have completed weeks 1 and 4 of the CSC's Understanding Development Impact training course on FutureLearn.
This workshop will be run by AccessEd, a non-profit organisation aimed at promoting fair access to university for all young people. Alongside running in-school programmes for under-represented pupils, they also work with researchers across the world, training them to focus on outreach and public engagement skills, career readiness, and leadership development.
AccessEd workshops are designed and delivered by qualified teachers and academics with extensive experience of training researchers across the UK and internationally.