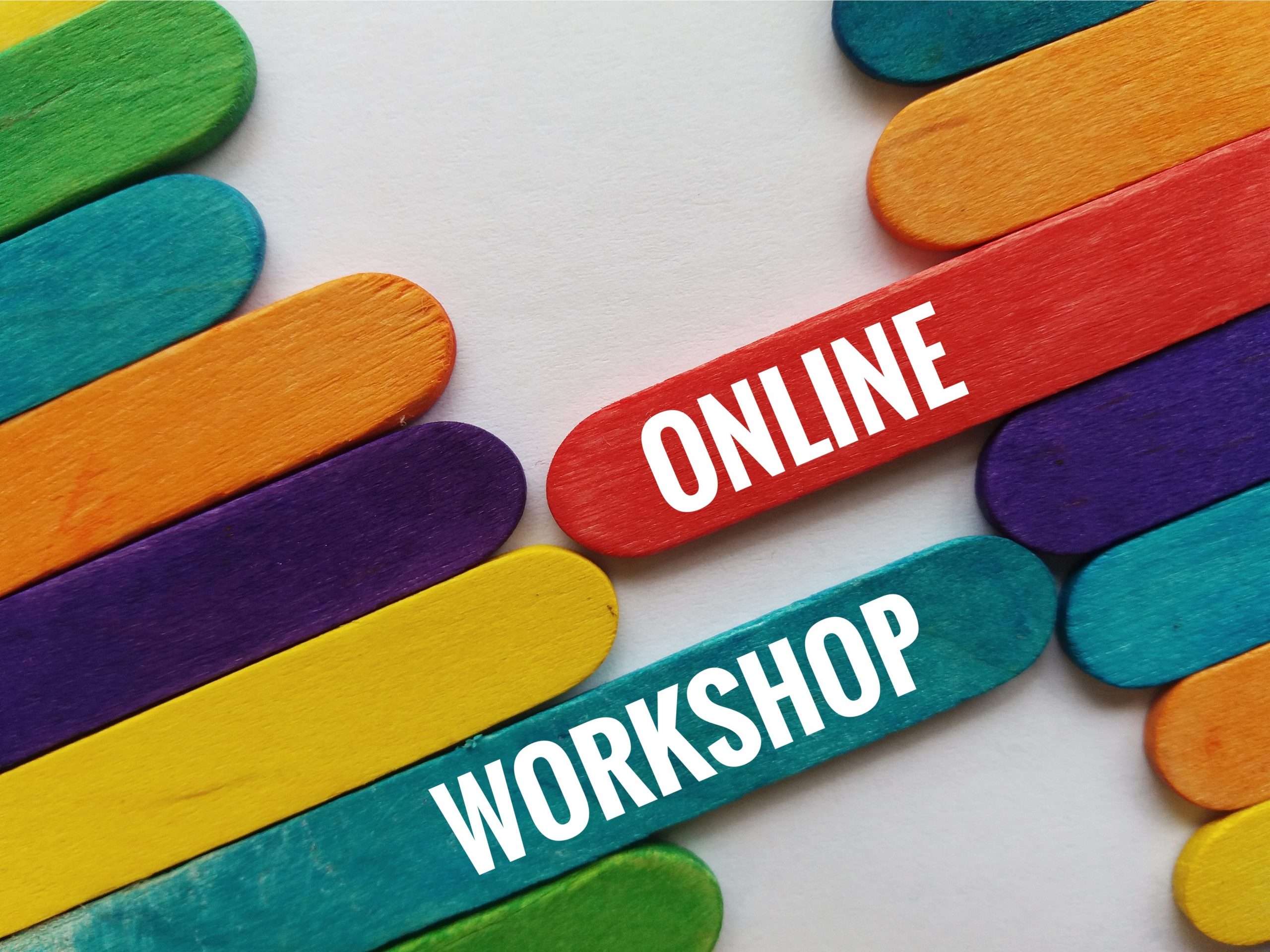 Enhance your skills in networking and gain confidence in building a network in different settings. 
This workshop is for Scholars who want tips and practice in mastering networking. The session will focus on why building networks is important and examine the functions within personal networks. During the course of the workshop, Scholars will be introduced to the basic steps for building their network anywhere and gain an understanding of the skills needed to be an excellent networker.
In this workshop Scholars will learn where to look to build their professional and personal networks. Scholars will leave the session having practiced having networking conversations with other participants and building on their skills as networkers, as well as having created their own personal network map.
This workshop will be run by AccessEd, a non-profit organisation aimed at promoting fair access to university for all young people. Alongside running in-school programmes for under-represented pupils, they also work with researchers across the world, training them to focus on outreach and public engagement skills, career readiness, and leadership development.
AccessEd workshops are designed and delivered by qualified teachers and academics with extensive experience of training researchers across the UK and internationally.