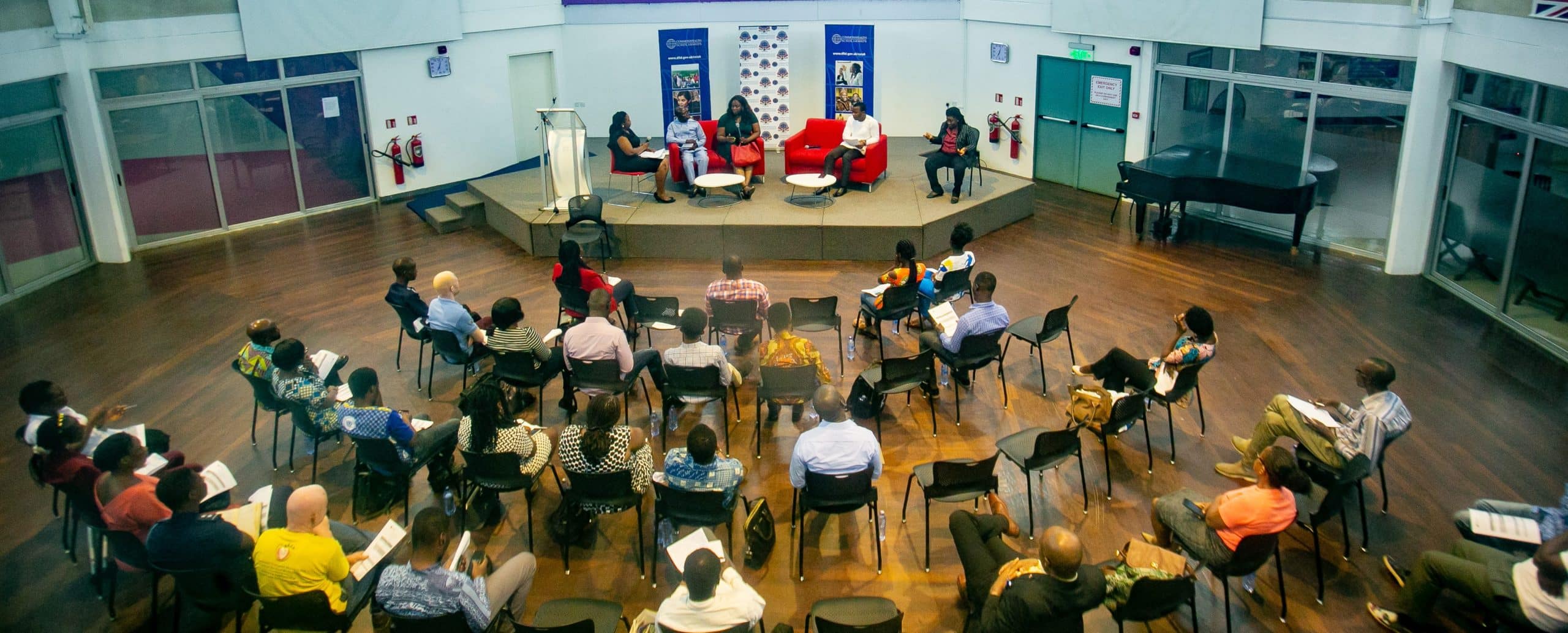 CSC Alumni South Africa Panel discussion on the social determinants of global pandemics: a case study of Covid-19 in South Africa
Duration: 9:00-12:00 (SAST)
Location: The Capital Menlyn Maine, Pretoria
Panel discussion – The social determinants of global pandemics: a case study of Covid-19 in South Africa
The Commonwealth Scholars and Fellows Alumni of South Africa (CoSFASA) will deliver a panel discussion on, 'The social determinants of global pandemics: a case study of Covid-19 in South Africa'.
The panel discussion will be an hybrid event and will provide an opportunity for members of the association to understand the increased risks of chronic pandemics globally. The speakers will discuss the case study of COVID-19 in South Africa and learning opportunities to better manage future pandemics in the African context. The invitations will be extended to Alumni and other key stakeholders from other African Countries.
Key discussion points
The epidemiological modelling adopted to deal with the COVID-19 and other pandemic
The Strategies for coping with the health and economic effects of pandemics in Africa
The strategies used contain the spread of COVID-19 and other pandemics in SA
What were the ways in which the health systems prepared for the patients?
The economic effects of the pandemic and what cushioning mechanisms did countries adopt
Roles of key stakeholders
The event will provide an opportunity for members of the association to engage with the British Council New Country Director and Programme Manager. This event is in collaboration between Chevening and Commonwealth Alumni.
If you are a Commonwealth Alumnus from South Africa and would like to attend this event, please contact Caroline Kiconco at Caroline.Kiconco@britishcouncil.or.ug
Information will be shared with registered attendees.
Nuala Mcgrath, Former Commonwealth Scholarship Commissioner and Professor of Epidemiology and Sexual Health, University of Southampton