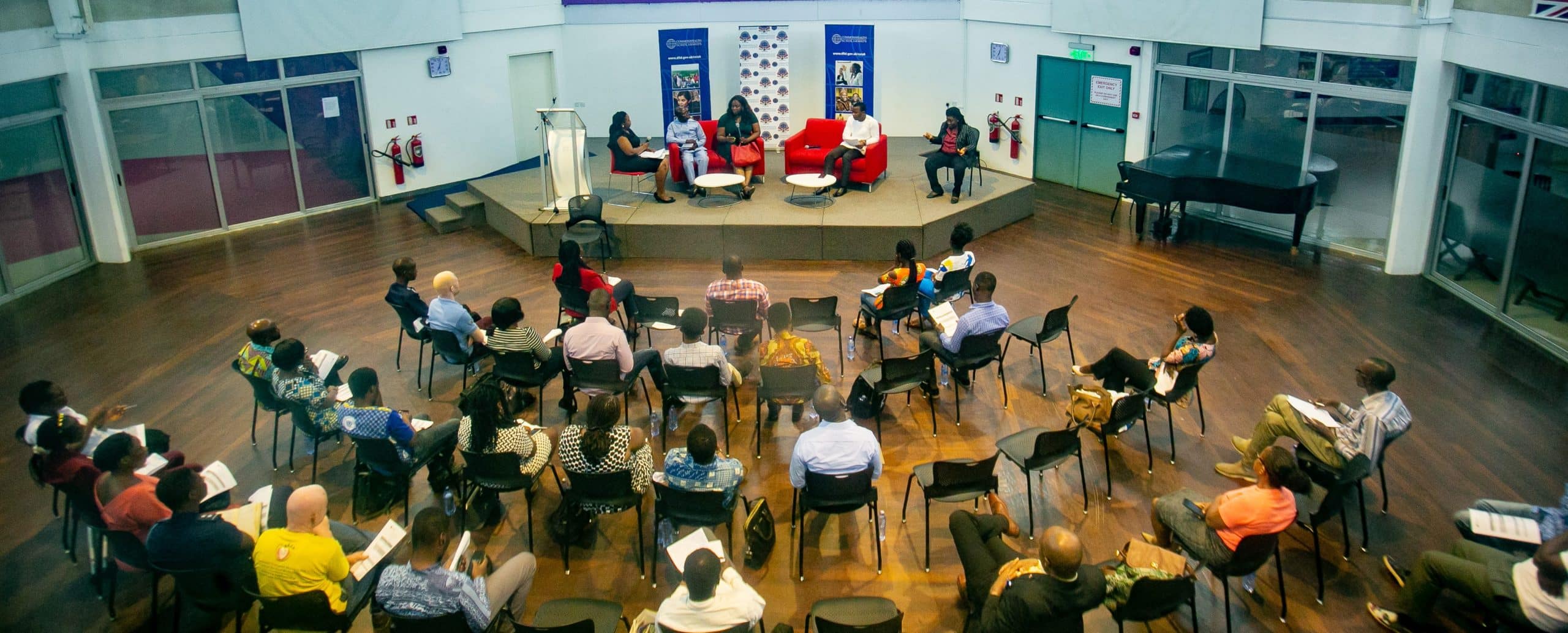 Pre-Departure Briefing for 2022 ScholarsMalawi
Duration: 10:00-13:00 (CAT)
Pre-Departure Briefing for 2022 Commonwealth Scholars in Malawi
The British Council, on behalf of the Commonwealth Scholarship Commission in the UK (CSC), will deliver a Pre-Departure Briefing for 2022 Commonwealth Scholars living in Malawi.
The event will provide new Scholars with valuable information and resources to help them prepare for living and studying in the UK. Throughout the event, there will be opportunities for Scholars to meet and network with each other.
The event will be attended by the Country Director of the British Council in Malawi and representatives from the Foreign, Commonwealth and Development Officer (FCDO) and the Department of Human Resource Management & Development (DHRMD). Commonwealth Alumni and Scholars currently studying in the UK will also join the event to share advice. Staff from UKVI will also be present to advise on any visa related issues.
If you are a confirmed 2022 Commonwealth Scholar from Malawi and would like to attend this event, please contact Caroline Kiconco at Caroline.kiconco@britishcouncil.or.ug
Information will be shared with registered attendees.
Ismail Mogra, Senior Deputy Director, DHRMD
Vera Ng'oma, Country Director, British Council Malawi
FCDO representative (TBC)
Chikumbutso Sembereka, Chair of the CSC alumni association in Malawi