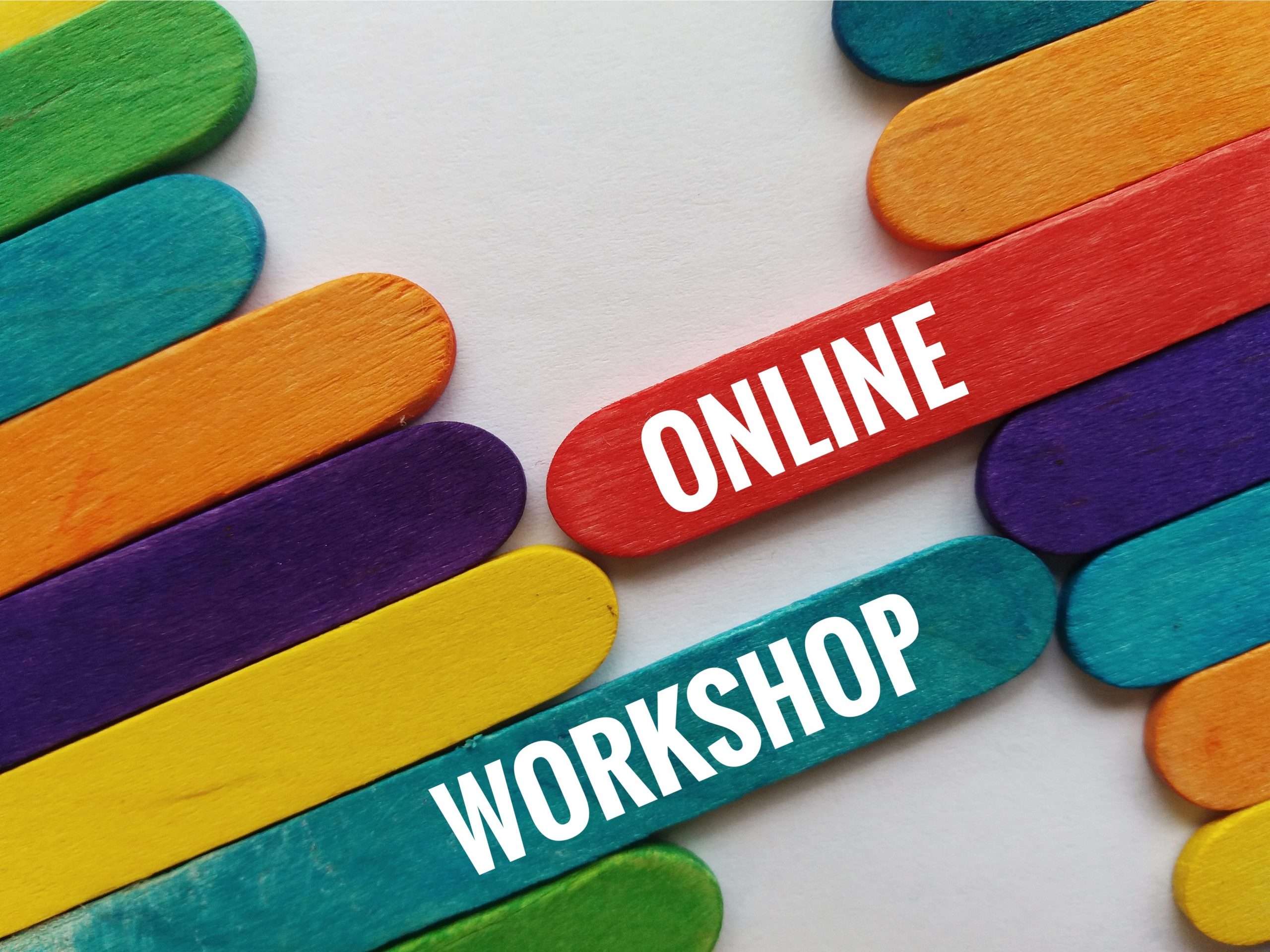 Research Project Management
Develop your understanding of how to manage research projects in this online workshop.
This session will focus on introducing Scholars to sharing research and intellectual property concepts. During the workshop Scholar will also gain an understanding of the core principles of project management, including setting up deliverables, milestones, and deadlines, and academic networking and pitching.
This virtual session will be highly interactive and give Scholars ample opportunity to discuss their ideas in breakout rooms throughout the session and also during Q&A towards the end of the workshop.
This workshop will be run by AccessEd, a non-profit organisation aimed at promoting fair access to university for all young people. Alongside running in-school programmes for under-represented pupils, they also work with researchers across the world, training them to focus on outreach and public engagement skills, career readiness, and leadership development.
AccessEd workshops are designed and delivered by qualified teachers and academics with extensive experience of training researchers across the UK and internationally.