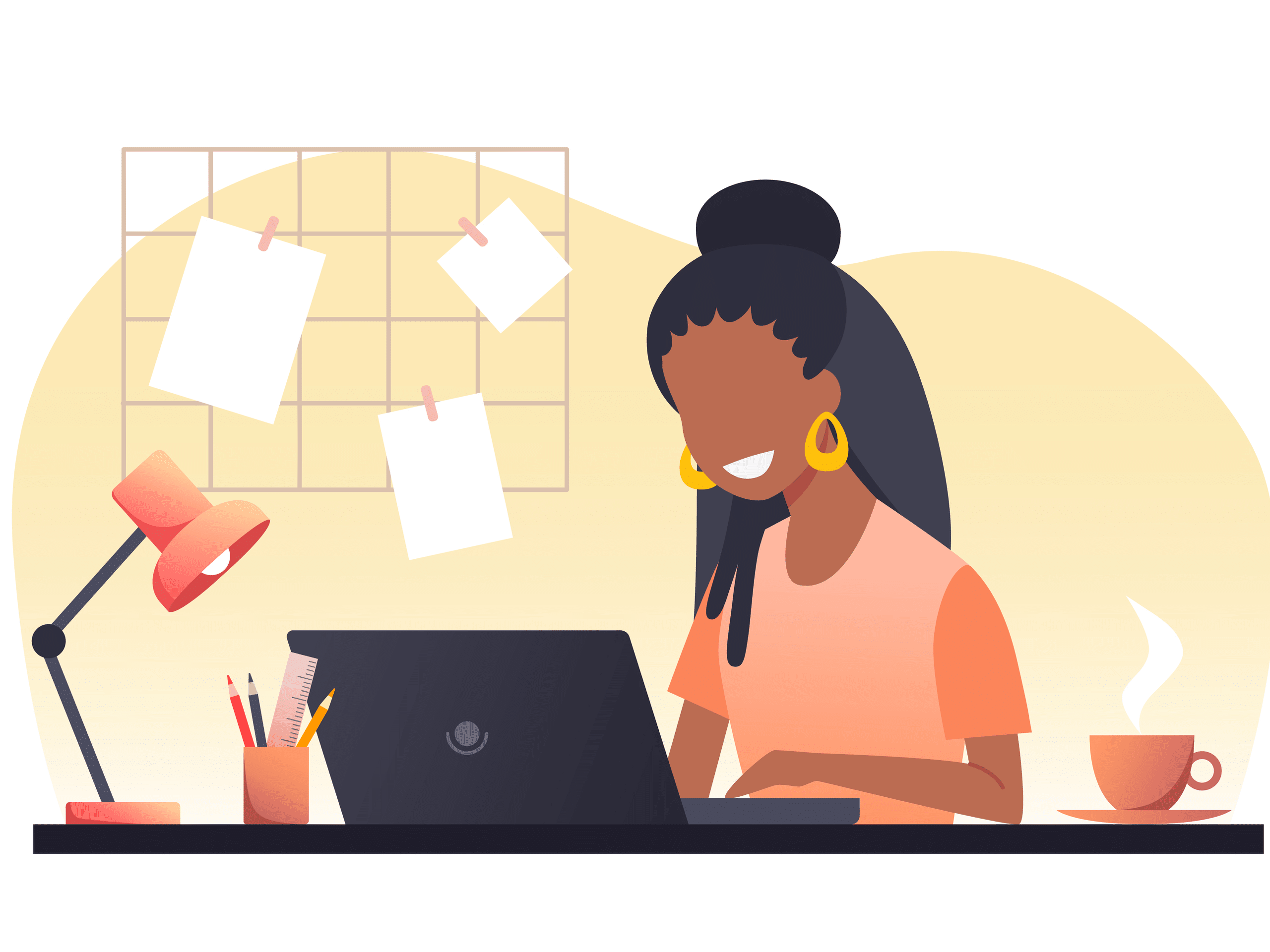 Scholar drop-in session 11th November
Get to know fellow Scholars at our weekly drop-in session! 
Join our virtual weekly drop-in session to connect with other Scholars and talk about what you've been up to recently. Hosted by CSC staff, the drop-in sessions provide a space to have an informal chat and a break from your studies. They are also great opportunity to discover more about your fellow Scholars through fun activities led by CSC staff.  
The drop-in sessions are open to all Scholars, at any stage of their studies and at any institution. So why not get to know your CSC cousins at drop-in session soon! 
The agenda for these sessions changes from week to week. If you have any suggestions for future sessions, you can let us know by emailing engage@cscuk.org.uk 
The sessions are hosted by CSC staff from the Programme Team.