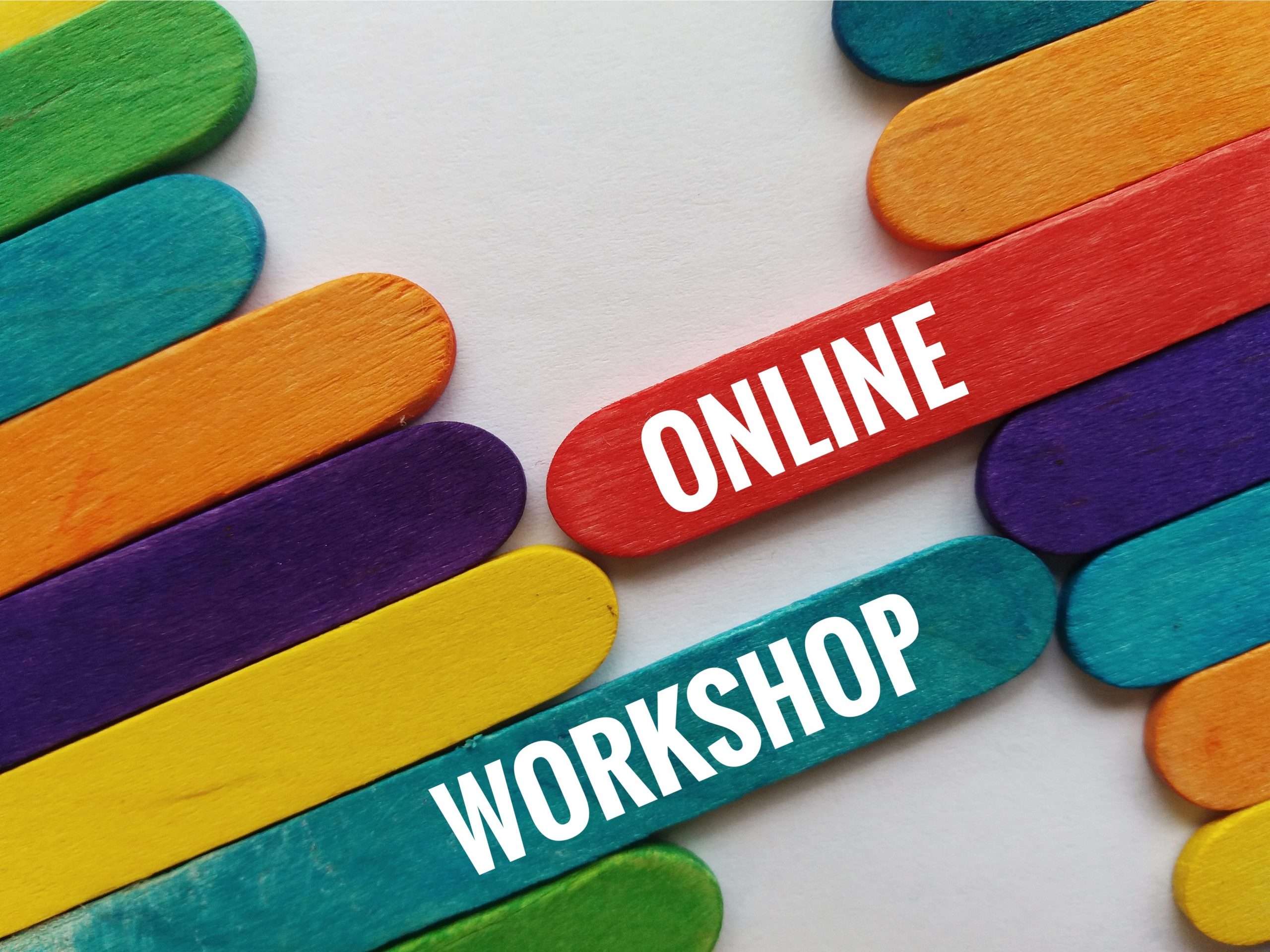 Social Enterprise, Institutions, and Impact Models
Find out about social enterprises, social institutions, and social impact in this online workshop. 
In this workshop Scholars will find out about the structures and function of social organisations, and the differences between social enterprises, charities, not-for-profits and NGOs.
Scholars will also be introduced to social impact concepts and will be able to plot social organisations that link to their own research. Scholars will be able to practise mapping their own impact goals to objectives and Key Performance Indicators (KPIs).
This will be a useful workshop for any researcher thinking about the structures that create and influence social impact in their research and beyond, or for anyone considering starting a socially-minded enterprise in the future!
This workshop is part of the CSC's Development Training Programme for the 2020-21 academic year.
This workshop will be run by AccessEd, a non-profit organisation aimed at promoting fair access to university for all young people. Alongside running in-school programmes for under-represented pupils, they also work with researchers across the world, training them to focus on outreach and public engagement skills, career readiness, and leadership development.
AccessEd workshops are designed and delivered by qualified teachers and academics with extensive experience of training researchers across the UK and internationally.