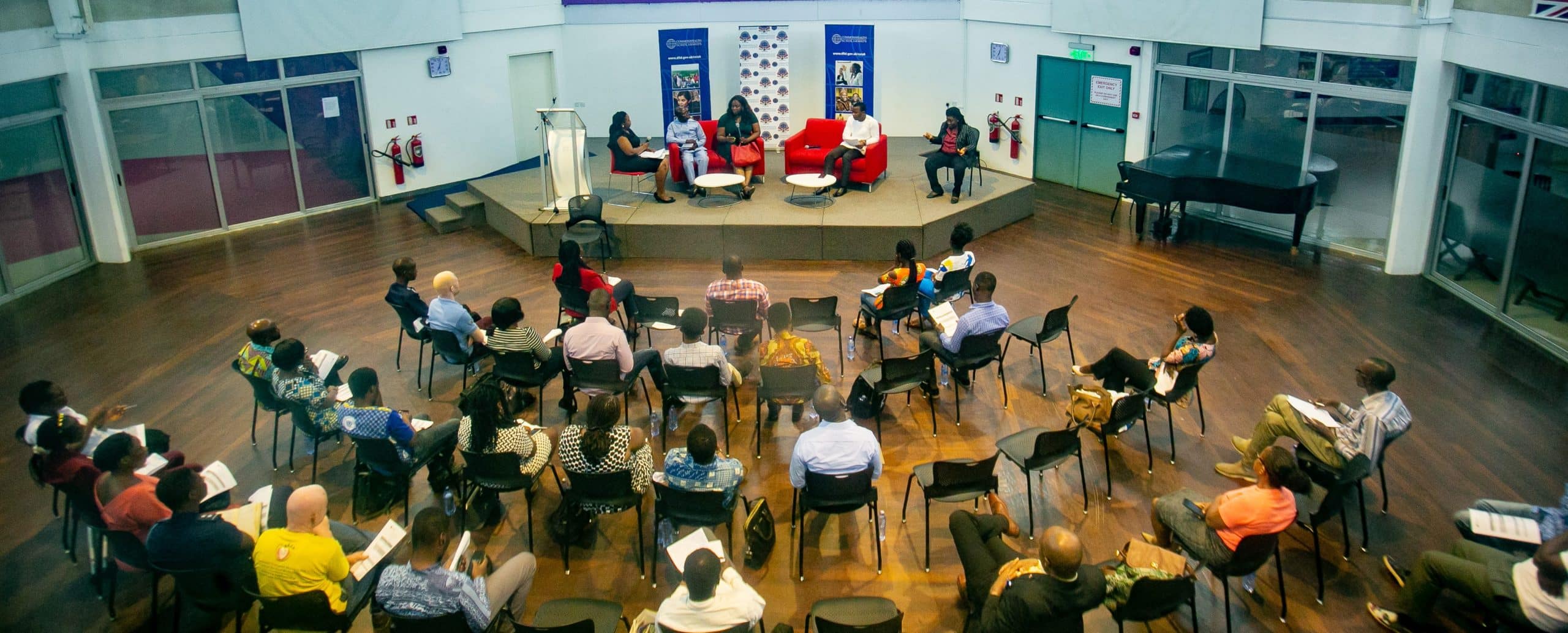 Duration: 08:30-21:30 (EAT)
Exploring the education landscape in Tanzania and delivery of successful interventions
This event will explore the education landscape in Tanzania and how successful interventions should be designed and delivered to support the sector. The event will be delivered in a partnership enterprise between the Aga Khan Foundation, the British Council, EdTech Hub, the UK Foreign, Commonwealth and Development Office (FCDO), the Institute of Physics, and other partners.
Through this enterprise, the event will bring together senior individuals from a range of backgrounds to discuss how to address the existing gaps between evidence, policy, and practice on education research in continuous professional development (CPD), data, strategy, and participation.
Intended outcomes of the event include developing a regional community of practice to build crucial links between evidence and practice to support the Government of Tanzania's priorities in education and enhancing partners' understanding of innovative thinking and leading actors in the sector to create more effective interventions and sustainable, high impact initiatives. Opportunities, including funding opportunities, will be highlighted.
The event will be in workshop format so attendees can benefit from the expertise of those participating:
Inform partners' programme designs for education to ensure these are collaborative, relevant and high impact
Celebrate the successes of the beneficiaries of past and current initiatives: Tanzanian teachers, students and Higher Education alumni (Commonwealth and Chevening Alumni)
Network with leading institutions and academics to establish a regional community of practice
Consider how existing research and interventions can be scaled up to maximise impact
The event is by invitation only. 
Event programme
09:15-09:30   Opening Speeches | Development Director, FCDO and Permanent Secretary Ministry of Education, Science and Technology
09:30-10:30   Discussion | Framing the problem: What are the 'best buys' in EdTech? Moving beyond the obvious – and into improving systems
10:30-11:00   Tea break
11:00-12:30   Breakout discussion 1 | Teacher Professional Development reform to improve learning  – insight from Tanzania and elsewhere
Breakout discussion 2 | Data for decision making – what are the key components for success
Breakout discussion 3 | Driving change through an Edtech strategy. What does good Edtech strategy look like and how can it make a difference
Breakout discussion 4 | Disability Inclusion and Edtech. How can Edtech interventions improve equality of outcomes and access for children with disabilities
12:30-13:00   Lunch
13:00-14:00   Celebrating practical examples of success | Demonstrations and Case studies
14:00-15:00   How to make technology interventions successful? | What can be learned from other  sectors and examples
15:00-16:30   Breakout discussion 1 | What is the role of Open Eduction Resouces (OERs) as  content for Teacher Continuous Professional Development (TCPD) in Tanzania?
Breakout discussion 2 | Fifteen years of educational interventions in East Africa: How girls learning outcomes have increased? What role has technology played? Lessons from SESEA, STRAPPS, SoS, Watoto Kwanza, Fursa kwa Watoto, Foundations For Learning  
Breakout discussion 3 | Language sensitive pedagogies – building learning foundations through effective language training in Schools and HE
16:30-16:45   Keynote
16:45-17:30   Speed mentoring
19:00-21:30   Networking dinner
Kemi Williams, Development Director, FCDO
Prof Eliamani Sedoyeka, Permanent Secretary, Ministry of Education Science and Technology (TBC)
TBC, Member, Global Education Evidence Advisory Panel
Verna Lalbeharie, Executive Director, EdTech Hub
Joel Mtebe, Associate Professor, University of Dar es Salaam
Colin Bangay, Senior Education Adviser, FCDO
Dr Fredrick Mtenzi, Head of Research, Aga-Khan University
Dr Aneth Komba, Director General, Tanzania Institute of Education(TBC)
Prof Sara Hennessy, Professor, Teacher Development and Pedagogical Innovation at University of Cambridge; Director of EdTech Hub; and Co-leader, Cambridge Educational Dialogue Research (CEDiR) Group (TBC)
Dr Taskeen Adam, Associate Manager, Open Development and Education Ltd.; Researcher, EdTech Hub, University of Cambridge (TBC)
Erick Kitali, Director ICT, President's Office, Regional Administration and Local Government (TBC)
Kayode Sanni, Senior Education Adviser, Cambridge Education (TBC)
Catherine Sinclair-Jones, Country Director, British Council
Prof Kitila Mkumbo, Academic Professor, Faculty of Education, University of Dar es Salaam; Commonwealth Alumus
Dr Maulid Maulid, Open University of Tanzania, Faculty of Education (TBC); Commonwealth Alumnus (TBC)
Jamie Proctor, Country Lead, EdTech Hub Tanzania
Rupert Corbishley, Regional Education and ECD Advisor, Aga Khan Foundation