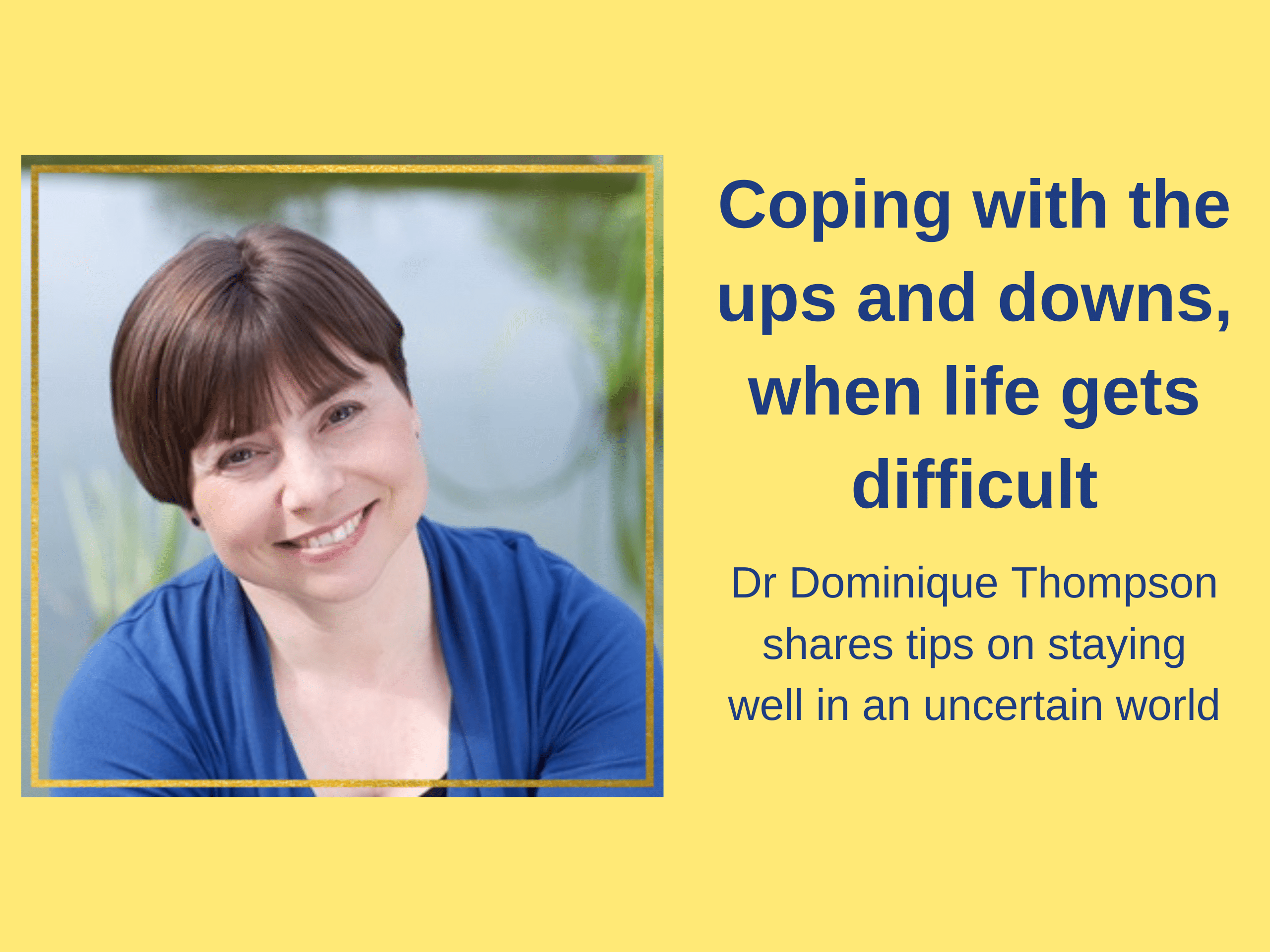 Join Dr Dom Thompson for tips and advice on looking after your mental health and wellbeing this year.
In this one hour session, Scholars will hear about why life may be feeling more stressful in 2021, what to watch out for, and ways for coping well. Dr Dom will talk about dealing with uncertainty, isolation and the unrealistic expectations we can sometimes have of ourselves.
The session will include a Q&A and a couple of quizzes to keep things interesting! There will also be a chance to talk with fellow Scholars during an informal breakout session after Dr Dom's workshop.
CSC workshops focus on professional and practical skills and are designed to be interactive, with small groups of Scholars and Fellows taking part in each event.
Further details of the workshop agenda will be provided to participants on the day.
Dr Dominique Thompson is an award winning GP, young people's mental health expert, TEDx speaker, author and educator, with over 20 years of clinical experience caring for students, including as a police and expedition doctor, and as Director of Service at the University of Bristol Students' Health Service. She was named Bristol Healthcare Professional of the Year 2017. In 2019 she was nominated as one of the Top 100 West Women of the Year.
Dom is a Clinical Advisor for NICE, the Royal College of GPs, the Anorexia Bulimia Care charity, and for Student Minds, the UK's student mental health charity. She is also a regular commentator on student health matters and has appeared on the Today programme (BBC Radio 4), BBC News 24, Sky TV, The Guardian and in the Financial Times.