Commonwealth Alumnus Dr Vijaya Ragahavan, a Consultant Psychiatrist and Head of the Youth Mental Health Programme at the Schizophrenia Research Foundation (SCARF), created a video to educate youth in India on the causes and symptoms of depression. The video highlights the importance of raising awareness about mental health and issues facing children and young people which are often overlooked in Indian society.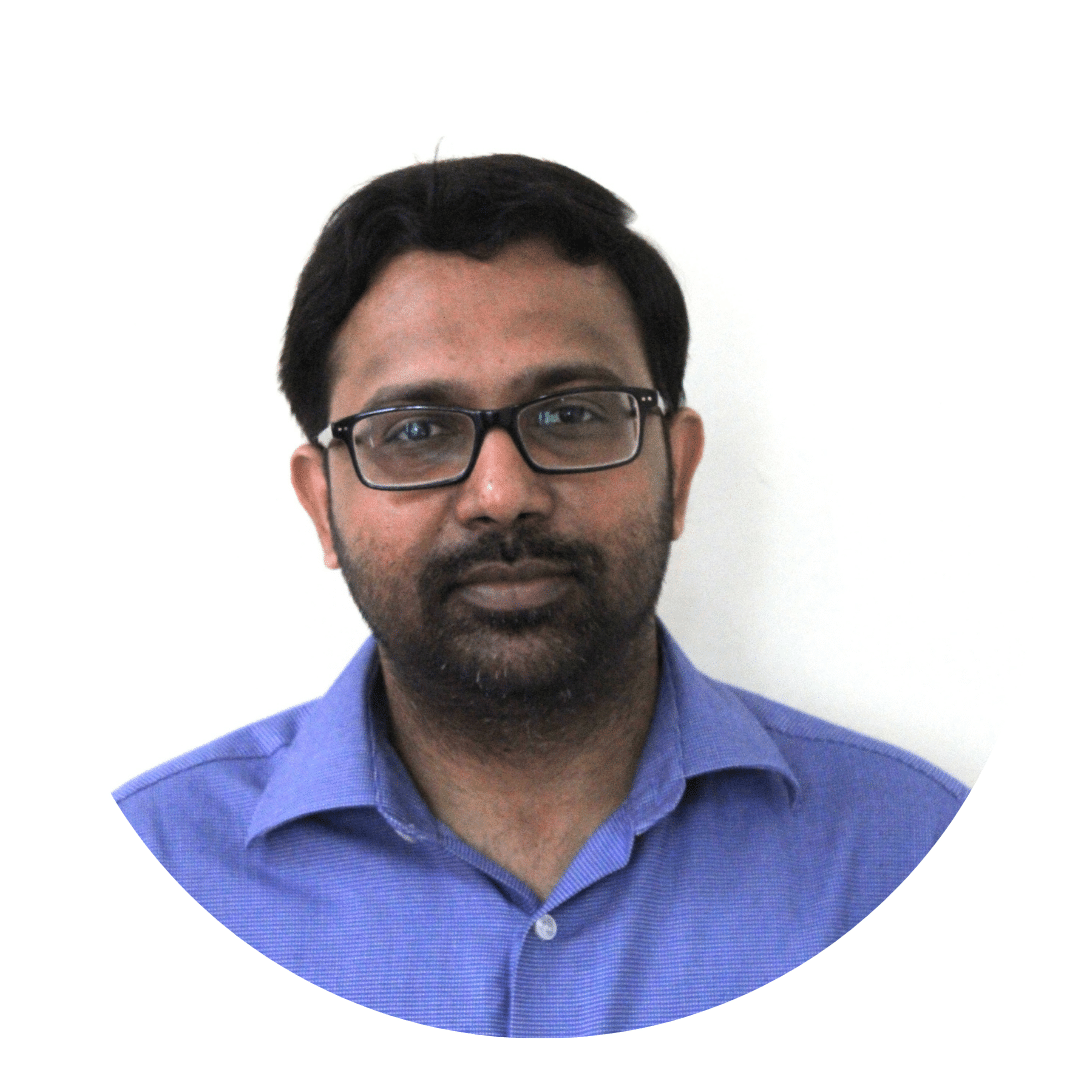 According to the World Health Organization (WHO), at least 20% of young people are likely to experience some form of mental illness such as depression, mood disturbances, substance abuse, suicidal behaviours or eating disorders. India's Census 2011 reported that youth (aged 15-24 years) constitute one-fifth of India's total population. These two statistics point to a huge population of young people who may be at-risk or experiencing mental disorders in India, which may lead to significant morbidity, mortality, and costs to the individual and society.
Working with colleague Dr Shivapraskash, a Consultant Psychiatrist at the Schizophrenia Research Foundation (SCARF), Dr Ragahavan's video is presented in a narrative form, enabling the viewer to hear the inner thoughts and feelings as experienced by the central protagonist, and to give voice to young people facing depression. Through this format, the video explains what depression is, its symptoms and behavioural changes, and the need to seek professional help. Dr Raghavan worked with young people to create his video and identify some of the mental health challenges facing youth. He thanks Amrita Jayasurya, Hanisha Arulvendan, Raghvi Sampath, Sruthi Mohan, and Vignesh Raja for their support and input.
Dr Raghavan shared his video on SCARF's social media channels. Within the first few weeks of posting, the video received over 300 views and has been shared widely. Comments shared on the content have indicated the video is a great initiative and that a greater awareness around depression is much needed.
Dr Vijaya Ragahavan is a 2019 Commonwealth Professional Fellow. He completed his Commonwealth Fellowship at the Institute of Psychiatry, King's College, London.
All Alumni Community Engagement Fund 2020-21 videos are available to watch on the CSC's YouTube channel.