The Commonwealth Scholarship Commission in the UK (CSC) and Taylor & Francis Group are delighted to announce the winners of the 2022 CSC Research Impact Awards (RIA).
One prize is awarded per stream, with an annual topical prize also available to entrants. This year, the annual topical prize was awarded for research which addresses the theme of clean energy, air and oceans. 41 current doctoral Commonwealth Scholars and Commonwealth Alumni entered the CSC Research Impact Awards this year. Below, you can meet the winners of each award stream, alongside the two highly commended entries selected for each stream by the judges.
Meet the winners

This year's winners are Mirriam Makungwe (2019 Commonwealth Split-site Scholar), Olajide Olusola (2012 Commonwealth Scholar), and Dr Ikpaya David Ikpaya (2017 Commonwealth Rutherford Fellow). Find out about their winning research below.
The award winners and highly commended articles were chosen by a panel of experts drawn from multidisciplinary backgrounds in science and social science.
CSC Research Output Stream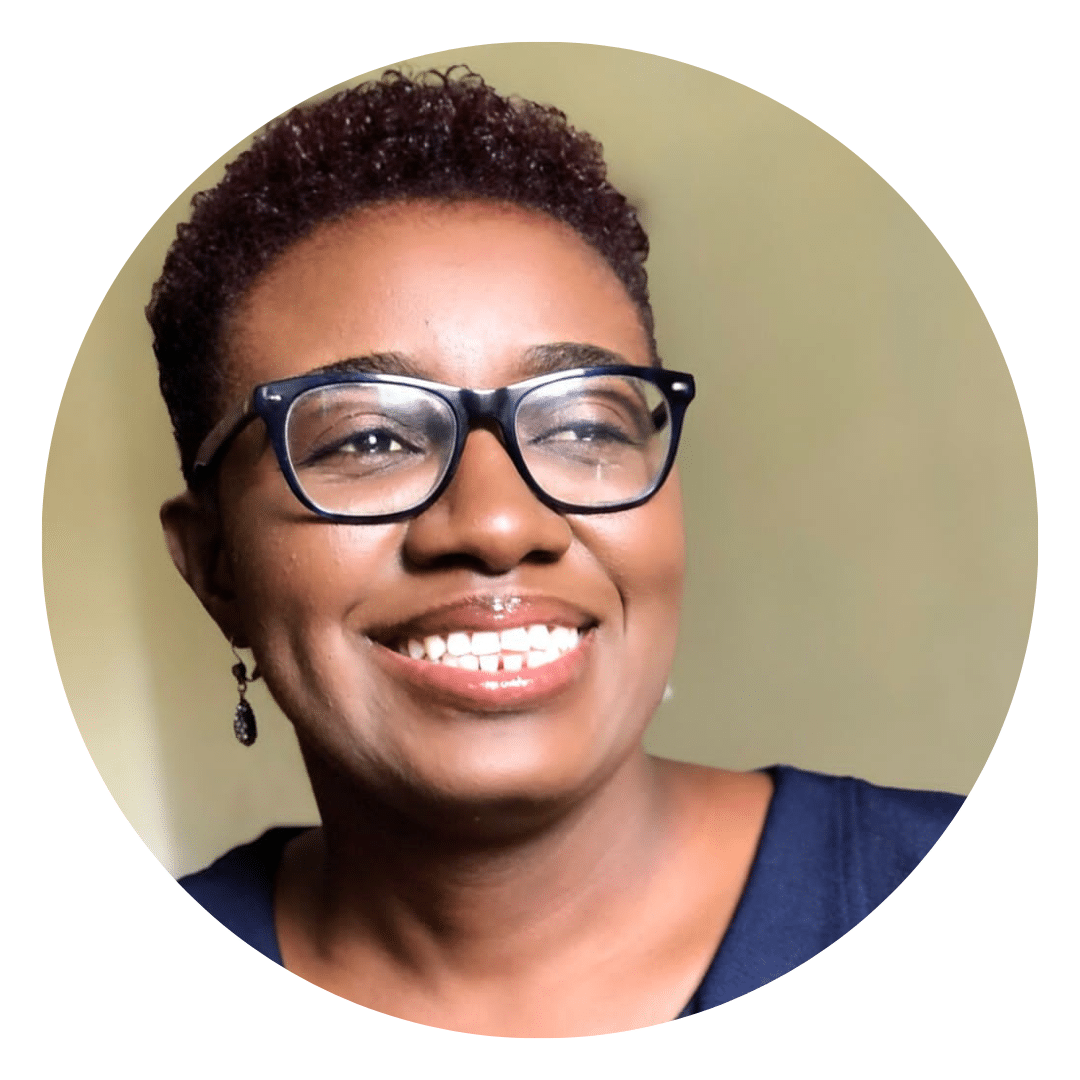 Mirriam Makungwe is the winner of the 2022 CSC Research output stream for her article Assessing land suitability for rainfed paddy rice production in Zambia, published in Geoderma Rejional. Mirriam is a 2019 Split-site Scholar from Zambia and completed a PhD in Integrated Soil Fertility Management at the University of Nottingham and the University of Zambia. Her article examines the suitability of land for rainfed rice paddy production in order to advise key players in the value chain, including farmers, policy makers, private sector, and researchers.
Low agricultural productivity is a critical challenge to achieving food security and improving rural livelihoods in Zambia and Sub-Saharan Africa. Rice production has been identified as a potential food crop that can help solve this issue in Zambia, however prior to Mirriam's study, no research had been conducted on the suitability of Zambia's land for growing rice. The maps published in her paper provide a guide to selecting suitable sites for rainfed paddy production and highlight challenges and limited potential for rainfed paddy rice production across the country.
In light of her findings, Mirriam has conducted further research to assess the suitability of irrigated and upland rice production as alternative rice crops. She is pleased to report that the results of her further study indicate significant potential for irrigated upland rice production in Zambia. These findings will support Zambia's National Rice Development Strategy (NRDS), managed by the Ministry of Agriculture, to help expand the production of rice and contribute to rice crop production modelling in the Zambezi.
These studies, conducted during her Commonwealth Split-site Scholarship at the University of Nottingham's School of Biosciences and the Future Food Beacon, have formed part of Mirriam's work at the International Institute for Applied Systems Analysis (IIASA) under the Sustainability Nexus Research Cluster and Ecosystem Management and Services Program (SNR/ESM). As a result of her research, Mirriam was awarded a One Planet Laureate Candidate by African Women in Agricultural Research and Development (AWARD), a 3-year career-development programme that seeks to build a vibrant, highly connected, and intergenerational network of African and European scientist leaders equipped to lead next-generation research focused on helping Africa's smallholder farmers adapt to a changing climate. Following the completion of Mirriam's PhD in April 2022, she has also been awarded an Innovative Metrics and Methods for Agriculture and Nutrition Actions (IMMANA) Post-Doctoral Fellowship to evaluate the supply of Zinc in staple crops, and available Zinc in the soil, across contrasting soil types in Zambia.
Mirriam is currently working as a Research Officer at the Innovations Scaling for the International Water Management Institute (IWMI). She is a Zambian Women in Agricultural Research and Development (ZaWARD) member and an Africademics Scholarship Ambassador. Mirriam's research contributes to Sustainable Development Goals 2 and 12, and to the CSC Development Theme Science and technology for development.
Highly commended entry
Dr Aji Alex Moothedathu Raynold, a 2017 Commonwealth Rutherford Fellow from India, was commended highly by the judges for his paper Competitive binding and molecular crowding regulate the cytoplasmic interactome of non-viral polymeric gene delivery vectors, published in Nature Communications. His research contributes to Sustainable Development Goal 3, and to the CSC Development Theme Science and technology for development.
The Taylor & Francis CSC Research implementation and uptake stream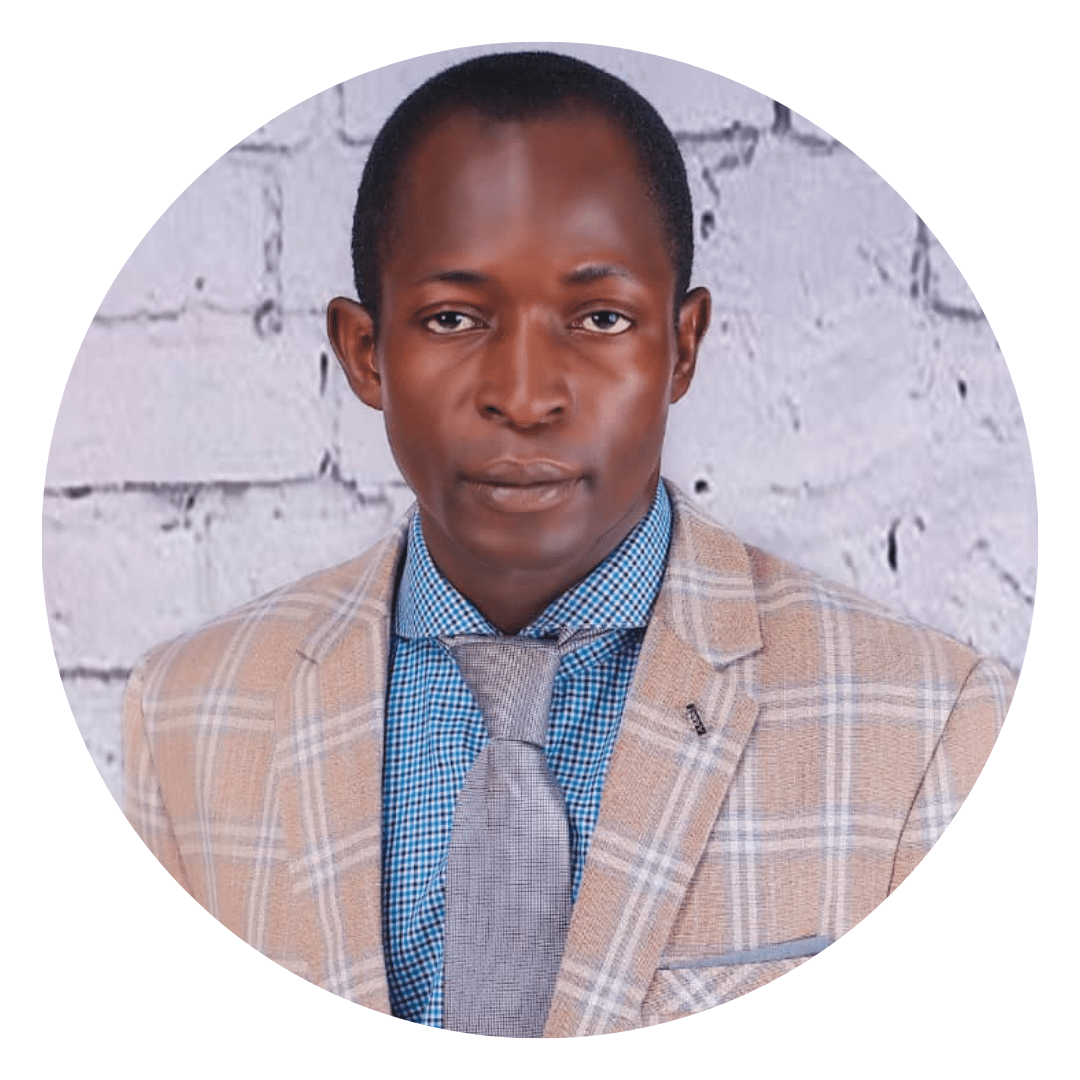 Olajide Olusola is the winner of the 2022 Taylor & Francis CSC Research implementation and uptake stream for his article Investigating the effect of GaCl3 incorporation into the usual CdCl2 treatment on CdTe-based solar cell device structures, published in Current Applied Physics. Olajide is a 2012 Scholar from Nigeria who gained a PhD in Environmental and Sustainability Systems at Sheffield Hallam University. His article investigates the growth of compound semiconductors as suitable solar cell materials which can be used in clean renewable energy sources.
The materials in Olajide's research were developed using a low-cost electrodeposition growth technique. To improve efficiency, reproducibility, and scalability of these materials for mass utilisation, the semiconductors were also subjected to different surface treatments for defects passivation.
Olajide's research has improved the technical knowledge and skills of researchers at the Federal University of Technology, Akure, (FUTA) in Nigeria and created a platform for further research. Undergraduate and postgraduate students have been trained on the thin film technology which has provided enhanced training, resulting in some graduate students winning international research grants for further study in the field of solar energy and material science.
The research has also led to FUTA's Condensed Matter Laboratory being equipped with state-of-the-art facilities to ensure the progress of thin films electrodeposition. Other semiconductor materials have also now been grown in the laboratory to support the development of solar cell materials for solar energy applications.
As a result of his research, Olajide was awarded a research grant as a co-researcher from the Swedish Research Council in order to partner with principle researchers from Sweden and co-researchers from India and Sri Lanka to contribute to a research project titled 'Novel nano-structures for performance enhancement of low-cost solar cells'. This grant will allow the research team in FUTA to further explore semiconductor materials for low-cost solar cells applications.
Olajide's research contributes to Sustainable Development Goals 7 and 9, and to the CSC Development Theme Science and technology for development.
Highly commended entry
Dr Teale Phelps Bondaroff, a 2009 Commonwealth Scholar from Canada, was highly commended by the judges for his paper Characterising changes in a decade of Mexicans sea cucumber crime (2011–2021) using media reports, published in SPC Beche-de-mer Information Bulletin. Teale's research contributes to Sustainable Development Goal 14, and to the CSC Development Theme Strengthening resilience and response to crises.
Topical prize: clean energy, air and oceans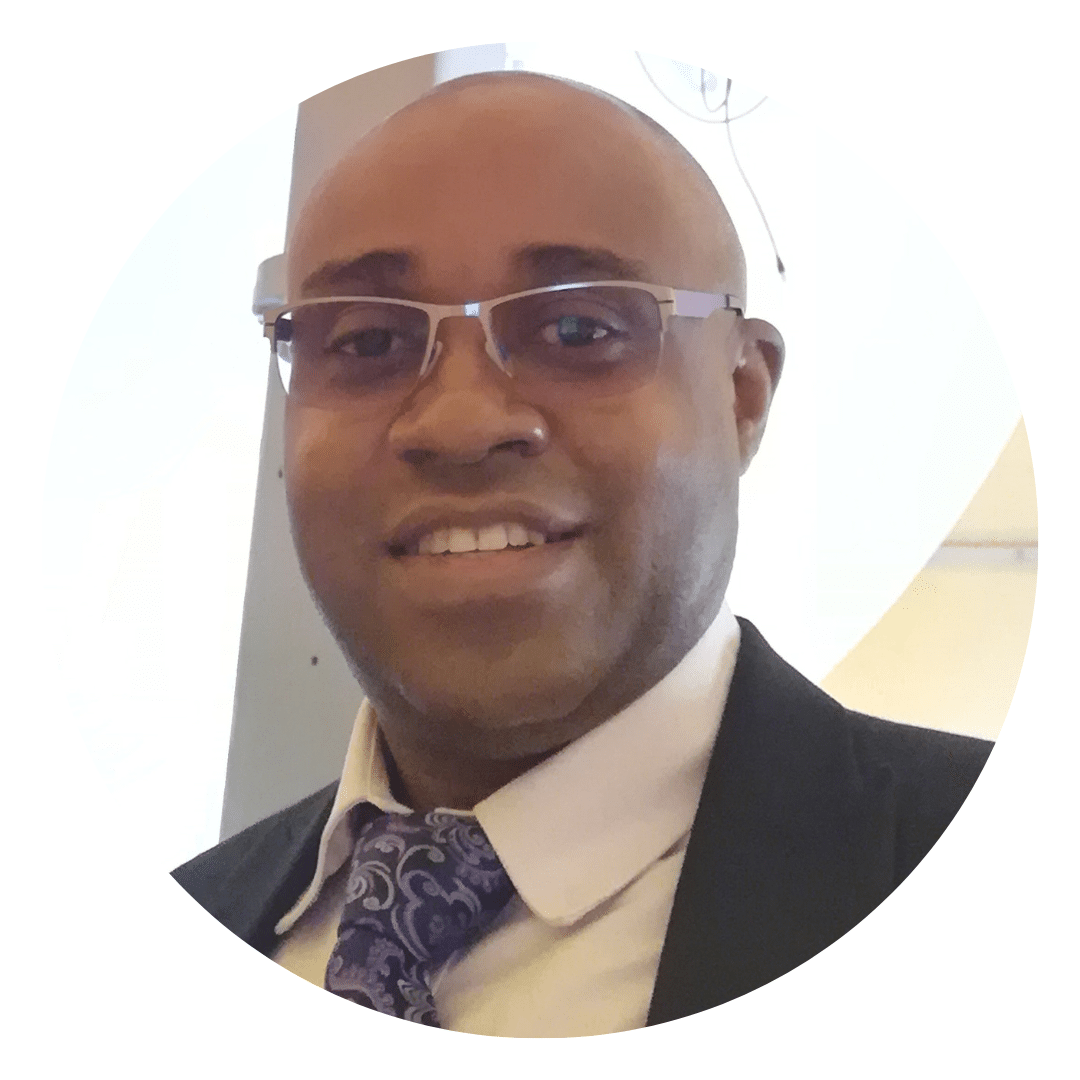 Dr Ikpaya David Ikpaya is the winner of the 2022 RIA topical prize for his clean energy related-research. His article, Development of SHACS: Progress on Channel-1 Prototype Demonstrator, is published in IEEE Transactions on Geoscience and Remote Sensing. Dr Ikpaya is a 2017 Rutherford Fellow from Nigeria who gained a Post Doc. in Remote Sensing Instrumentation at the University of Surrey. Dr Ikpaya's article explores the design and build of a spaceborne atmospheric carbon-dioxide monitoring instrument known as SHACS (Spatial Heterodyne Atmospheric Carbon-dioxide Spectrometer), which is aimed at mitigating the effect of climate change on the environment.
With various countries seeking to reduce carbon emissions in response to the global climate crisis, the SHACS instrument provides a cost-effective and affordable means for monitoring atmospheric CO2 levels globally. Due to its compact configuration, the instrument fits into a microsatellite size platform and can provide high-quality, hourly measurements of atmospheric CO2 concentration to inform policymakers.
This research, initially funded by the National Space Research and Development Agency (NASRDA), Nigeria, has received a wide range of interest from the Space sector and academia as it is a compact, robust, cost-effective, and high-performance instrument suitable for both space-based and in situ-based observations. Ikypaya's research contributes to Sustainable Development Goals 7 and 13, and to the CSC Development Theme Science and technology for development.
About the awards
The CSC Research Impact Awards celebrate the research and publication endeavours of Commonwealth Scholars and Alumni at the early and mid-career researcher stages. The annual awards are offered through two streams and promote the important research undertaken by doctoral Commonwealth Scholars and Alumni and its value to international development.